These Biting Hand Dinosaurs fascinated me. Kids will love it.😍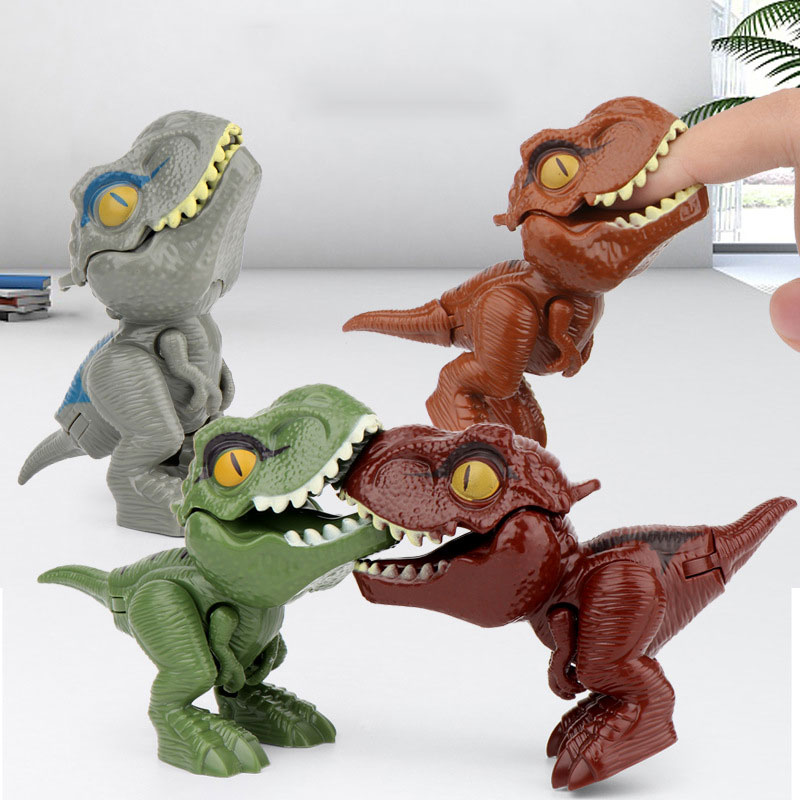 Children need such toys to keep them away from electronic products.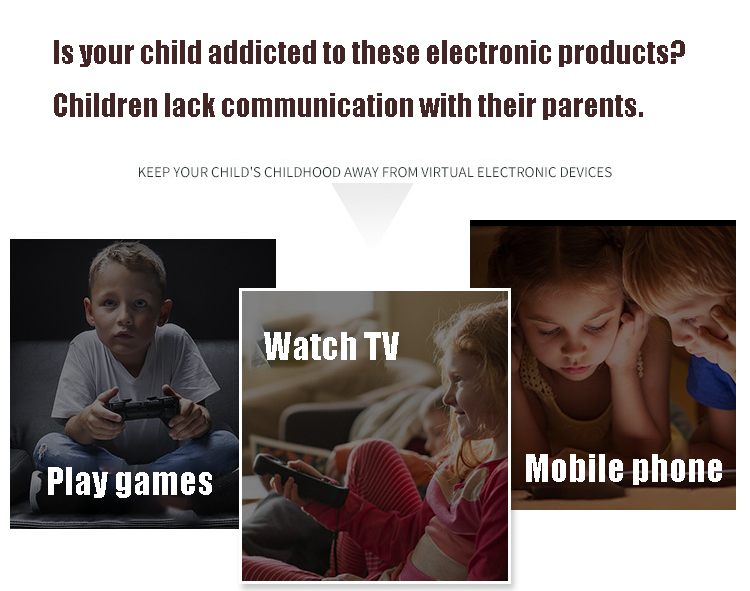 Increase the time to communicate with children through parent-child games.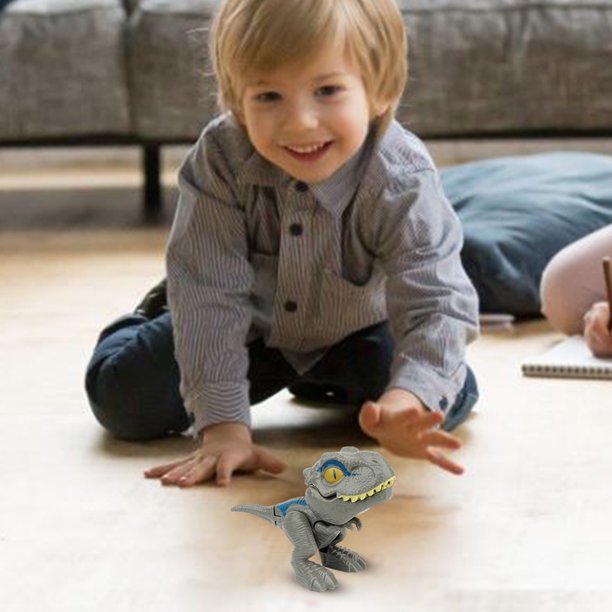 FEATURES:
The size of the dragon is moderate, so children can easily hold it in their hands, and the smooth exterior will not hurt the hands of babies.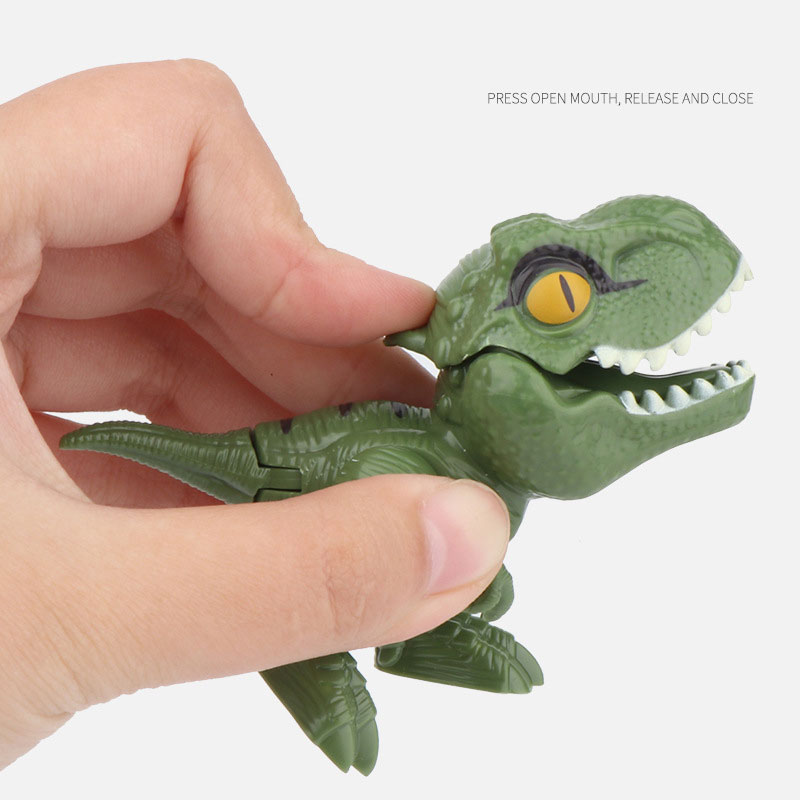 There are many styles, and there are always styles that children like so that children can play with friends.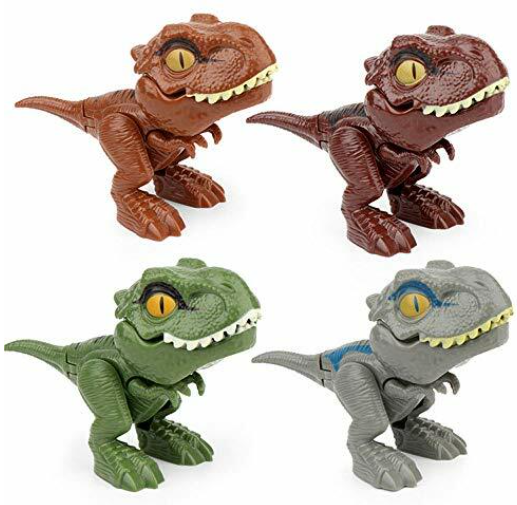 Exquisite workmanship toy is also a very valuable collection. Dinosaur fans should buy as soon as possible.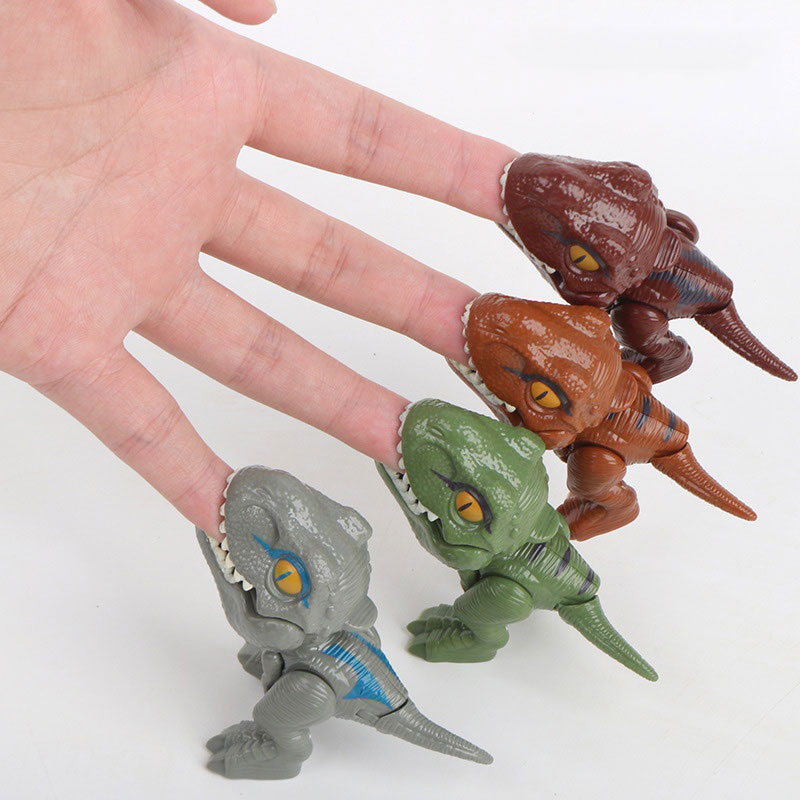 PACKAGE INCLUDE: