Automatically floating and swimming like a turtle, easy to draw your children's attention. Fun and enjoyable bath toy to entice your child into taking baths.
With cute turtles 3 fun colors to encourage kid's colour recognition skill development and let kids get over the fear to water!
FEATURES
Easy to use: clockwork driven! Twist the grip under the turtle tummy clockwise and the cute turtle will swim quickly in the water around your kids.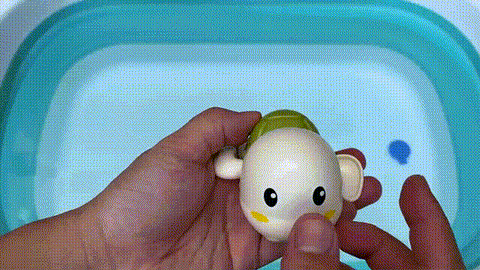 Colorful Bath tub Toy: Cute spotted turtle float above the water. Each turtle is in different colors with cute and friendly faces. And parents can teach toddlers to identify different colors and enjoy the harmonious family atmosphere.
Easy Clean Water Toy: These bath toys are made by ASTM approved non-toxic and durable silicone, sealed construction of the bottom which prevent water flowing into the interior. Easy to dry and the mold and mildew will not grow inside. No small parts, safe for children Ideal gift for infant and birthday, Christmas and so on.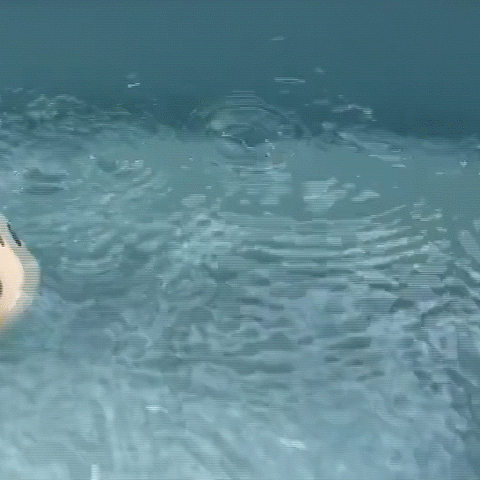 Great for Learning: These bathing toy turtles are one of the great tools for kids to cultivates the hand-eye coordination, body balance and color, identification of shapes when the babies playing the turtle game at the bathtub, do well in the kids' early development.
Cute Design: Bright colors and cute appearance design, easy to draw your kid's attention, fun bath toy to entice your child into taking baths.
How to play:
Turn the chain in a clockwise direction. Do not usetoo much force to prevent damage.
Turn the small turtle and the fish tocounterclockwise rotation and move!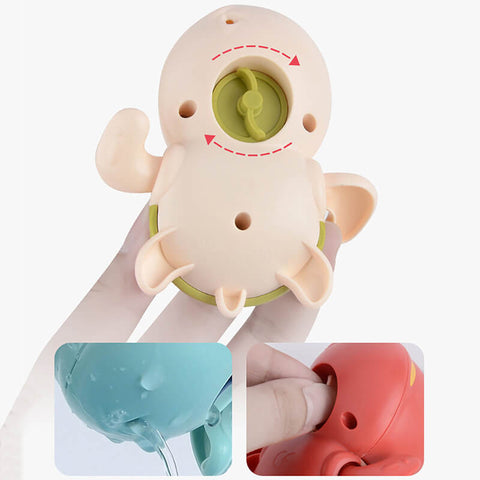 Specifications:
Material: Plastic
Color: Green, Blue, Red (Random)
Age Range: > 3 years old
Gender: Unisex
Size: