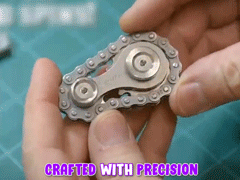 Need a stress reliever or a simple DIY project? The Sprocket Chain Fidget Spinner can give you the best of both worlds.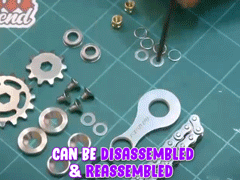 Vent out, release stress, and be entertained with the Sprocket Chain Fidget Spinner. It is a pre-assembled fidget spinner that can be disassembled and reassembled. Every part is crafted with precision to give you a smooth and silent spinning.
FEATURES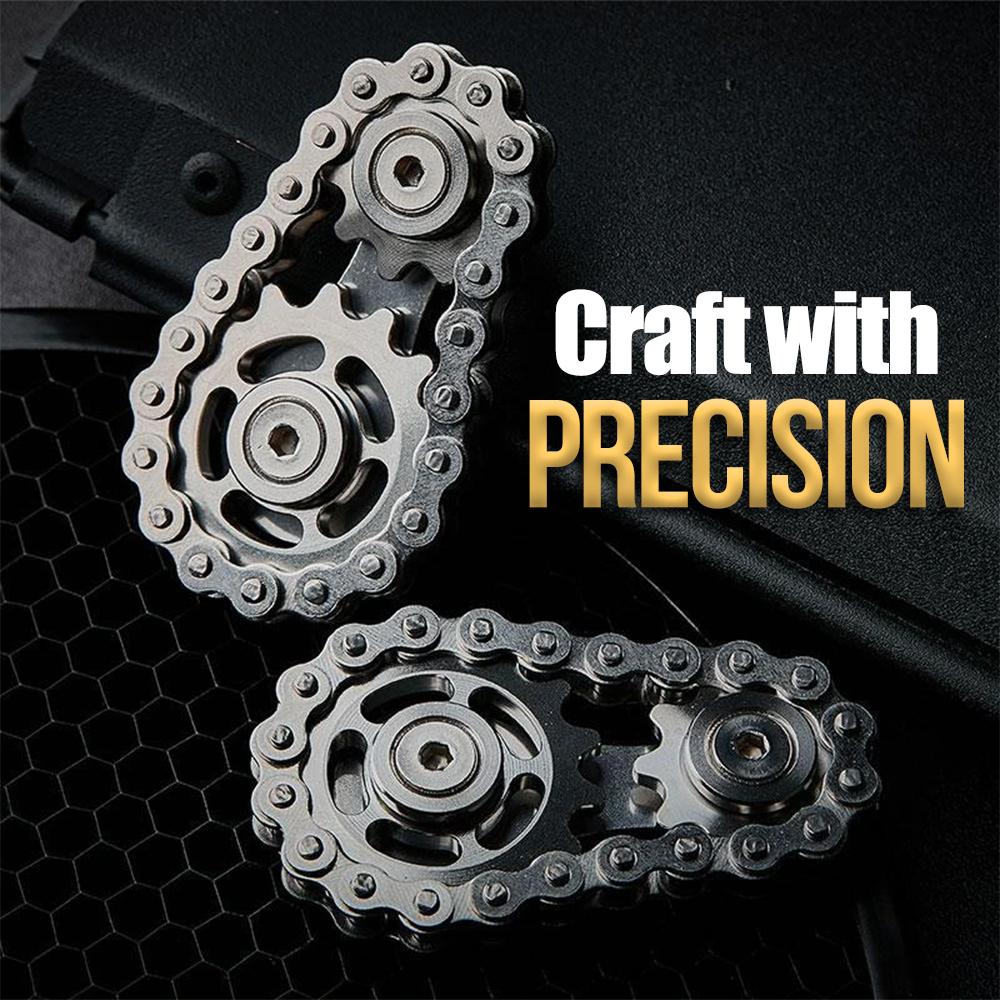 CRAFT WITH PRECISION

– The spinner is made of 16 precise parts and premium bearing! It can easily rotate and twist smoothly and silently.
RELEASE ANGER

– Need to vent out? Release anger and relieve a stressful day by playing this fidget spinner!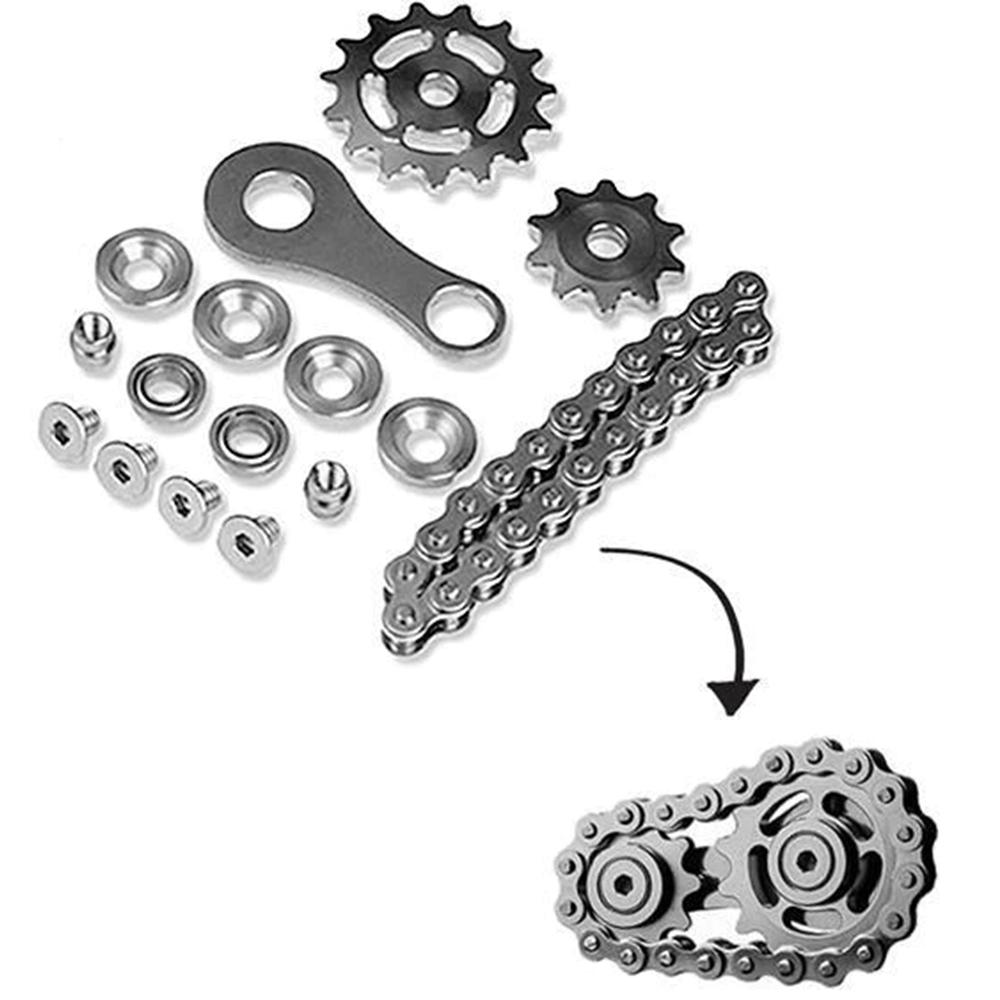 DO-IT-YOURSELF PROJECT – Assemble it from scratch! This comes in a pre-assembled kit that is easy to set up.
COLOR OPTIONS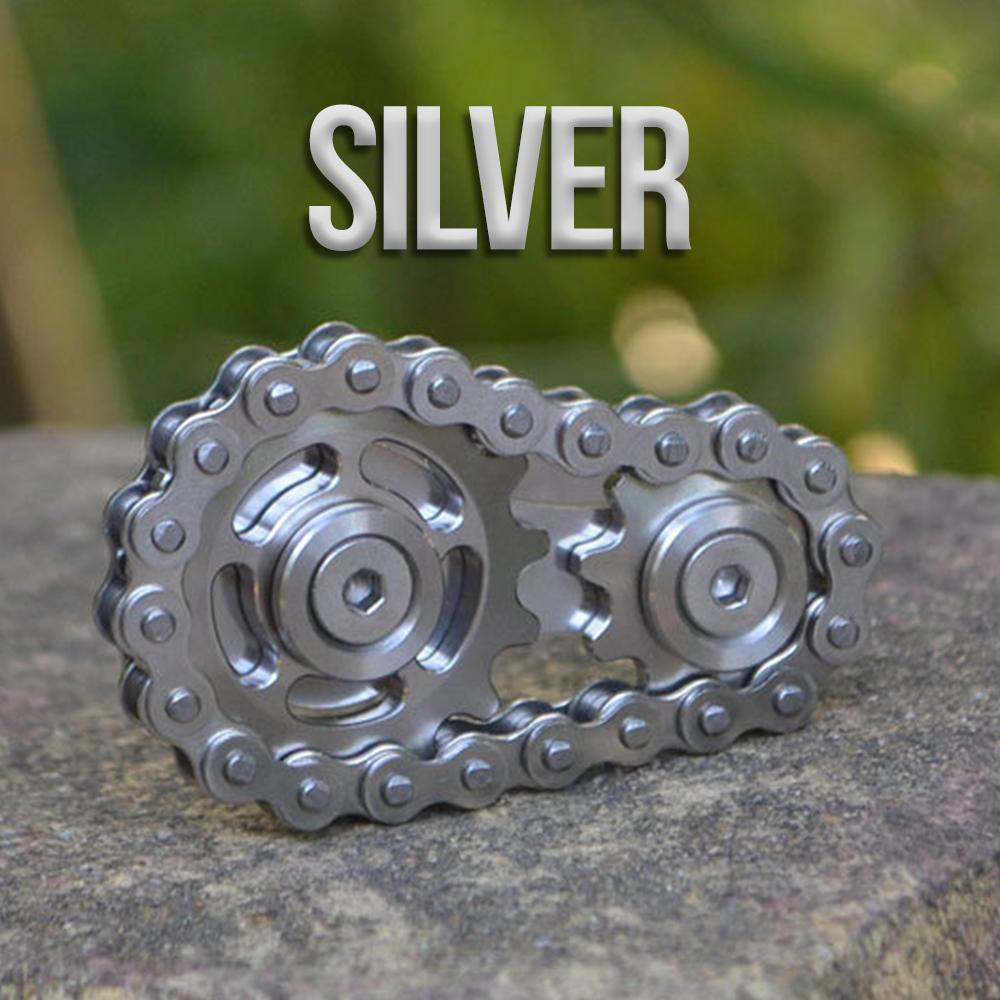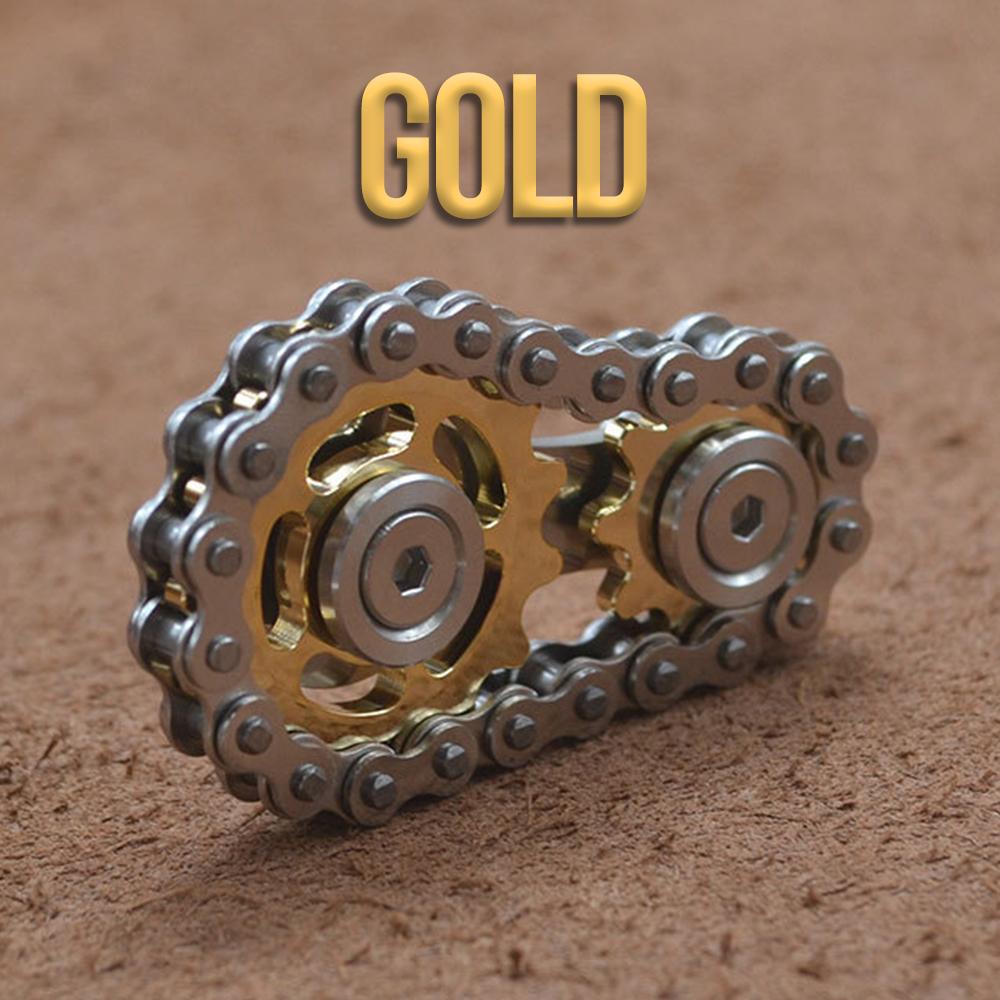 SPECIFICATION
Size: 36 x 60mm
Material: Stainless Steel
Weight: 56g