The Ball You Fill with Water

Kick, dribble and pass under water!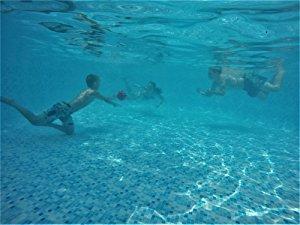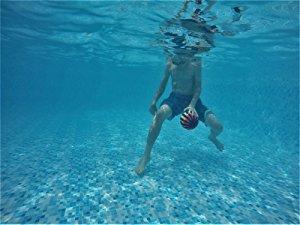 Includes:
- Watermelon Ball JR.

- Instructions.

- Hose Adapter.

- 1 Filling Needles.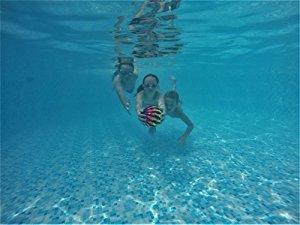 Acts Just Like a Real Watermelon in Water
Nearly neutrally buoyant
The Watermelon Ball JR will first sink then slowly rise to the top.
Fun for everyone
Players dribble, kick, bounce, pass and intercept under water.
Ideal for all sorts of water games
Dribble like a basketball, mimic moves found in football, rugby, and basketball for an underwater game you can't resist.