🎅This is the ultimate pocket tool for everyday use!
At the same time, it is also a decompression artifact. The fingertips rotate, providing you with a decompression method when you are bored or stressed.
Fidget Spinner+Multi-function portable wrench ,While entertaining, it is your daily good helper,bottle opener, screwdriver, knife, wrench, 23 in 1, super cost-effective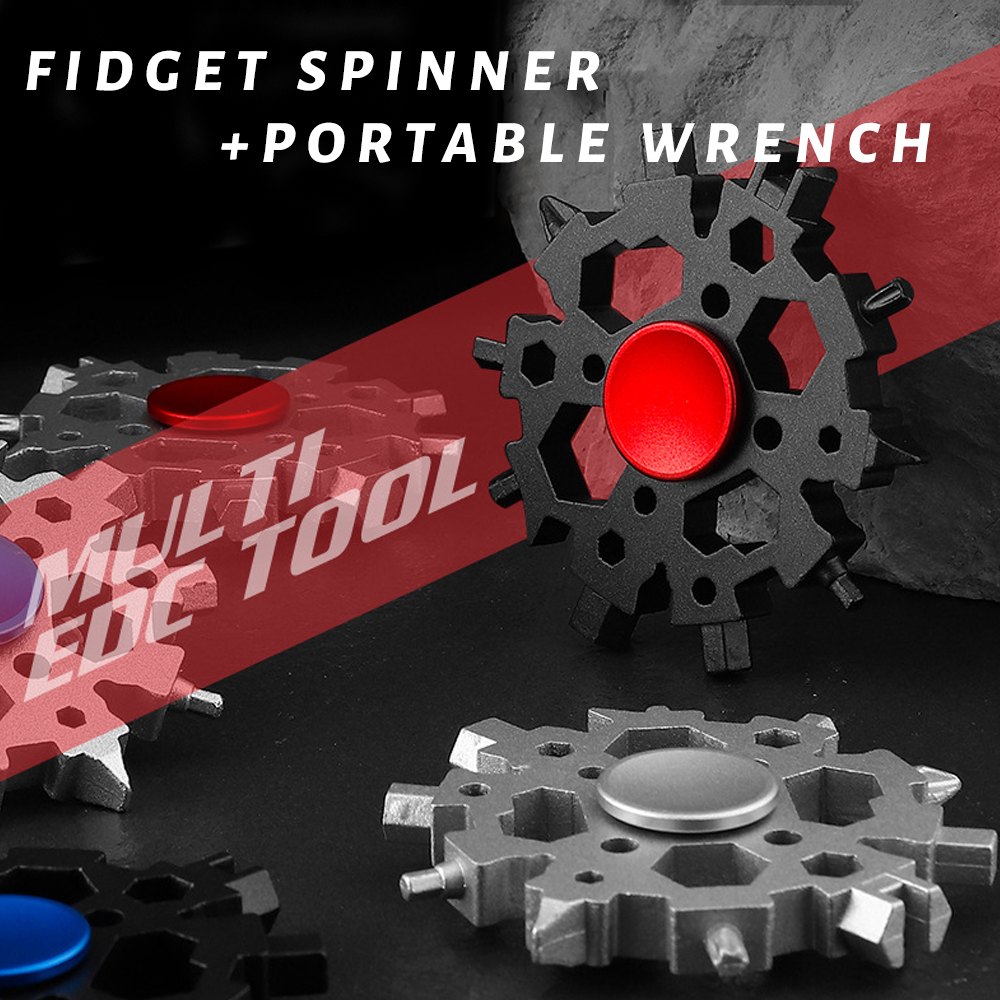 A total of 18 different tools, all in one small, palm-sized snowflake!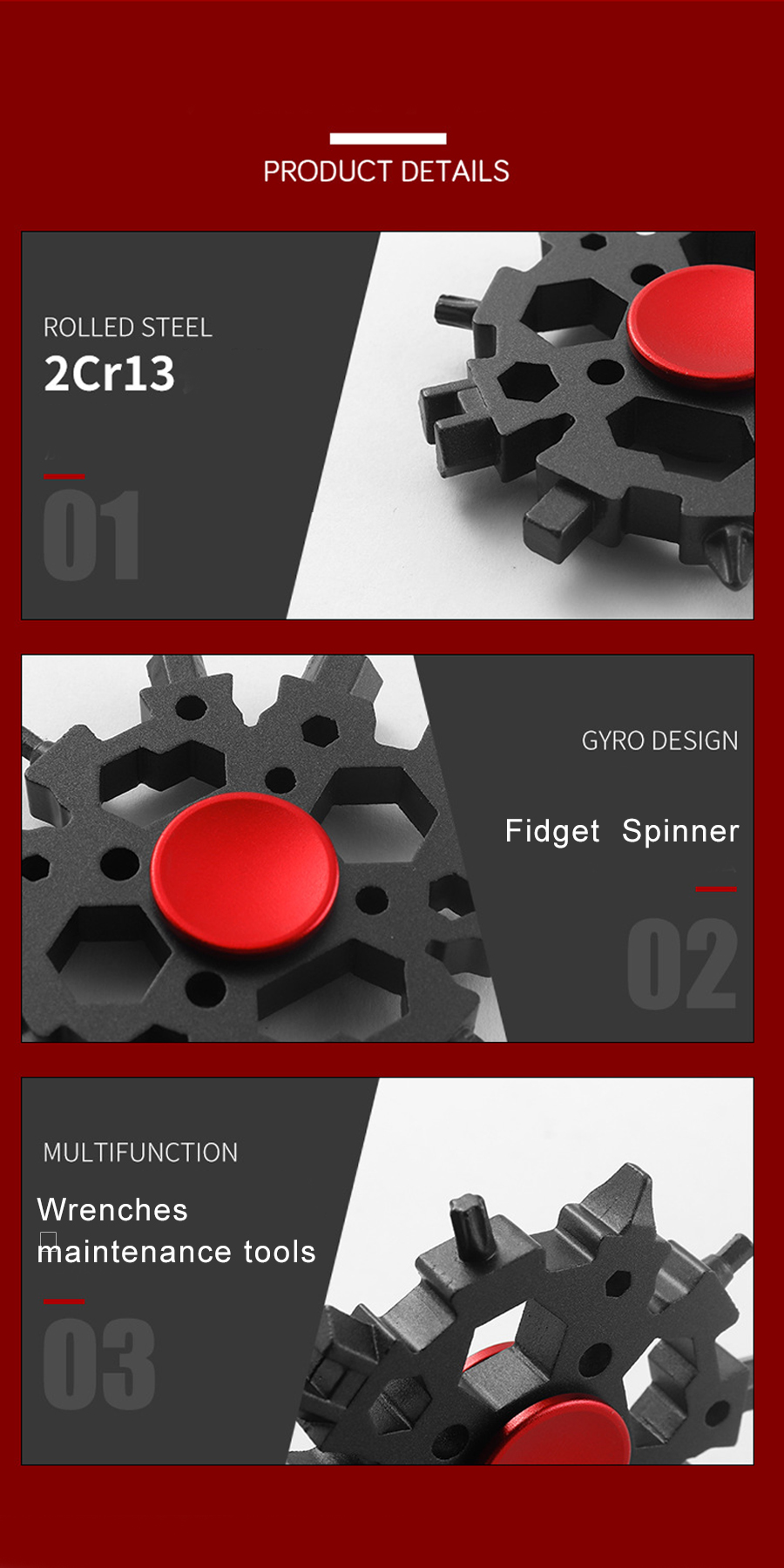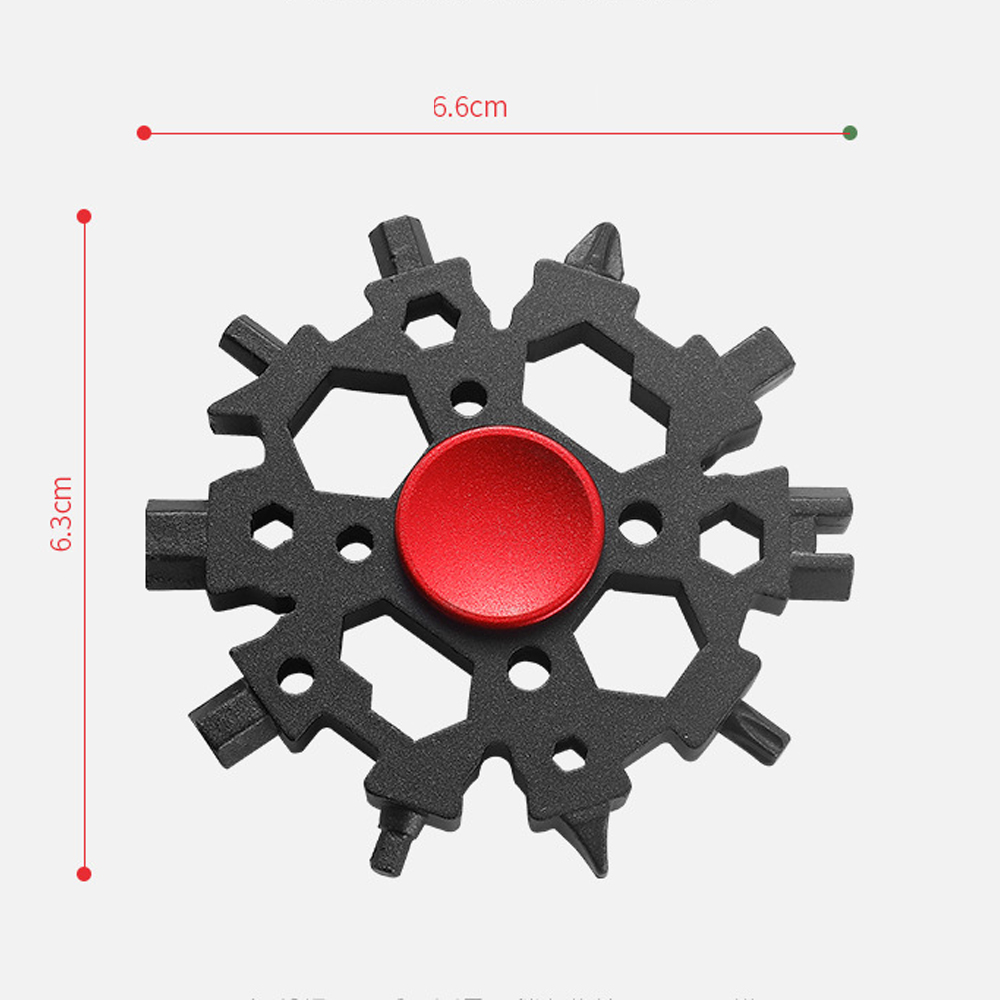 PACKAGE INCLUDES:
1* 23 In 1 Multi Tool Portable Snowflake Wrench Tools Fidget Spinner