Release Stress & Anxiety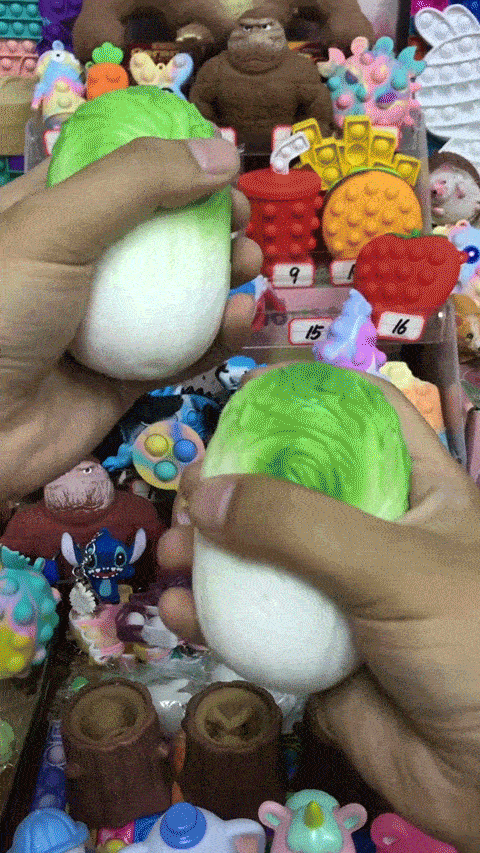 The 3d mini pop ball it baby toys will make a popping sound when you pree the fidgits buble button, allowing you to relief. Surprise your kids ages 8-12 month with a unique sesory kids toys birthday gifts packs, entertaining fidgets poppets that will keep them engaged for hours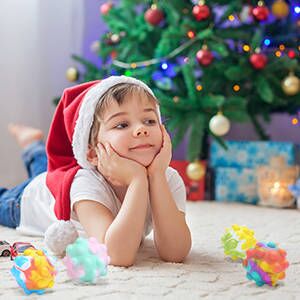 The size of the squeeze poppers toddler toys are 2.77inch/7.05cm, you don't have to worry about babies eating by mistake. Small size and light weight let you can hold with one hand. Best bath toys for girls kid child teens adult are very easy to store and carry, allowing you to easily relieve squish pressure at any time.

Easy interactive sqishys autism sensory toys for toddlers 1-3 0-6 age game, sets your own rules and play bubble games with our big adhd toys for 1 year old boy which can not only improves relationships and increases intimacy with your friends or families but also cultivate logical thinking and train sensory abilities.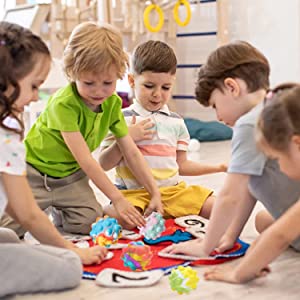 Figetget It Pop Set popets Suitable for inattention, hyperactivity, students, girl, adults and teen, office table decompression, fatigue, autistic children's squishy toys. Fidget pack kids toys months under dollars 10 can use in offices, homes, libraries, stations, physiotherapy rooms and travel to enjoy the fun of antistress.