Say goodbye to roadside emergencies! 🚗🚽😌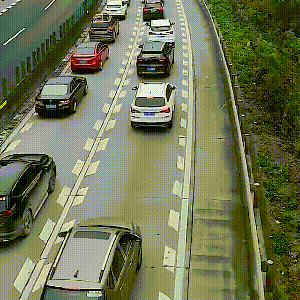 Relieve the embarrassment of urgency to find the toilet at a critical moment, and Disposable Urine Bag suitable for the elder, children, pregnant women, patients, etc.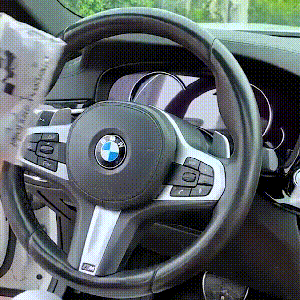 FEATURES:
Eco-friendly & safe material.
Absorbed Urine up to 700CC
Instantly absorb liquid within 60 seconds.
Professional design with unisex design for anyone(adult/children/elderly) to use.
The well-designed buckle and card slot are more stable to make you operate with one hand.
Designed with a sealed zipper that locks in liquids, has no leaking, prevents leaks, and prevents odors.
Foldable and compact enough to fit in your pocket.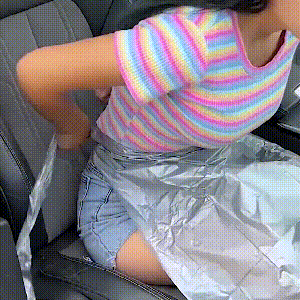 HIGH CAPACITY & EASY TO USE:
Its capacity is about 700 ml; just open the Disposable Urine Bag and use it, that can absorb the liquid into the gel in 60 seconds, you don't need to worry about producing an awful smell, It is suitable for men, women, children and the elderly to use in any emergency pee relief like a traffic jam, illness, and other needs. Especially for women at the opening of the soft white fold design, reliable, not flimsy, no splashing, didn't fold or collapse during use, strong seal, no leakage or spills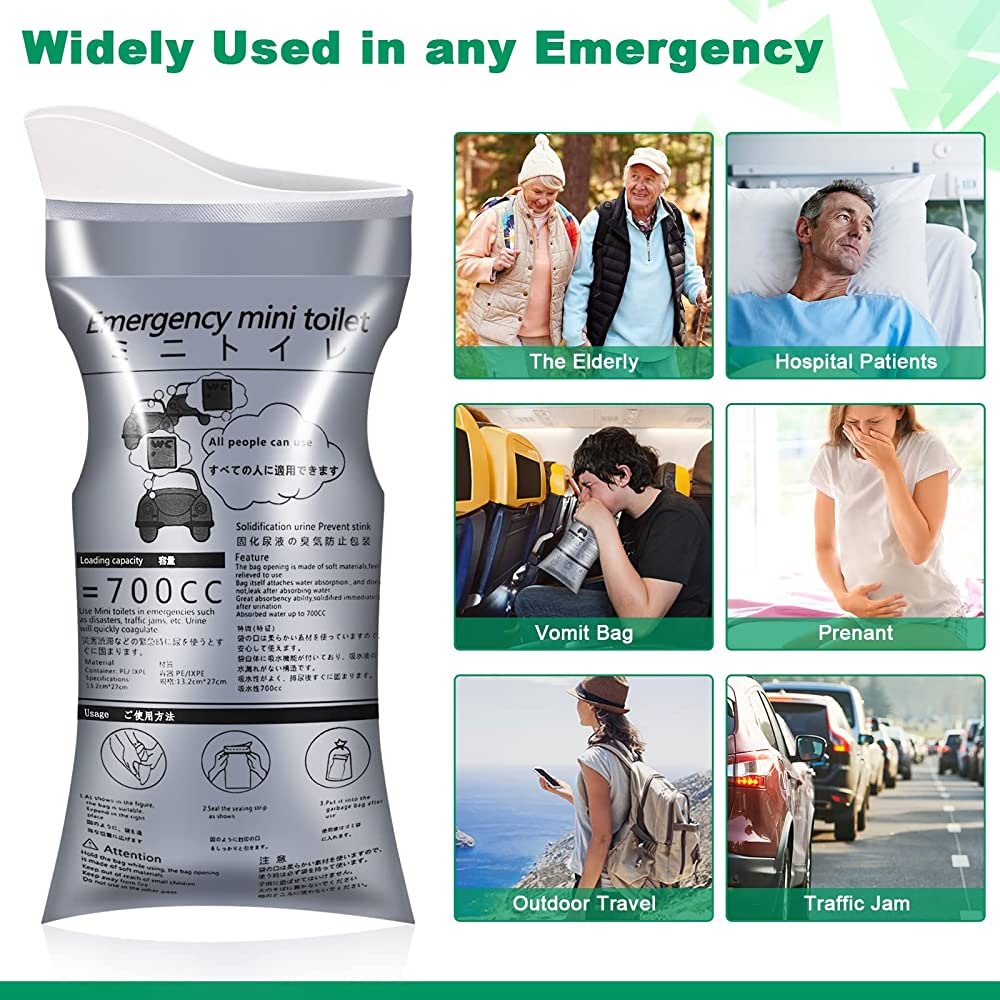 Multi-occasion emergency Disposable Urine Bag:
When it is difficult to move around during camping, traveling, hiking, fishing, mountaineering, kayaking, biking, and other outdoor activities, it can be used as a vomiting/vomiting bag and an emergency peeing bag during illness. Suitable for traffic jams and long-distance bus driving.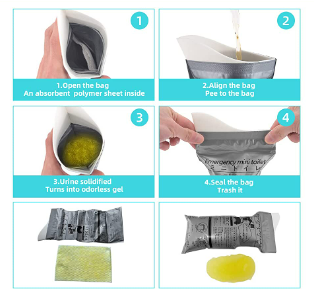 Easy to Use:
Just open the urinal bag to use. There is a white absorbent cotton cloth in the bag, (no need to open or empty during use), which can turn it into an odorless anti-spill gel within 60 seconds.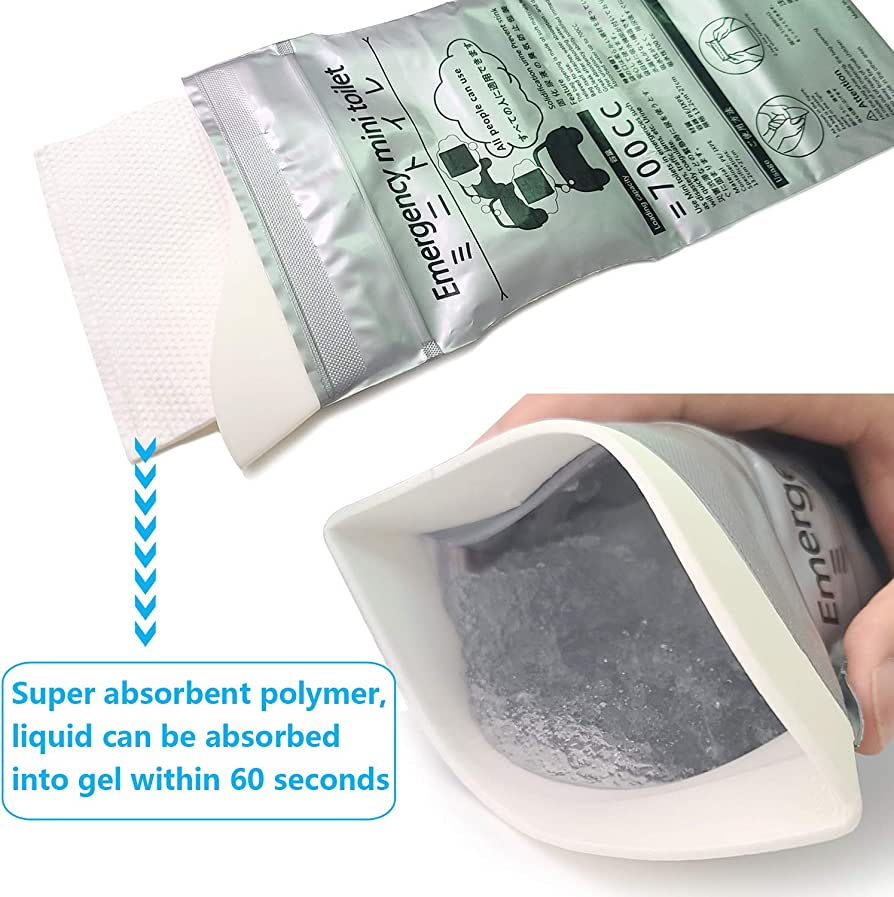 Strong sealing, large capacity:
Each packaging bag is equipped with a sealing strip, which is completely sealed, will not leak, and has no peculiar smell. The capacity of the urine bag is about 700 ml, which is sufficient for emergency situations.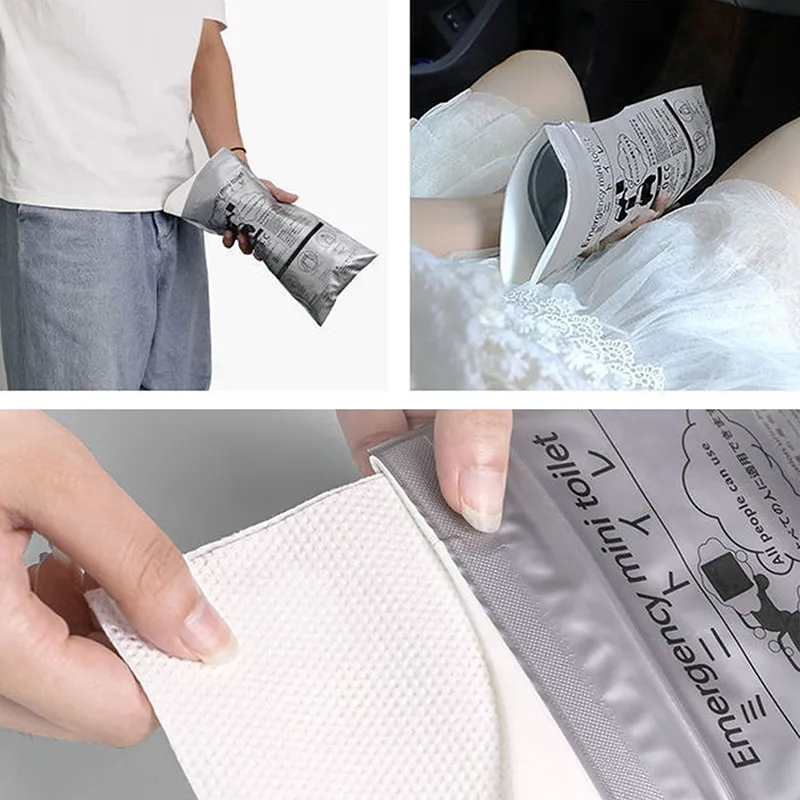 Light enough and foldable:
The disposable urinal bag, individually packaged, weighs 140g per urine bag and has a folded size of 2.8 x 5.1 inches, which is about the size of a mobile phone. It is easy to carry in a backpack, purse, or pocket.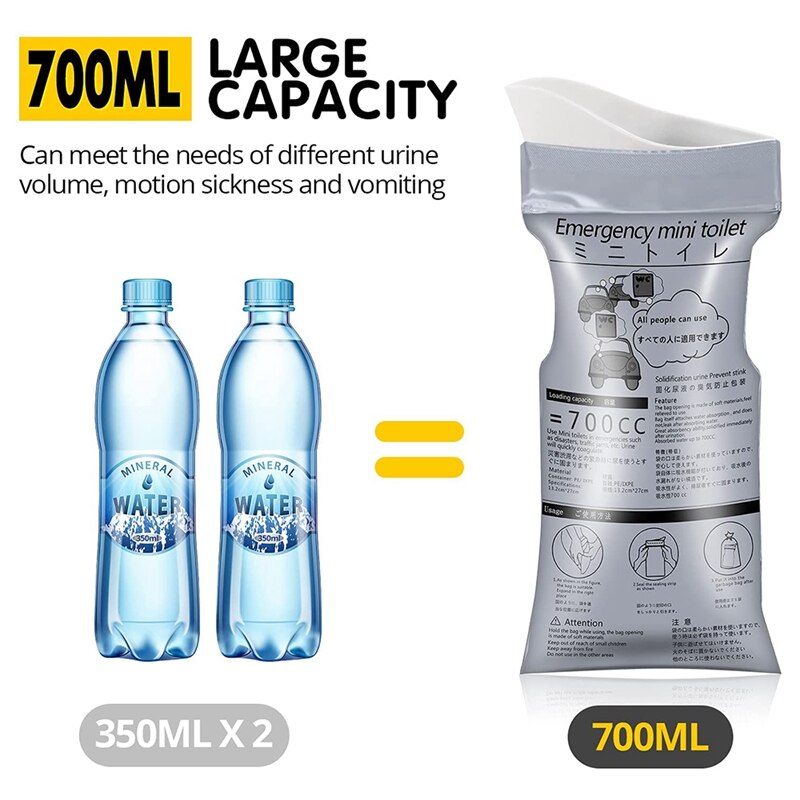 LEAK PROOF & ECO-FRIENDLY:
It instantly gels after absorption of liquid thus, no leaking, and is designed with a sealed zipper that locks in liquids sealable even upside down. It could absorb urine, vomit, or other liquid waste and turns it into odorless, spill-proof gel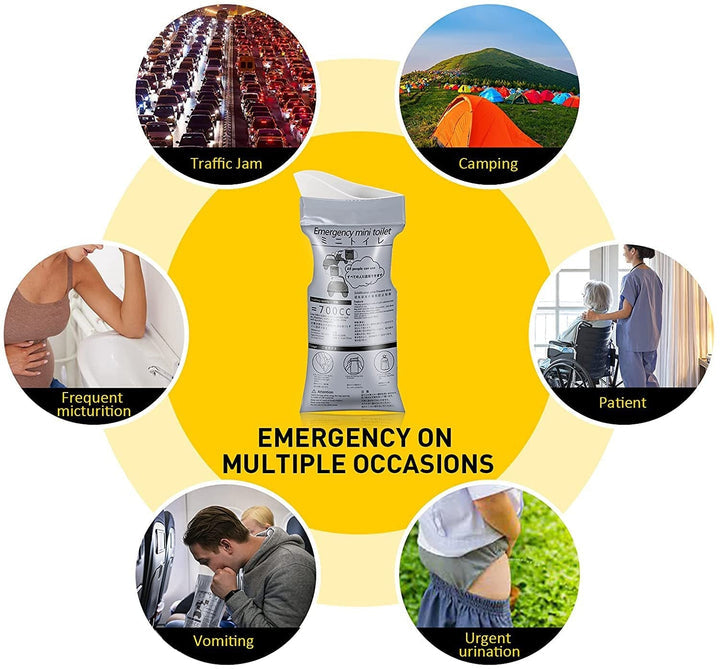 Product Includes:
1 x Disposable Urine Bag
Specifications:
Capacity: 700ML
Material: PR/IXPE
Category: Powder/Cotton Sheet
Weight: about 17g/pc
Size: 31*13.5cm
Intended For: Unisex
Usage Frequency: Disposable