A walnut holds a miniature fairly tale world
When you open this walnuts, you'll find a miniature fairytale world hidden inside.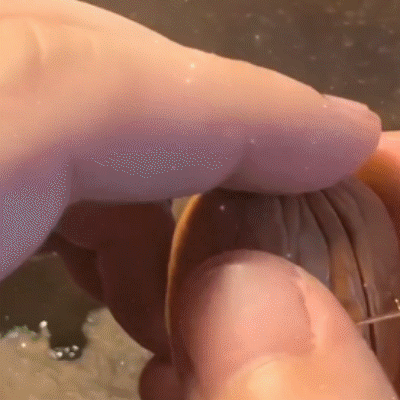 This diorama will not leave anyone indifferent, it is a great gift for loved ones, and will also be a long-awaited gift for the collector of miniatures.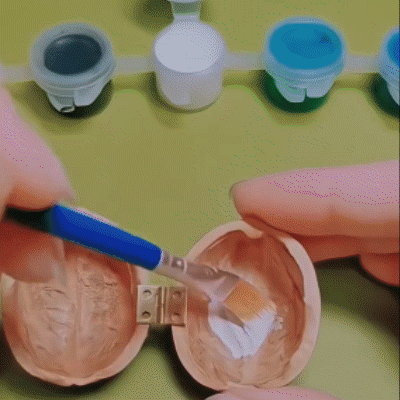 Features:
Unfinished models that require DIY,

sanding, bonding, assembly, modeling, and placement to complete your own house. Guidance, only need enough patience. For first time builders, it can be challenging, but you will be happy when you are done.

DIY doll house is the epitome of real house,

the quality of the material is high, the furniture and other wooden pieces are precisely cut to ensure the correct fit. LED lights, plants, decorations, furniture are very realistic and cleverly designed.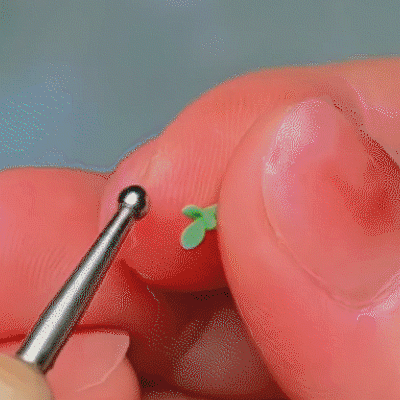 DIY doll house is also a good choice for home or office decoration. You can put it on a table, desk, cabinet or on a window or anywhere you want, it will make your house or office more warm and beautiful.

DIY toy house is a creative gift. Give him or her a big surprise.

A do-it-yourself house can express your deep love. For those who like craftsmanship and miniature crafts, this is a perfect gift and collection.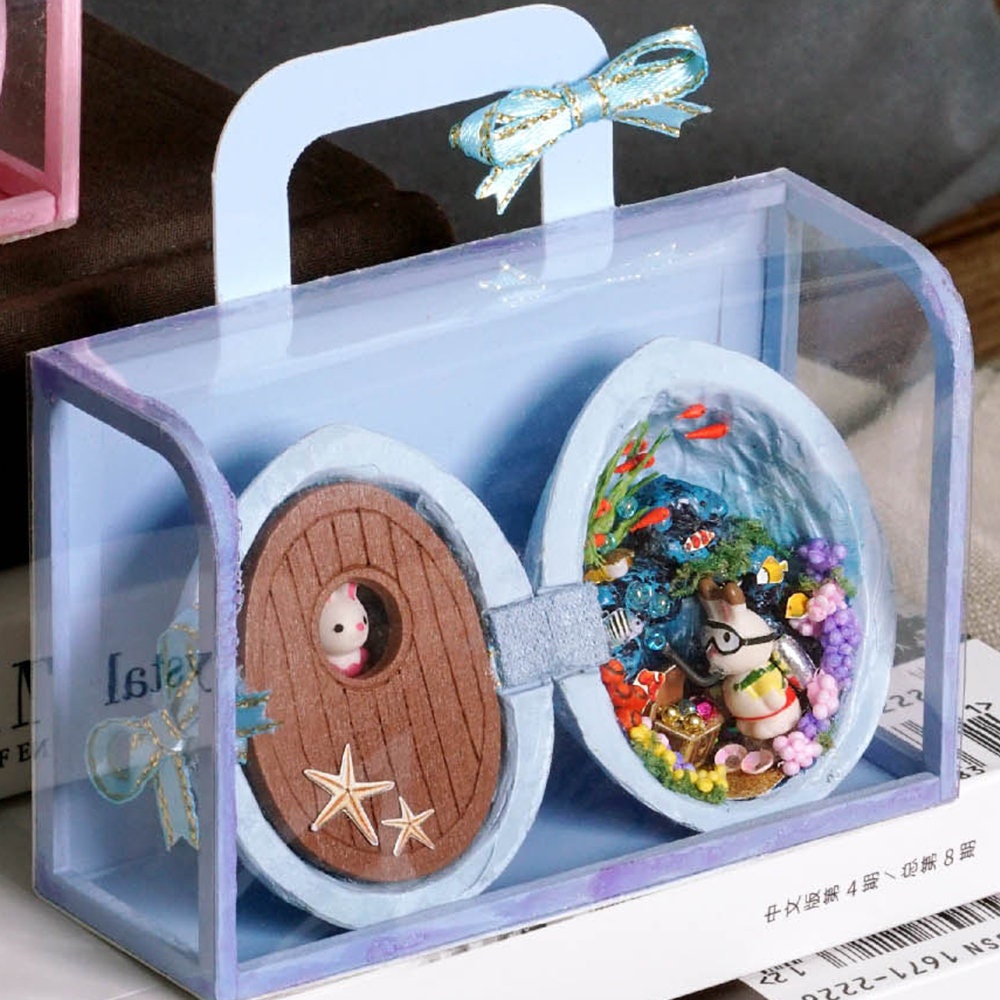 Product description:
Net weight: 0.25kg
Walnut shell dimension: 8 x 5 x 2 cm (opened)
Walnut shell dimension: 4 x 5 x 4 cm (closed)
Scale 1:100
Product materials: wood, fabric, paper, plastic, metal
English manual included
Level of difficulty: 1/5
Age:10+ yrs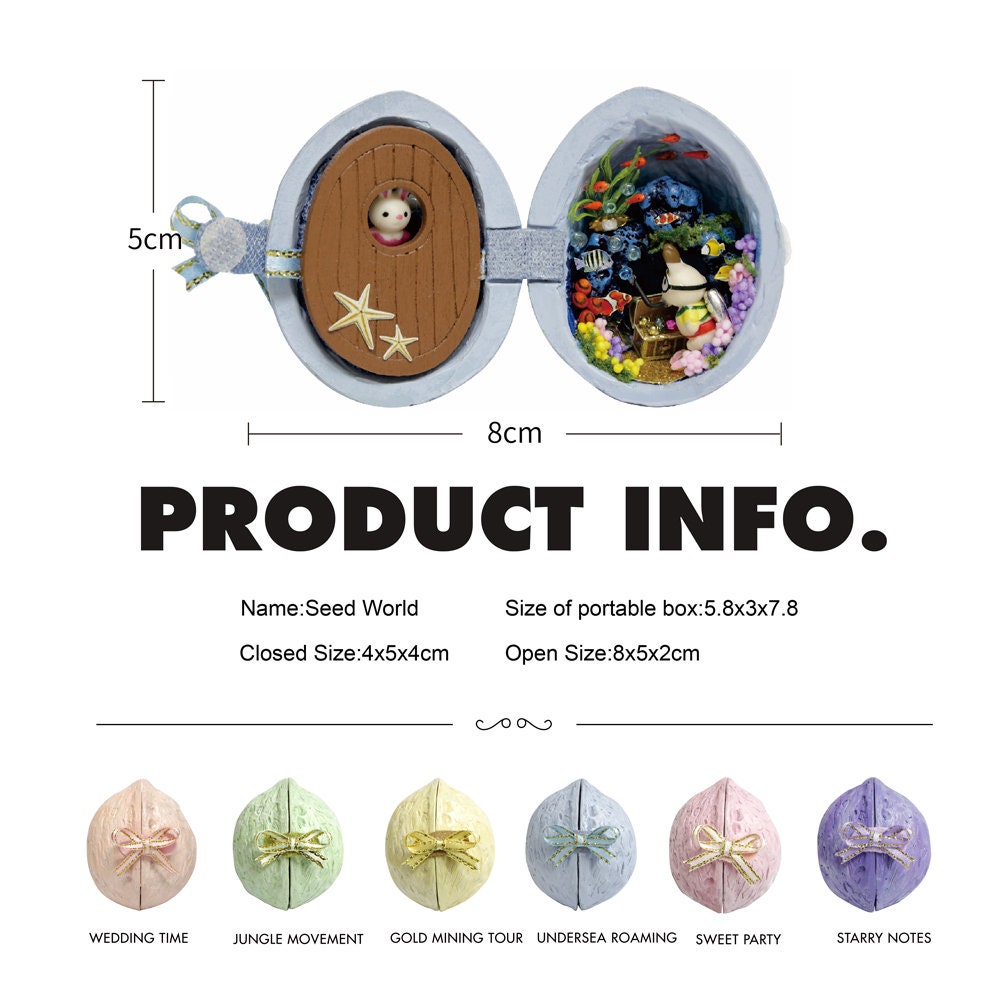 Note :
modelling to finish building your own house.Please prepare these tools in advance: paper scissors,knife,precision tweezers, screw driver.
CHOKING HAZARD -- Small parts. Not for children under 3 yrs.

This is not a finished product, all accessories on the picture are included and need to be assembled according to the instructions.


Glue, Tools and Battery are not included due to airmail restrictions.