😍Unlock Wraith's Hope's Dawn Kunai Heirloom!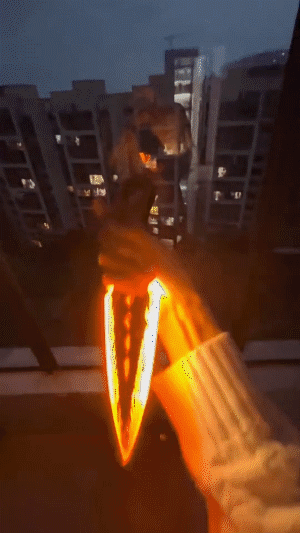 Features
Acrylic Material: Constructed from high-quality acrylic, this Kunai Heirloom replica offers durability and a lightweight feel. The material ensures a smooth surface and eliminates any sharp edges, guaranteeing a safe and enjoyable experience.
Unsharpened: Designed as a cosplay and display piece, the Kunai Heirloom is intentionally unsharpened for safety purposes. It allows you to showcase the intricate details and design of the weapon without any risk of harm.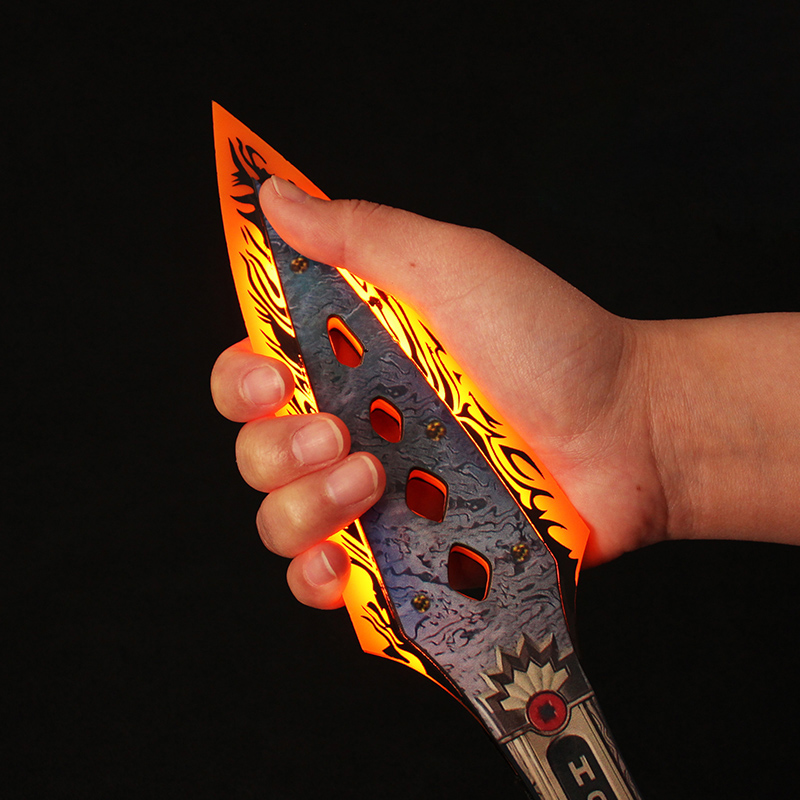 Light Emitting: With its built-in light emission feature, the Kunai Heirloom can create an impressive visual impact. The emitted light adds an extra level of authenticity to your cosplay or display, capturing the essence of the Evil Spirit Kunai.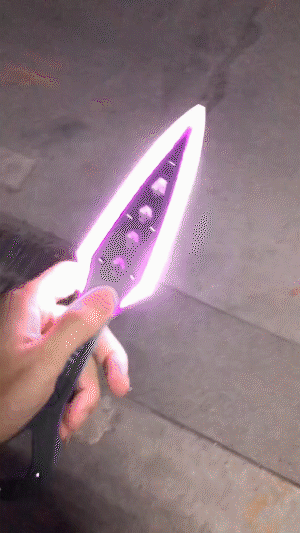 Rechargeable: The Kunai Heirloom is equipped with a rechargeable battery, ensuring long-lasting usage. Simply charge it using the provided charging cable and enjoy hours of illuminated cosplay or display.

Rotating Bearing: This Kunai Heirloom features a rotating bearing mechanism, adding an interactive element to your experience. The smooth rotation enhances its visual appeal and provides an engaging touch.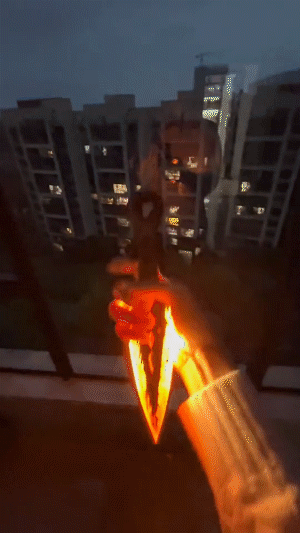 1:1 High-Quality Replica: Designed as a faithful 1:1 copy, this Kunai Heirloom replica offers a high-quality restoration of the weapon seen in APEX Legends. Every detail, from its shape to its markings, is meticulously reproduced for an authentic and immersive experience.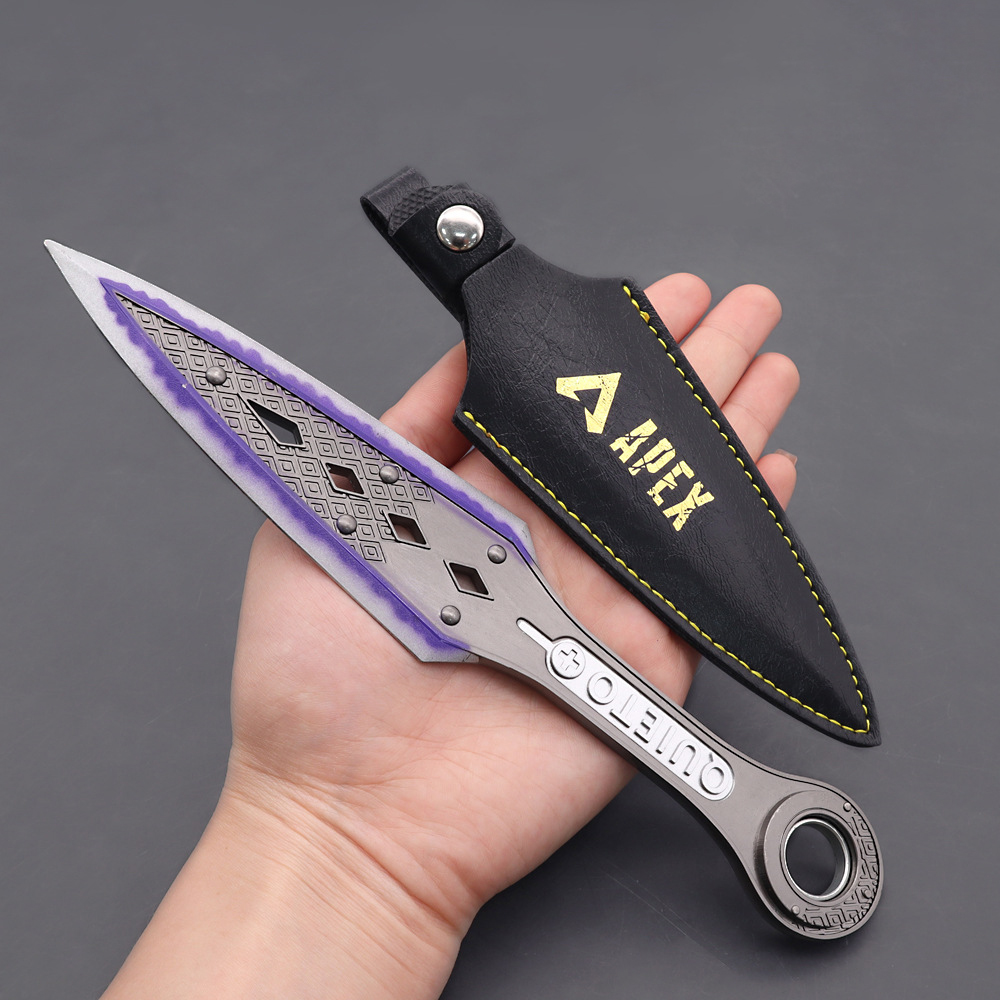 Specification
Color:Red ,Blue
Material: Acrylic
Size: 21cm /9''inches
Package Includes
1 *Apex Legends Wraith Heirloom Kunai