This BBS Wheel Keychain is perfect for any car enthusiast! Show off your love of cars with this unique keychain, guaranteed to rev up conversations wherever you go!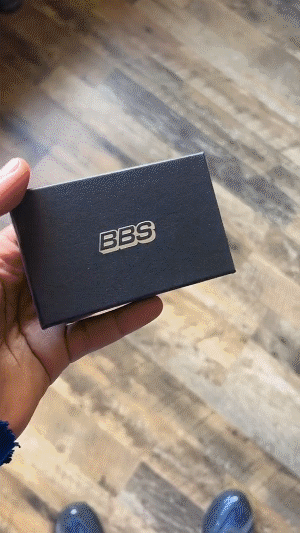 Plus, it won't take up any extra room in the glove box. Start your engine and get revving with your BBS Wheel Keychain today!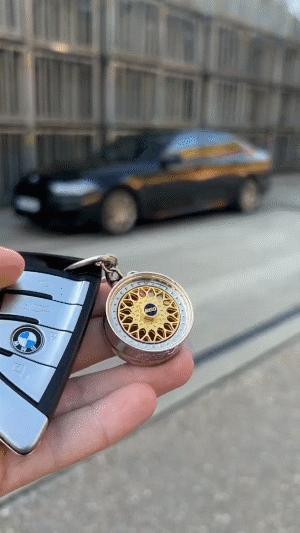 Features:
Iconic BBS Design: Replicates the legendary BBS wheel design, a symbol of high-performance and precision in the automotive world.
Meticulous Detailing: Intricately crafted to capture the essence of BBS wheels, complete with signature spokes and center cap.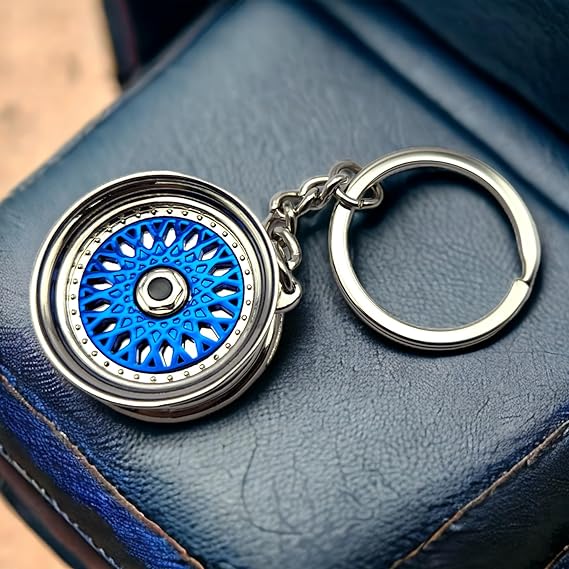 Sleek Metallic Finish: Polished surface adds a touch of elegance, making it a stylish addition to your keychain collection.
Ideal for Car Enthusiasts: Perfect for those who admire BBS wheels and the performance-driven culture they represent.
Compact and Lightweight: Designed for portability, easily fitting into your pocket or attaching to your keyring.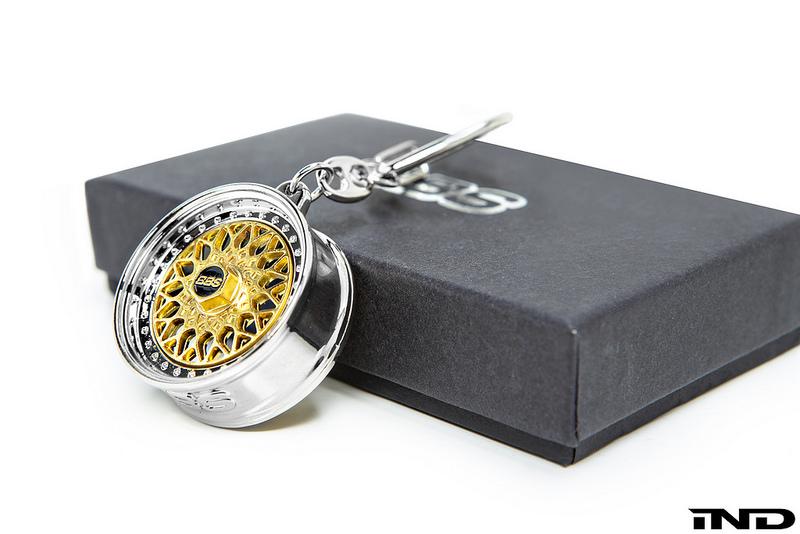 Product Details
Item Diameter: 3.1cm
Item Length: 3.1cm
Material Type: Stainless Steel
Special Features: keychain
Item Weight: 22g
Item Type: Key Rings
Item Width: 3.1cm
Material Type: Zinc Alloy