FUN FOR THE WHOLE FAMILY - Kids age 8+ and elders age up to 70+ are enjoying this competitive fun game, everyone are trying to beat each other by counting more consecutive punches.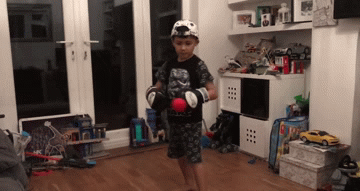 Burn calories and train your agility and accuracy without needing a sparring partner. The elastic string and soft bouncy ball of the Head-Mounted Reflex Ball creates an unpredictable challenge that hones your boxing skills.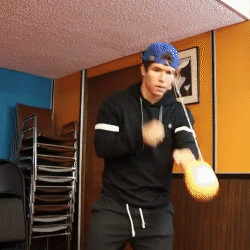 Product Features:
GREAT WORKOUT - Reflex Balls are the new yo-yo for people that enjoy fun activities while getting exercise on the side! The fun factor and mellow learning curve are surprisingly addictive, the time fly by and you don't realize how much you've been training.
IMPROVES REACTION TIME & HAND-EYE COORDINATION - It might not going to improve your punching or boxing technique, but it will definitely improve your reaction time and hand-eye coordination while providing a fun warm-up exercise.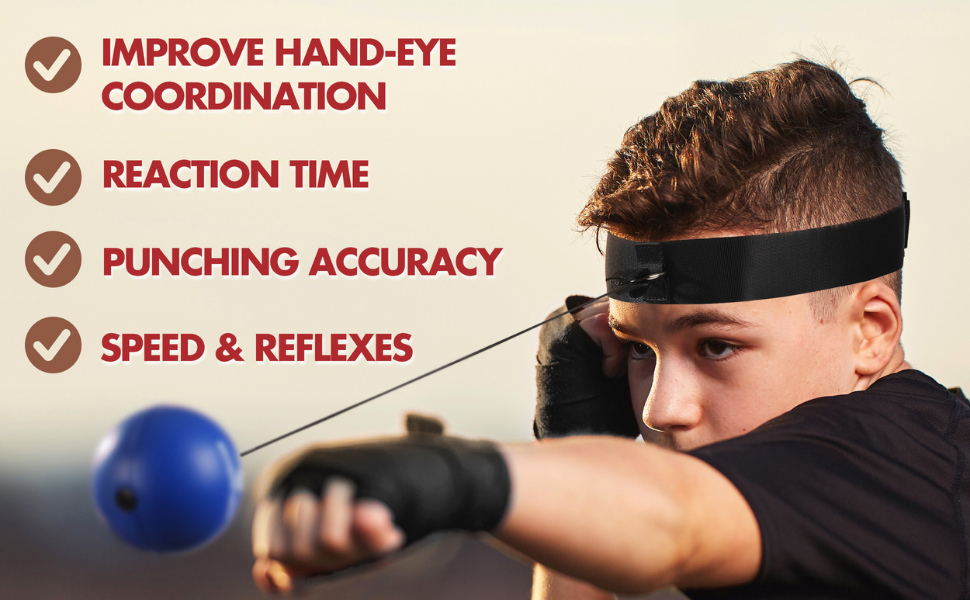 EASY AND SAFE TO USE - We specifically designed 2 balls and the NOVICES one is a very basic level for beginners easy to get the hang of, it doesn't require boxing gloves as the balls are very light and soft and does not hurt even if it hit in your face. We specifically designed it to be much lighter and softer than the tennis ball, so it is grove-free, and everyone can enjoy it without any worries about hitting yourself in the faces, eyes, noses, and fists as well, it's much safer!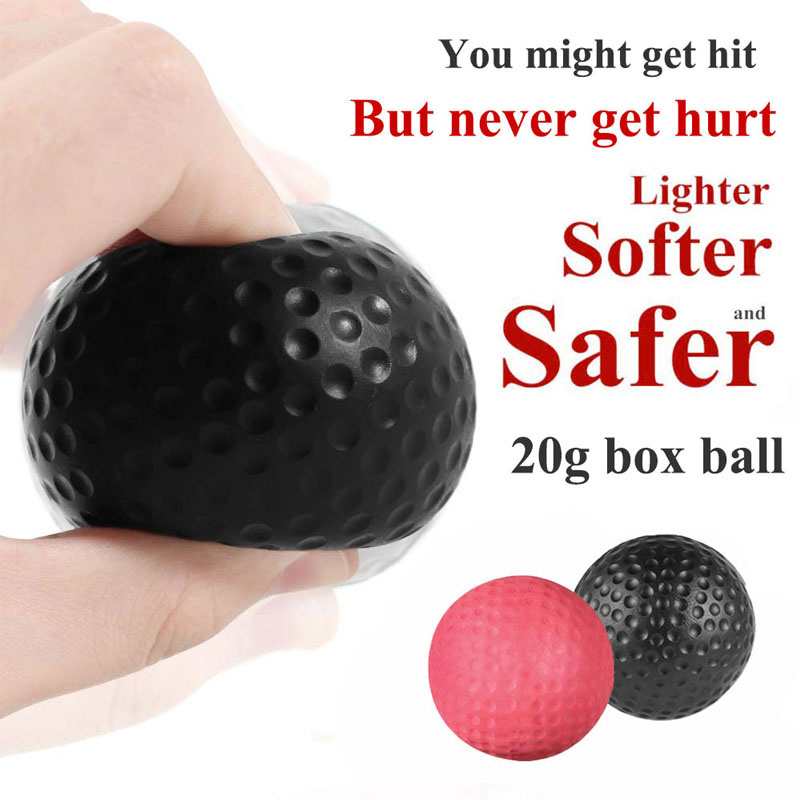 PRACTICE ANYTIME AND ANYWHERE - Don't have to go to a gym, strap the headband on, have fun and burn your body within 15-20 minutes! Perfect for work breaks or school breaks or even for the beach and the park, this focus punching bag will burn many calories and help you get fit!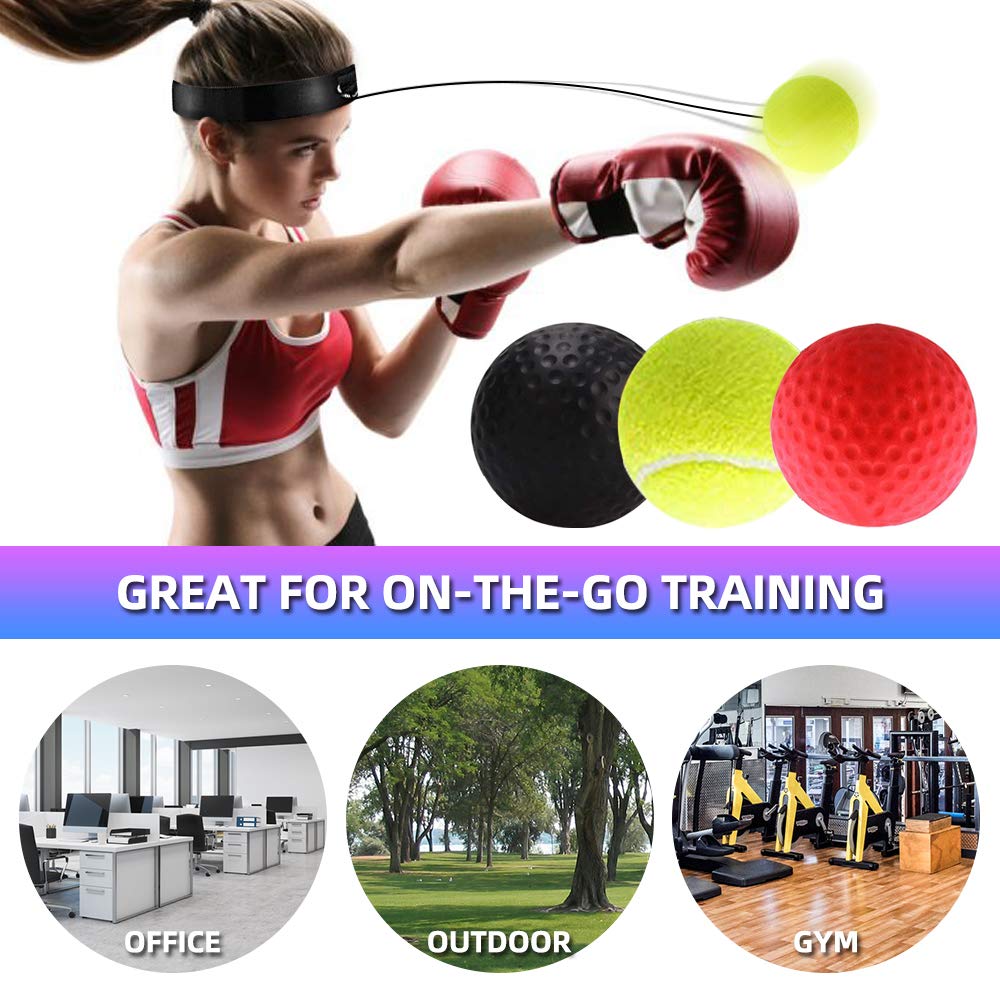 Product Specifications
Suit for: Adult and Kids
Weight: 30g
Color: black; red; yellow
Package Includes:
1 × Boxing Reflex Ball Headband