Never Have Boring Birthday Parties Anymore!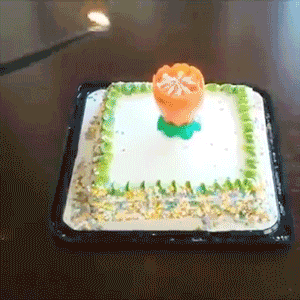 Turns a boring birthday cake into an Extremely Fun and Lovely show for all. Sensational central sparkler surrounded by birthday candles, it plays "Happy Birthday" song when lit!
A new shipment has arrived, delivery within 24 hours!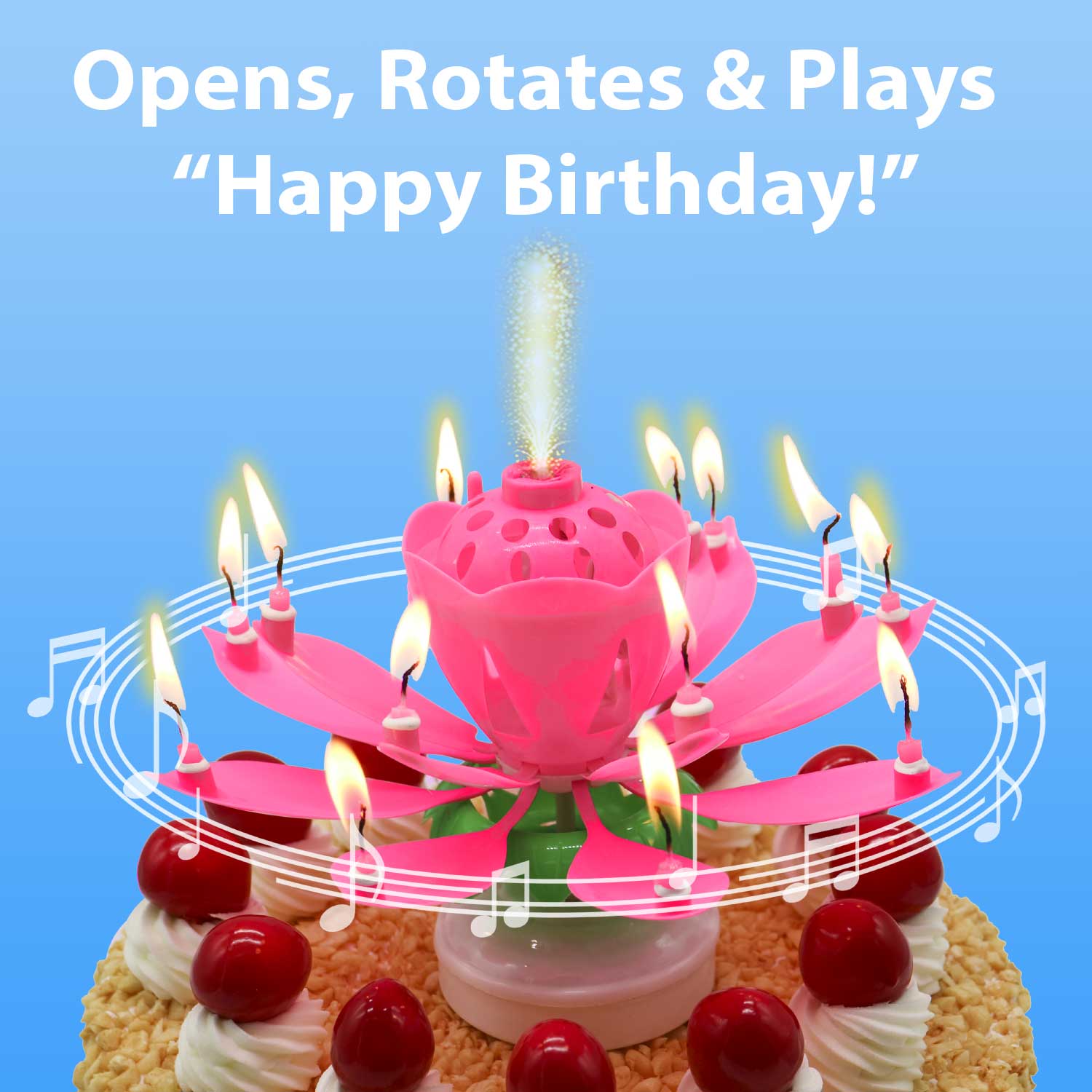 Instead of lighting up a bunch of plain old candles one by one, now you can just stick one (or two, or three!) Magic Birthday Candles in the middle of your cake, and apply a match or lighter to the center of it.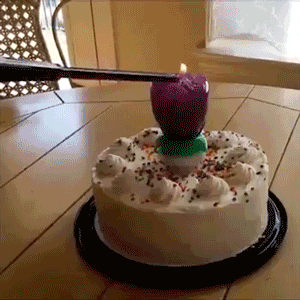 What happens next will delight you and everyone:
A shower of sparks will shoot upwards, the candle petals open up like a flower and all the candles on each of the petals light up. Then the Magic Birthday Candle will start rotating and playing the Happy Birthday song.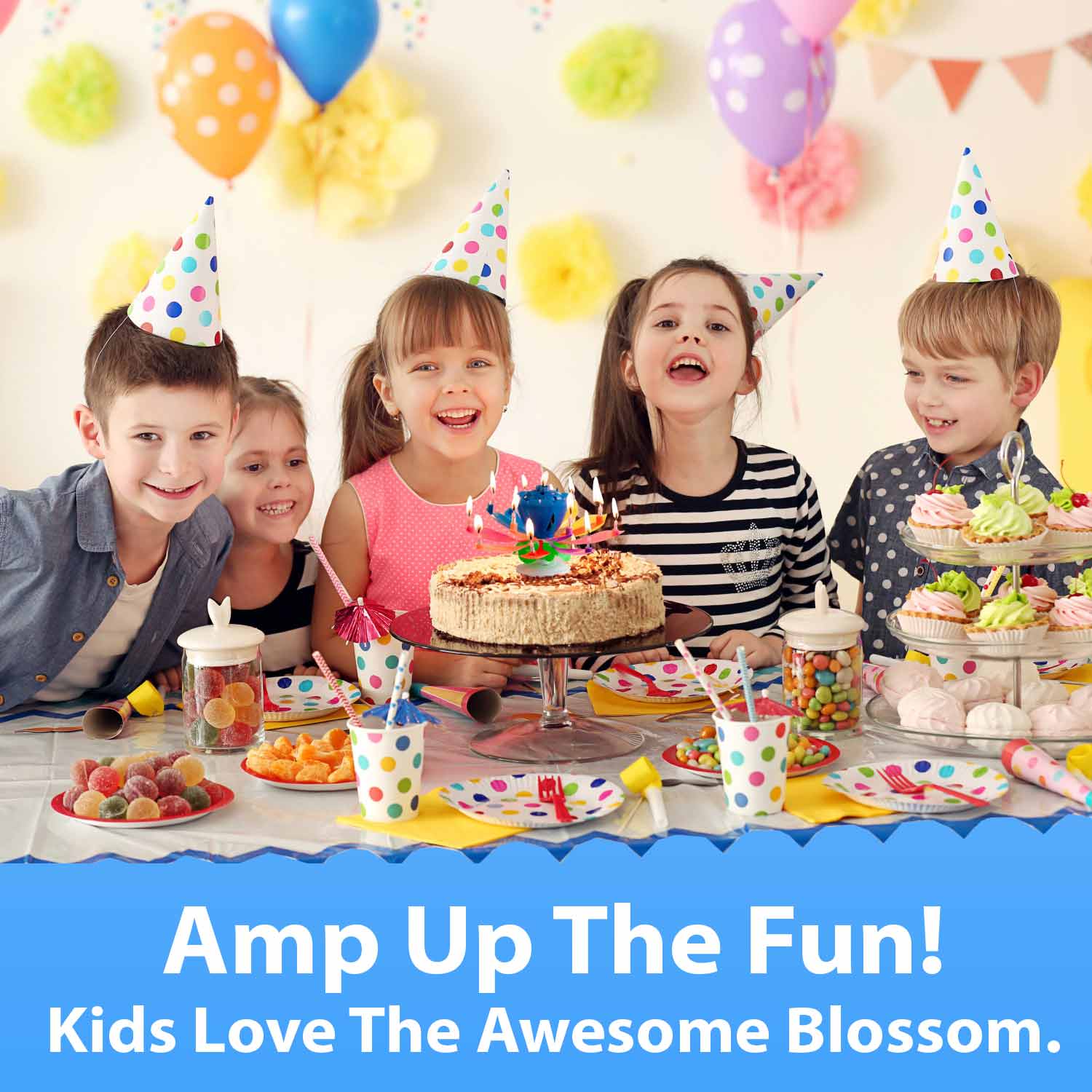 This Magic Birthday Candle will be the Best Birthday Gift Ever! Let's create an Unforgettable Memory together with family and friends today.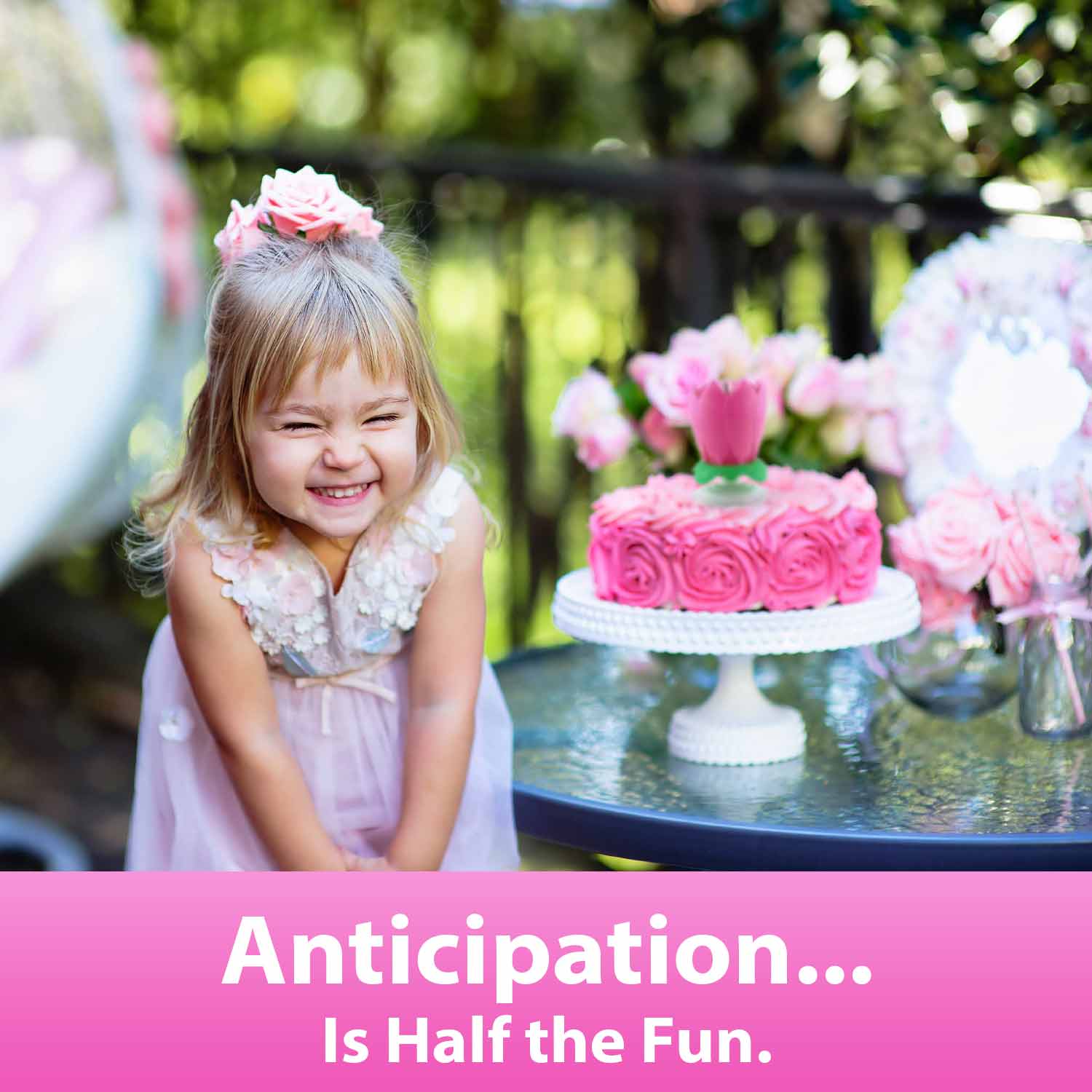 PACKAGE INCLUDE:
1 x

Magical Birthday Candle