Excellent Spirit Of Gnome - Gnome, which is also called Tomte, or Nisse. In folklore, Gnome guards home and protect people from misfortune. It brings good luck to the family and is regarded as good luck. You can use it to tell your children stories and to convey joy.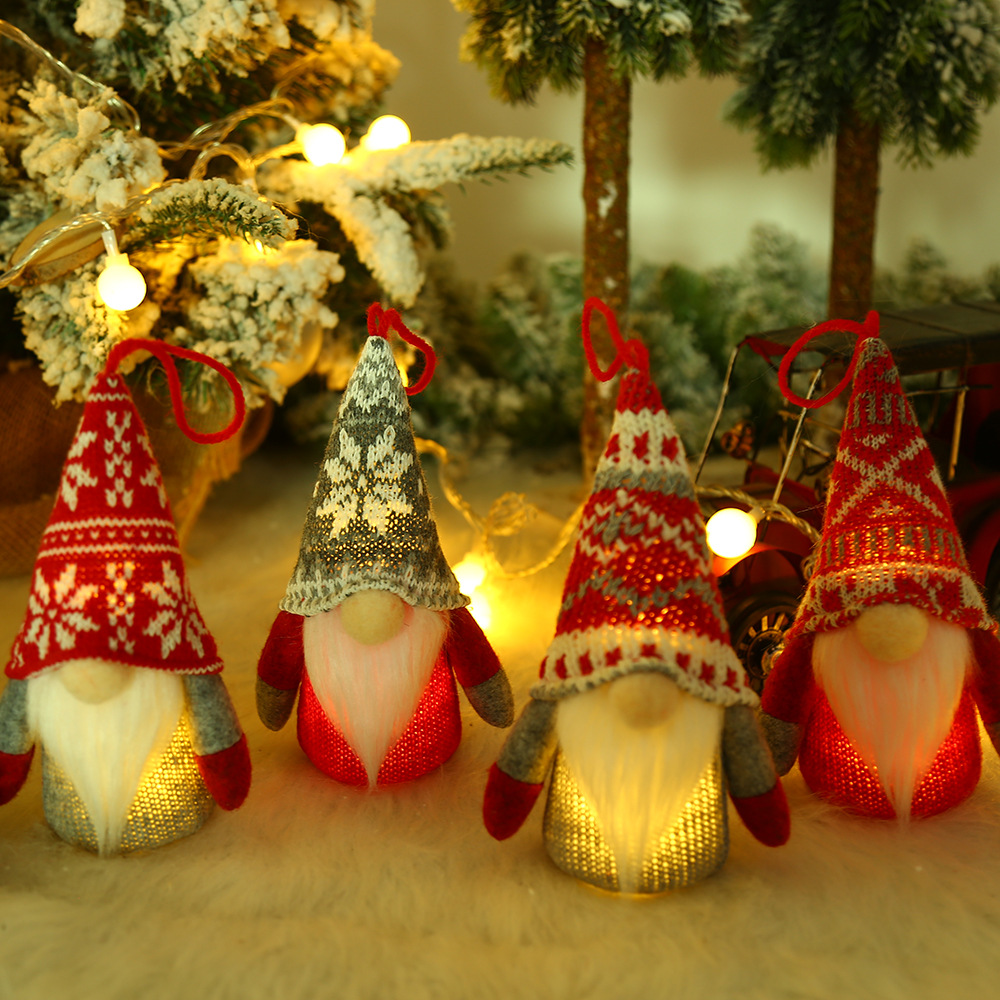 Lighting Gnome with High-quality Materials - Handmade Swedish Gnome with fine workmanship. The gnome's hand and nose are made by natural felt. Their white beards are crafted from premium fiber fur. The elf gnome light wears a conical knit hat in bright colors and a popular pattern. The Gnome body can be lightened up when you switch off/on the button (built-in button battery). Size: 5.2 inches tall (from bottom to top of hat), and 2.6 inches wide.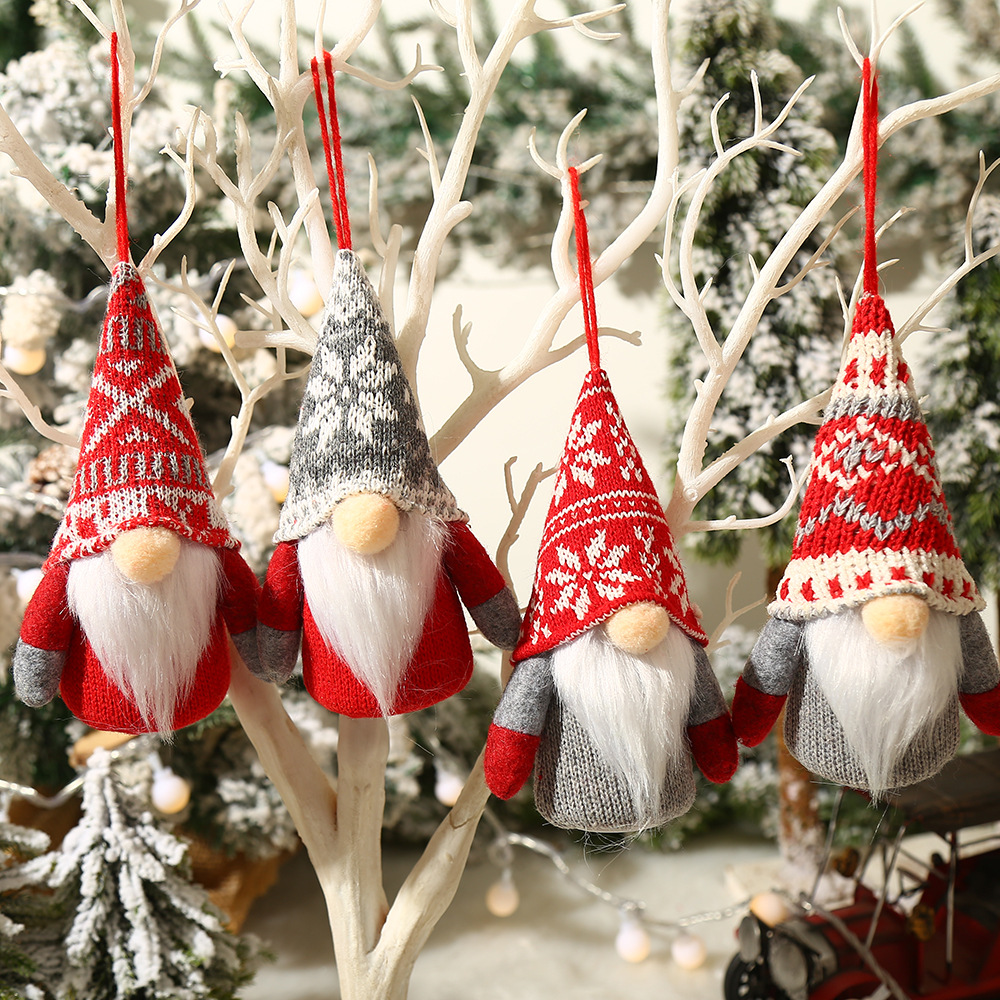 Useful Design For Home Decor- These led hanging ornaments with red strings loop are easily for hanging it on Christmas tree, wall, door, bedside, wreath, and fireplace. The flat bottom allowed him to stand alone. You can place these Christmas lights dolls anywhere you want. For example In the living room, fireplace, kitchen countertop, dining table, nightstand, and so on. It can be lightened up your home and take more happiness for Christmas night.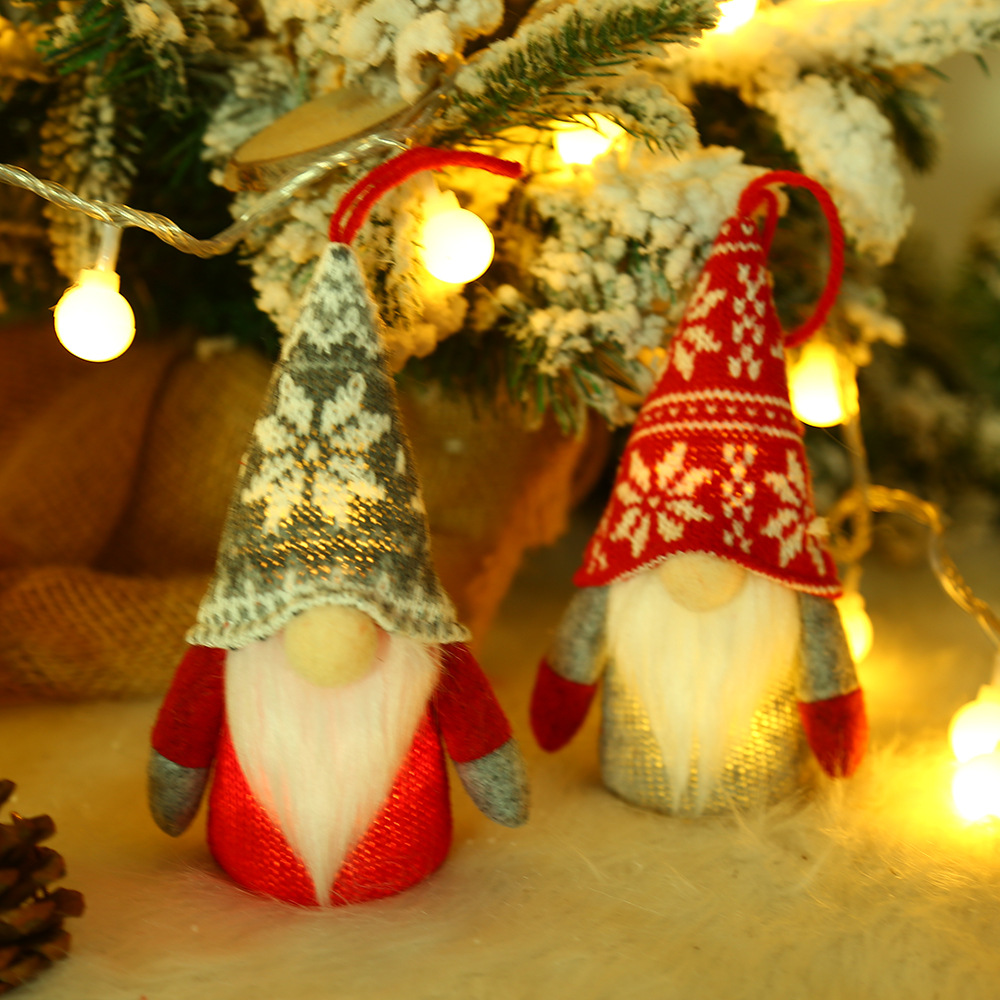 Gift For Christmas - Scandinavian Gnome toy is a nice gift choice for family and friends on Christmas, Thanksgiving Day, or birthday for expressing good wishes. kids want to spend a happy time with this lovely lighting Gnome.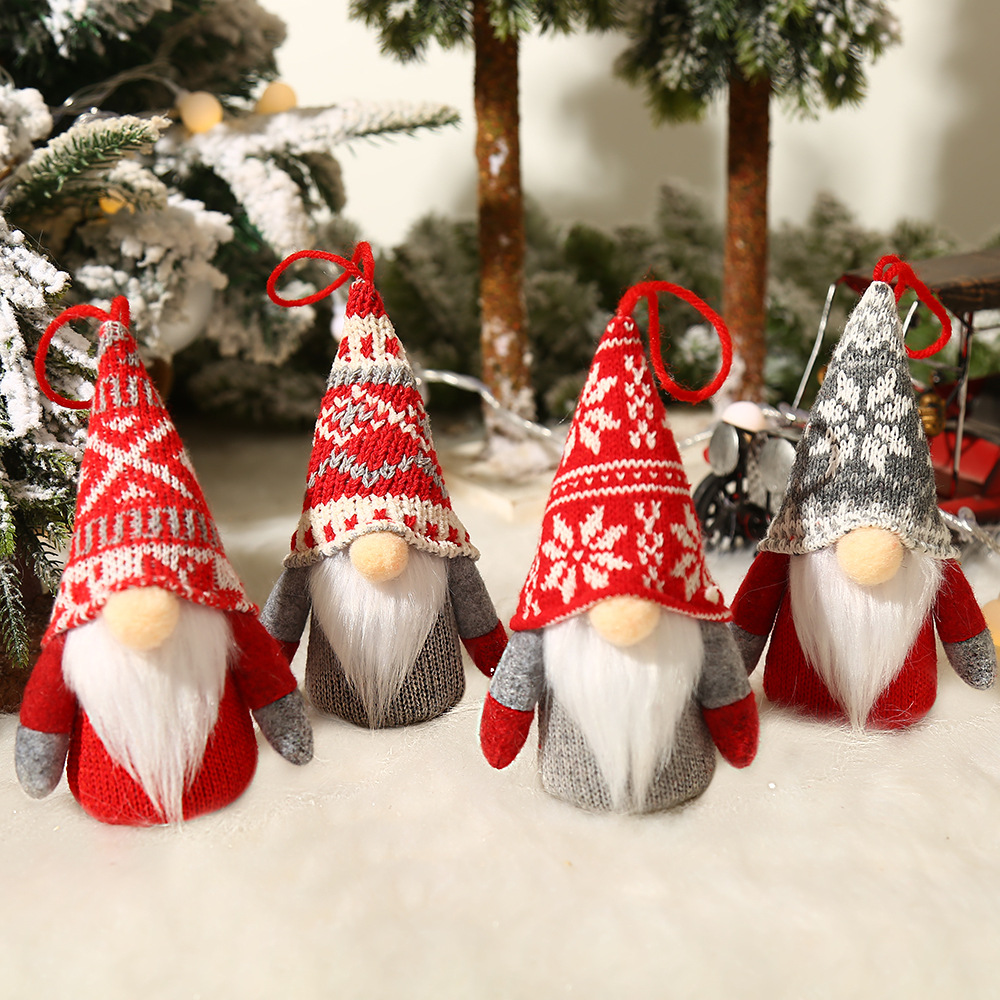 Lovely Holiday Decoration - These Christmas tree hanging decorations are great Christmas decorations whether they are hung or placed. They can not only dress up the Christmas tree, adding a festive atmosphere to your home, but also bring good luck and happiness to the family. Awesome gifts and surprises for your kids, lovers, friends, and family.