Product introduction:
The rechargeable electric heating tungsten wire/arc pulse lighter replaces the traditional gas and fuel energy with environmentally friendly, clean and low-carbon electricity. It is rechargeable through the USB interface and can be recycled. It can basically replace the scope of use of traditional lighters. It can be ignited only by contacting the ignitable material with the hot tungsten wire, which does not produce harmful gases and flames, and is safer and environmentally friendly.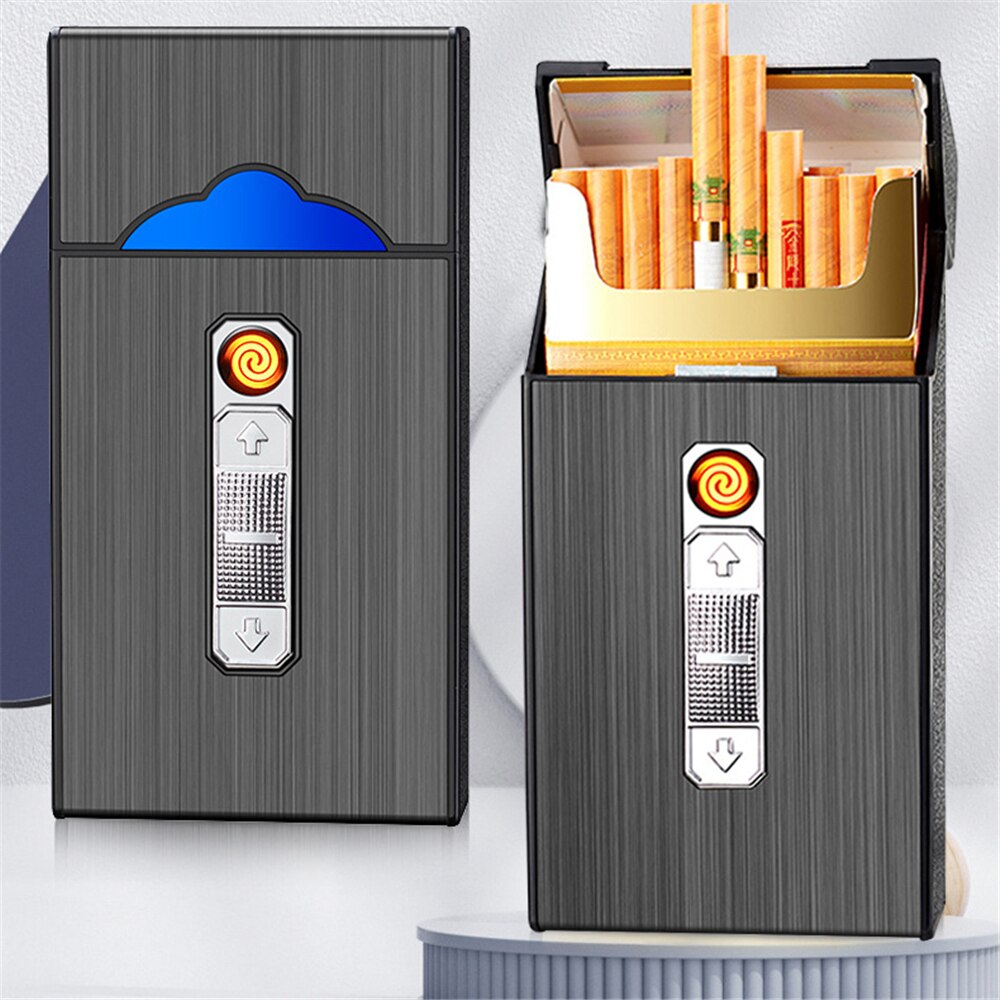 Second, product description
It can be charged through the USB interface, and can be connected to any charger with an output voltage of DC5V and an output current of 1.0A, such as a computer or mobile phone charger; it can be fully charged in 1.5-2 hours at a time, and the red indicator light will be on when charging, and it will indicate when it is fully charged. The light is automatically turned off, and it can be used 100-300 times after being fully charged. You can order about 6 packs of incense yai or use it for about a week.
Third, the battery
The product uses a high-rate polymer lithium-ion battery, which is checked by a "high-precision battery performance tester" before use to ensure the safety performance of the battery. It has multiple protections such as overcharge, overdischarge, and overload. High capacity, quotient magnification.
Fourth, the warning
1. Do not put this product into water or other liquids, otherwise it will cause a short circuit.
2. Please disconnect the power supply in time after charging (generally, the full charging time is 2 hours), and do not connect the fully charged battery to the power supply for a long time, overcharging will shorten the service life of the battery;
3. When the battery power will be exhausted, the arc spark duration will be shortened. At this time, please charge it in time. The use and charging before the battery is not fully discharged will prolong the service life of the battery;
4. Do not continue to ignite for a long time, it is recommended not to use more than 10 seconds each time to prolong the service life of the product.
Five, maintenance
1. Often wipe gently with a soft cotton cloth to keep the lighter's luster;
2. After using for a period of time, the surface of electroplated metal will lose its luster, which is a normal phenomenon, and it is more obvious after contact with chemical substances or in a high temperature environment. It is recommended that you purchase a professional "polishing tool" to remove dark spots;
3. The surfaces with high gloss of the paint surface should be carefully maintained, because they are prone to scratches;
4. Since the battery uses the principle of chemical reaction, if it is not used for a long time, it is recommended to charge it once every six months to prevent the battery from being over-discharged and affecting its service life.
Sixth, the plateau weapon, burning to the grassland, adapting to various altitude and climatic conditions, free ignition.
Seven, small size, exquisite and fashionable, exquisite and beautiful appearance, atmosphere.