Don't forget to buy some for your family or friends as it's an unique gift idea.❤️❤️❤️
Warm up the feeling and create extraordinary lighting with thisColorful LED Crystal Ball Night Lamp!
Comes with a 3D fireworks effect that creatively brightens and entertains anyone!
This is a creative desk lamp made with exquisite process , special lighting effect design, when it turn on,it will show you colorful lighting effect .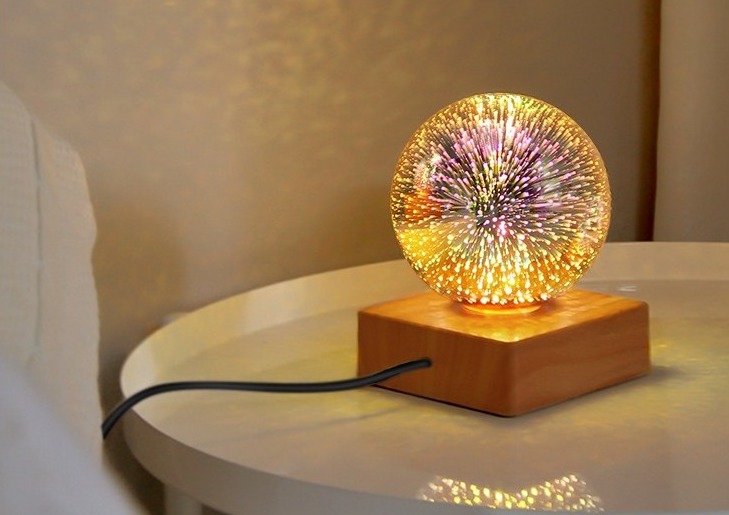 Create a relaxing and creative atmosphere with this colorful glowing Crystal Ball lamp. Perfect to decorate any bedroom, living room, patio, and more.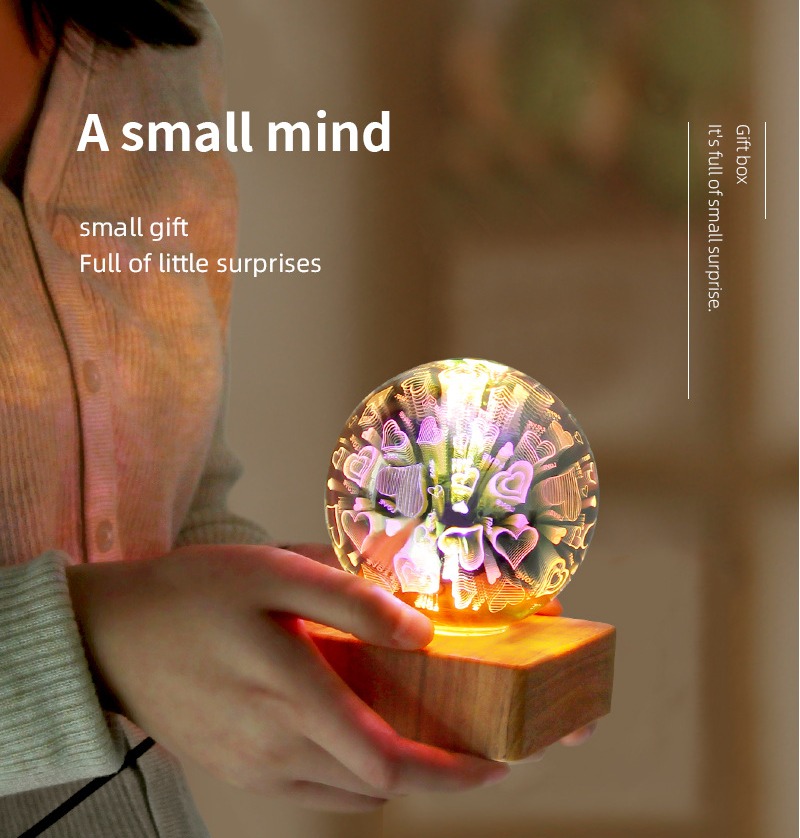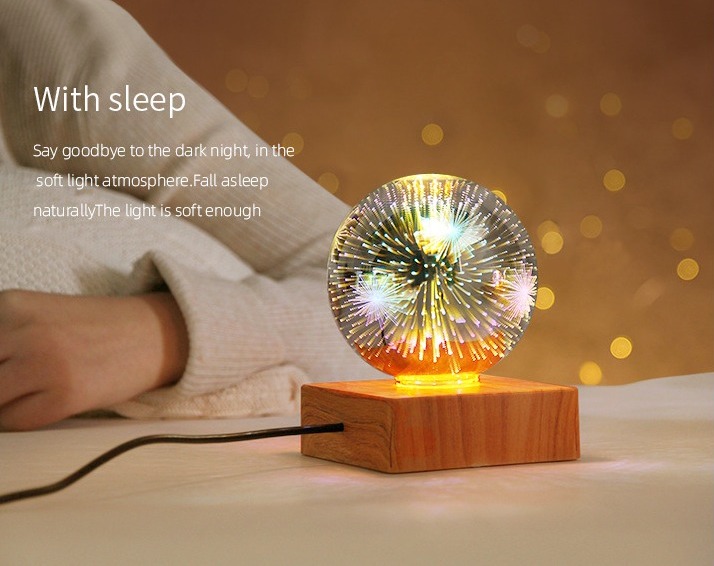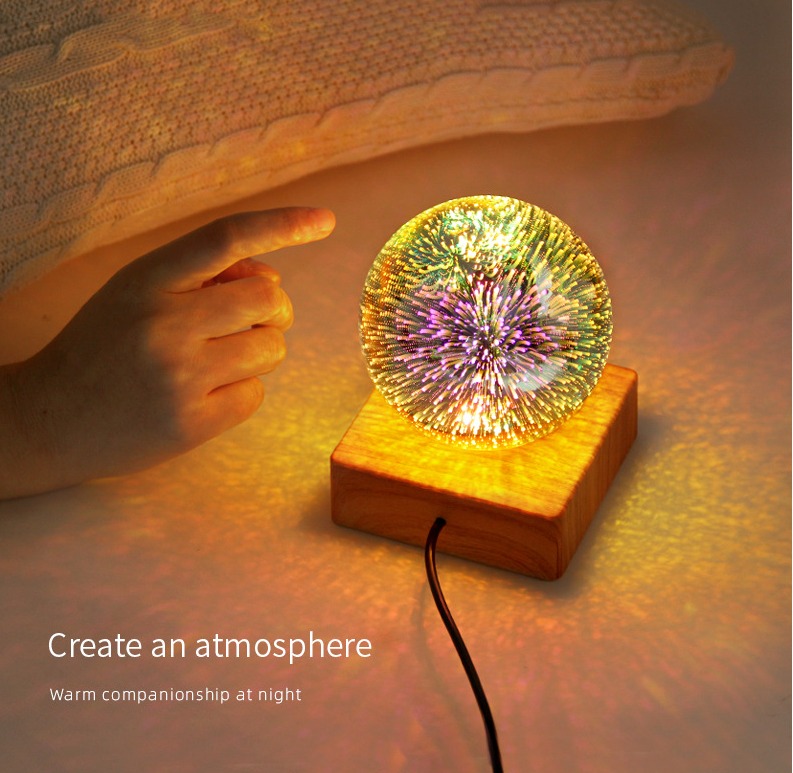 Specification:
Product Name: Romantic Fireworks Lights
Product size: 90x90x118mm
Input voltage: 5V
Rated power: 4W
Model: pyrotechnic lights, star lights, love lights