TOP THREE FEATURES



✅Dazzling Kaleidoscope Lighting🌟
✅Vibrant Color Light Beams🌈
✅Manipulate Light🔦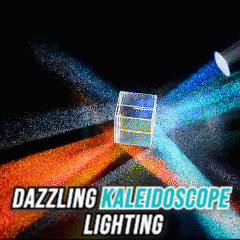 Experience a wonderful visual experience through the Dazzling Trichroic Prism Cube!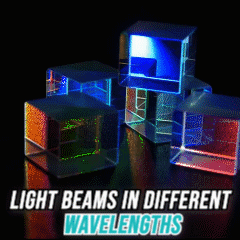 The Dazzling Trichroic Prism Cube is made out of the top-notch quality of glass panels that refracts light into different wavelengths. It radiates light and creates kaleidoscope-looking patterns through light refraction which is suitable for photography setup and great for optical science projects.
FEATURES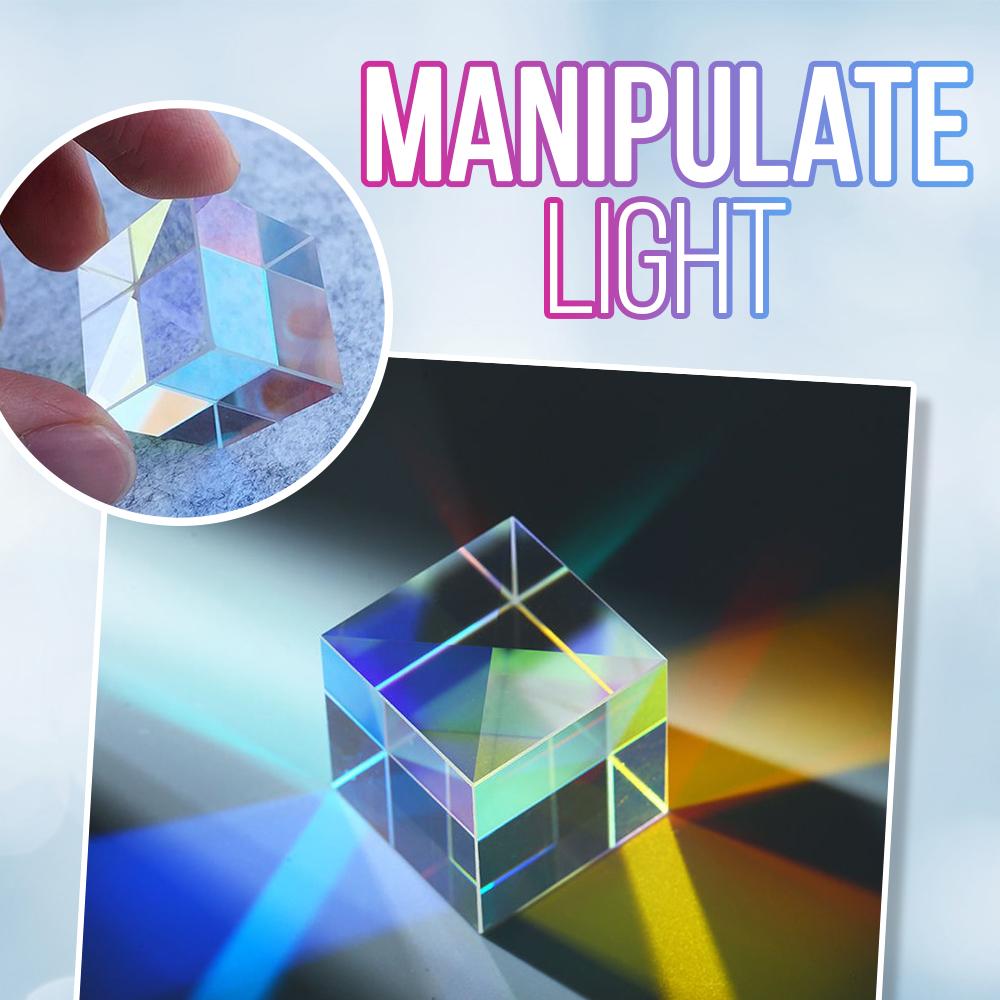 MANIPULATE LIGHT ANYWHERE –

This tiny cube is compact and easy to carry around. Take it out anywhere and anytime and play with colors and amaze your friends.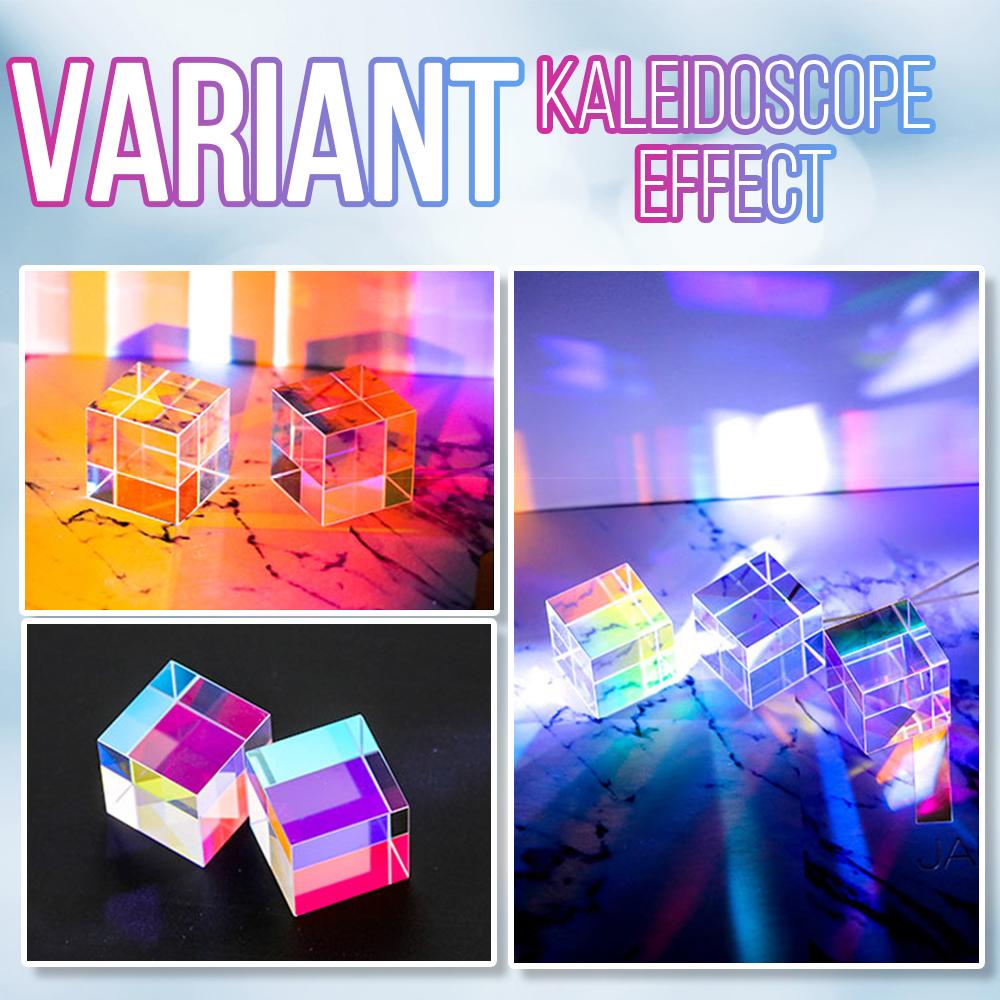 VIBRANT KALEIDOSCOPE EFFECT – Looking to spice up your pictures? Include this cube in your photography set up! The instant kaleidoscope effect of this cube radiates light into different colors and results in eye-catching pictures.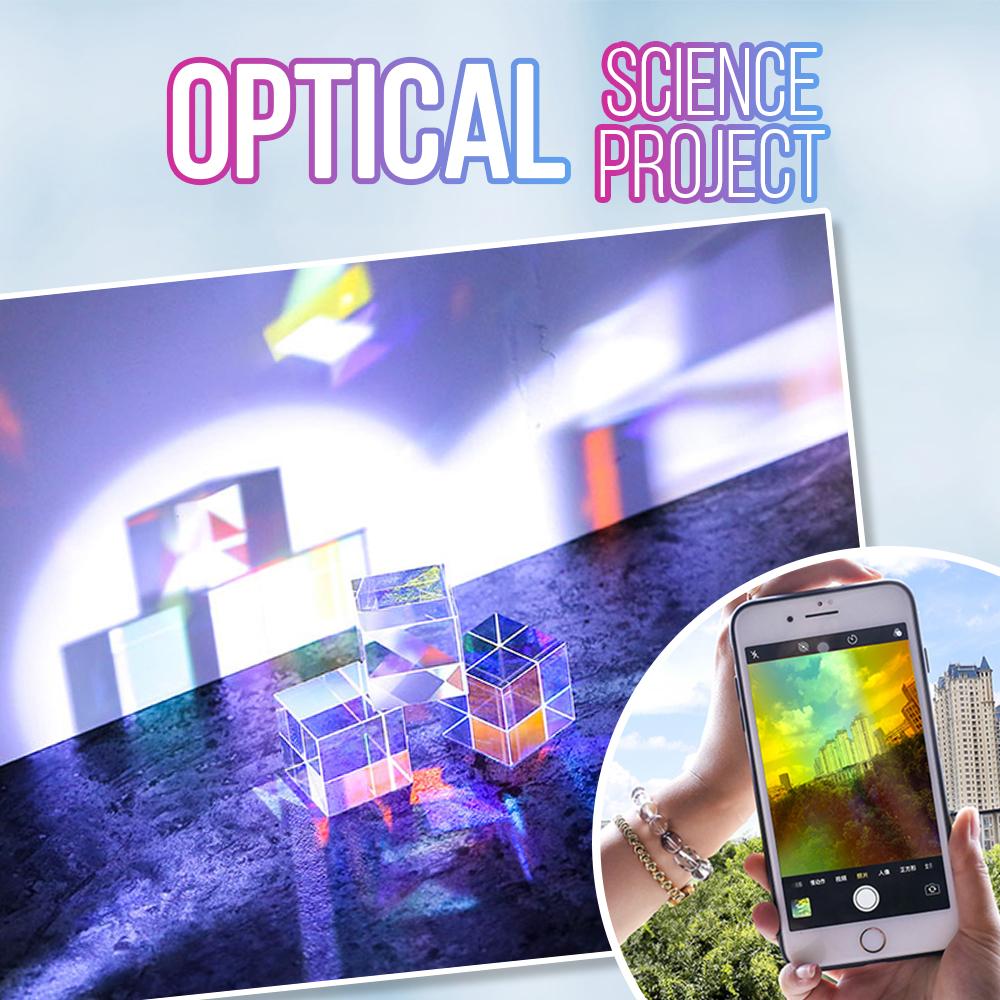 GREAT FOR SCIENCE PROJECTS –

Let this cube be part of your science projects. Learn how light refraction works in a fun and entertaining way!
HIGHLY TRANSMISSIVE – It is built with long-lasting quality of glass panels that are scratch-resistant and highly transmissive.