Description
This slime is magnetic And is naturally harmless!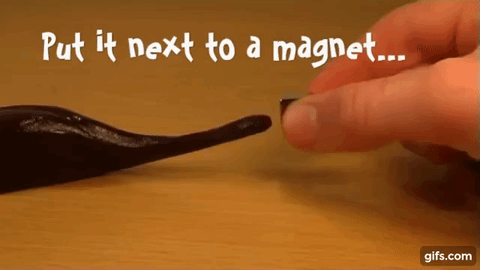 ❤--Magnetic Putty is the perfect stress release. Feeling anxious? Give it a squeeze! Feeling bored? Give it a bounce! Feeling generous? Feed it a magnet!
❤--Beat stress with the safe, non-toxic Wow! Magnetic Slime that's guaranteed to provide entertainment anytime, anywhere!
❤--When you place the Magnetic Slime next to a magnet, it triggers a reaction in seconds, so you can watch the slime getting pulled. A stronger magnetic force at work!
❤--There are so many ways to play with this putty, you'll never be bored.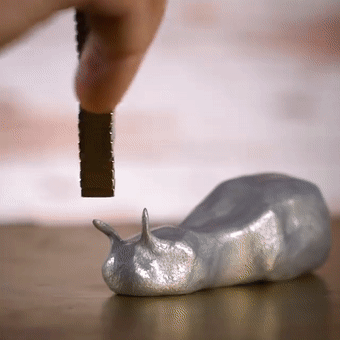 Not only can the Magnetic Slime be used as a recreational toy, but it's also great therapy for those who deal with stress. Not sure of a great way to explain to children how magnets work? The Magnetic Slime can do the job!
Charge Wow! Magnetic Slime with the magnet included in this pack, and you can pull the tendrils of the Magnetic Slime in any direction. Wow! Magnetic Rubber can be of any shape that you desire!
FEATURES:
Super-tiny magnetic properties, stronger magnetic force
For education and entertainment
Less sticky, Won't dry out, Non-toxic
Suitable for kids and adults alike (but not for children under 4 years old)
PACKAGE INCLUDE:
1 x Magic Magnetic Slime
1 x Magnet
2pair x Eyes