✅Sprinkles Water🚿
✅Cute & Interesting🦕
✅Must-Have Bath Accessory For Babies🛁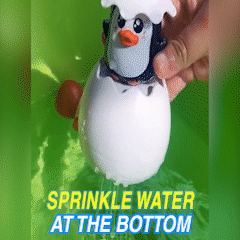 Kids not willing to take a bath? Solve this problem with this innovative bath toy!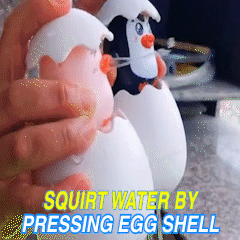 Play and sprinkle water in a fun way! Simply submerge the Egg Sprinkler Bath Toy in water and watch the animal comes out as it sprays water. Turn bath time to play time with this!
FEATURES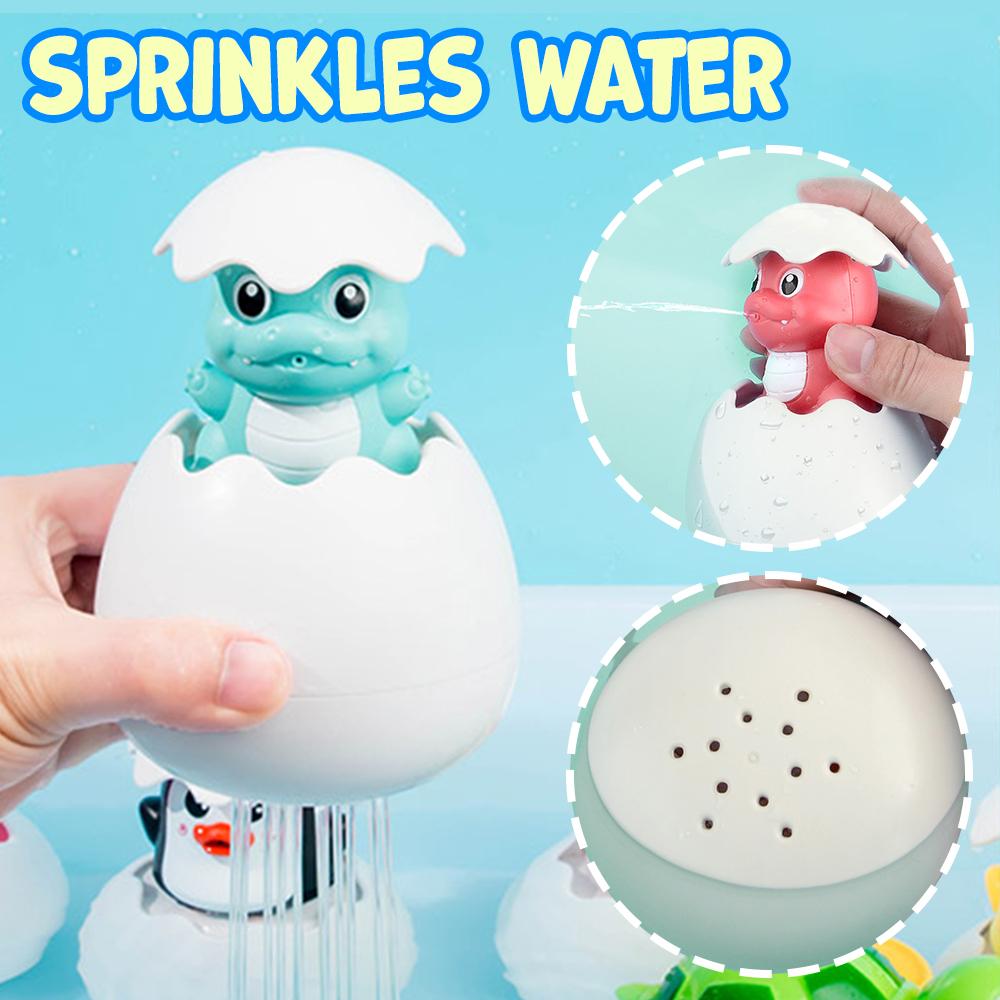 SPRINKLES WATER
The Egg Sprinkler Bath Toy sprays water in two fun ways! It sprinkles water at the bottom. Also, you can squirt water from the animal's mouth by pressing the top of the egg shell.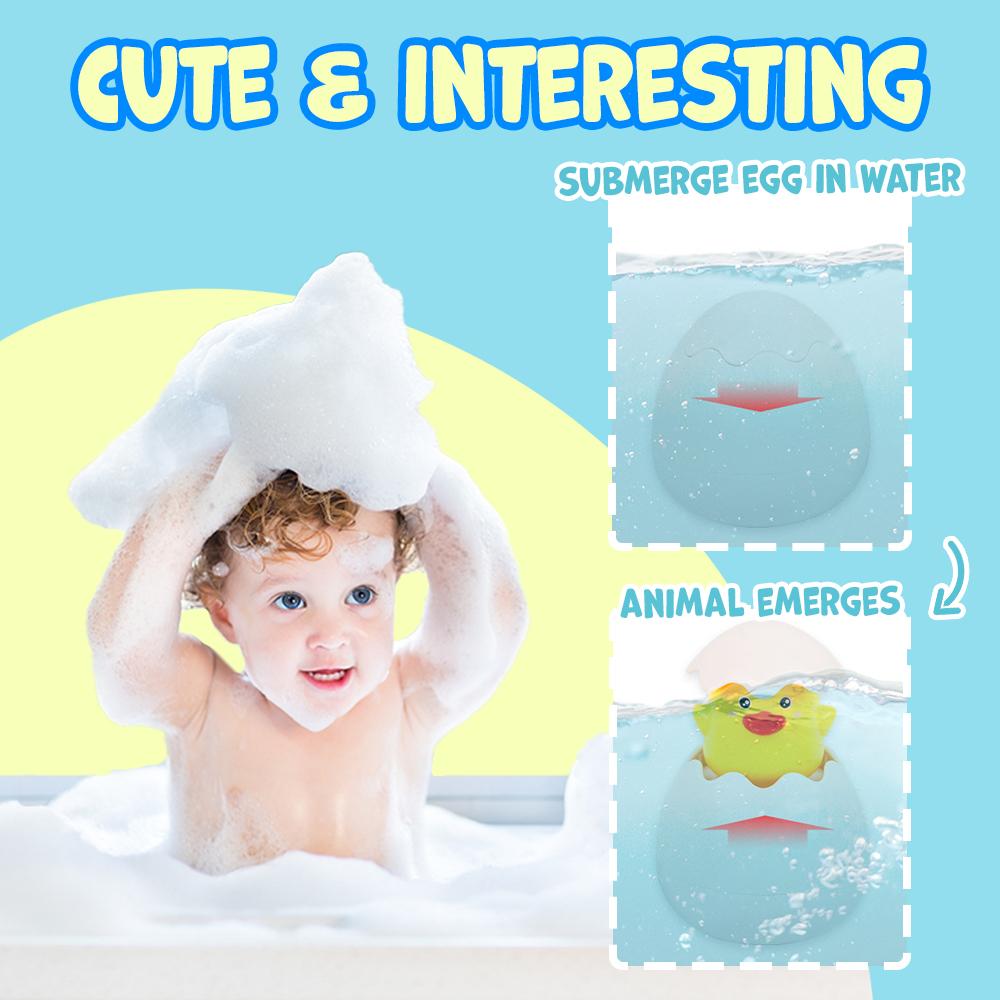 CUTE & INTERESTING DESIGN
It works in a simple but amusing way! Simply submerge it in water and the animal will emerge! Take it out of the water to see how it sprays water!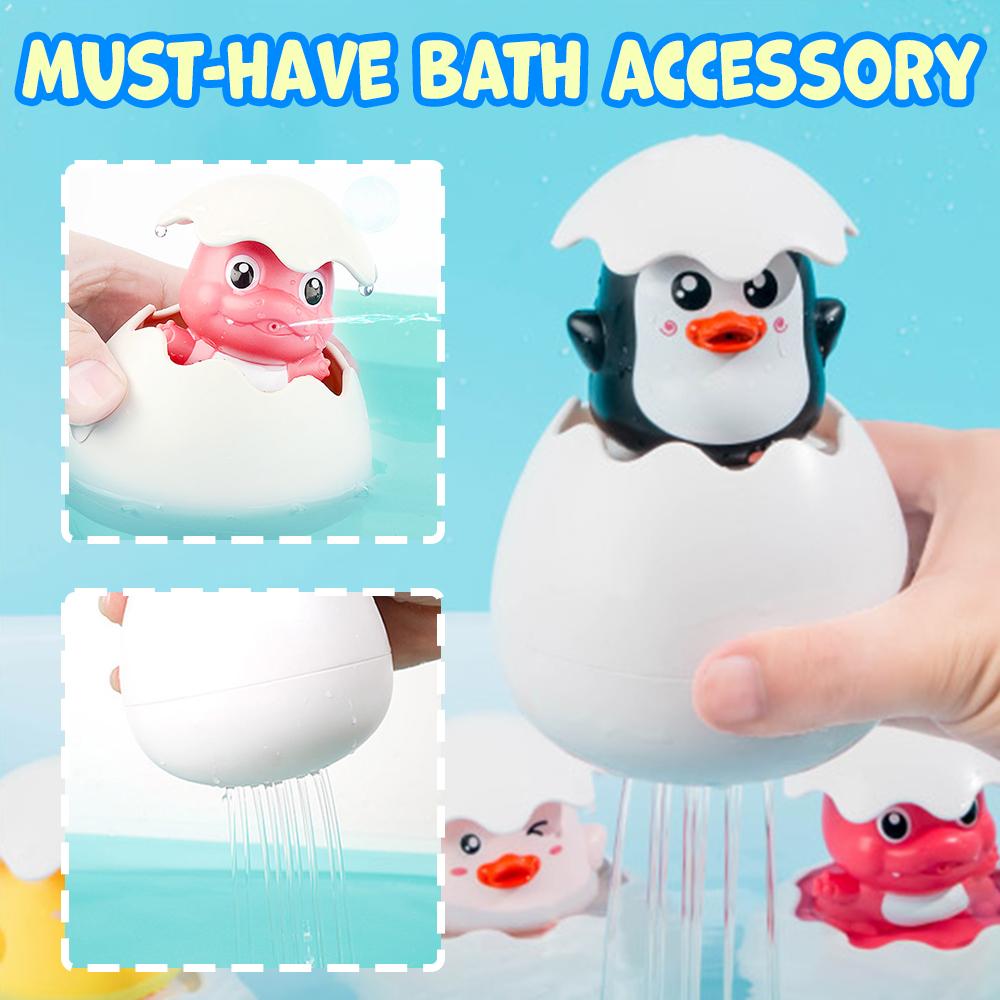 MUST-HAVE BATH ACCESSORY
Without using batteries, this egg sprinkler is a perfect bath toy. Attract your kids with this and make them enjoy bath time!
STYLE OPTIONS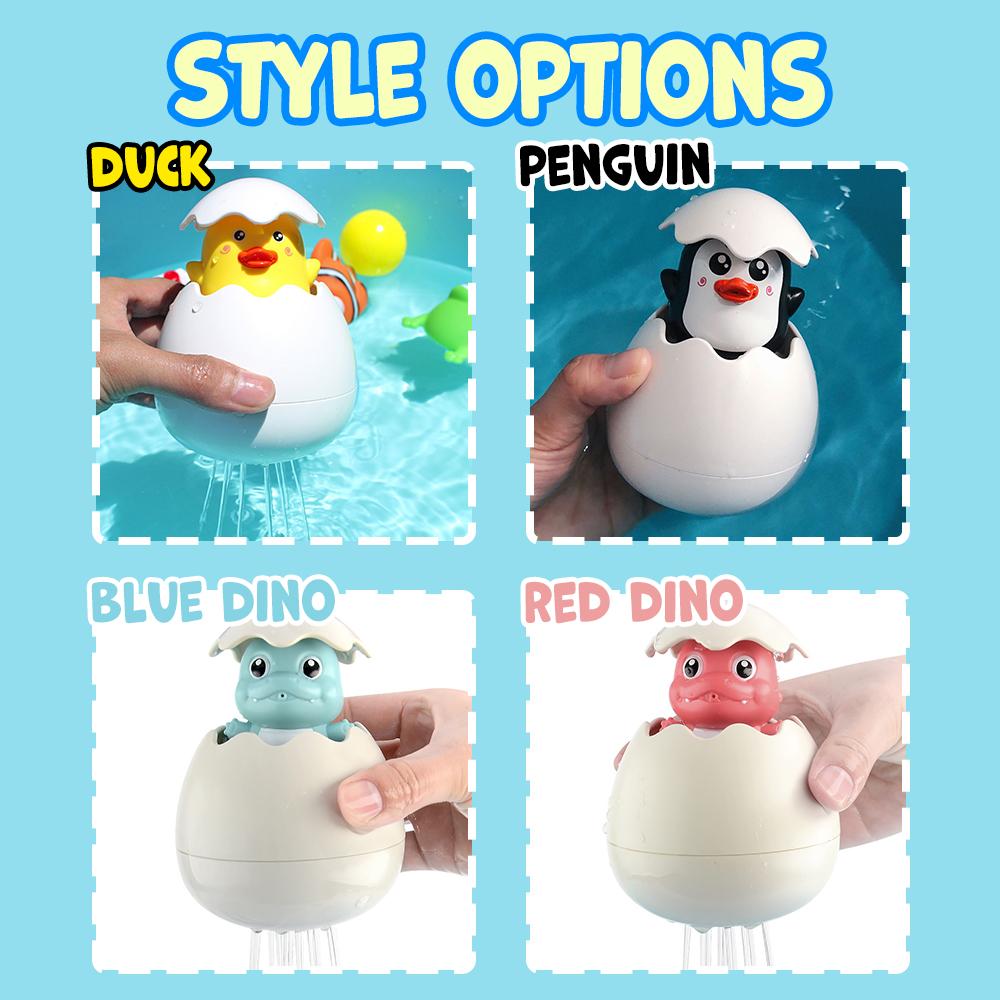 SPECIFICATION:
Size: 10 x 9.5 x 9.5cm

Material: ABS