An Exciting Twist To Your Child's Favorite Toy!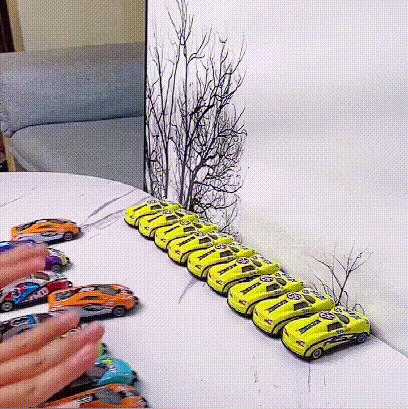 Why Is FlipRide For You?
Sturdy material - Made with a durable lightweight alloy, the FlipRide won't break easily even when used on a daily basis. The FlipRide is meant to spread cheer and delight within your home for years to come.
Exciting stunts - Designed with an exciting stunt feature, the FlipRide is truly no ordinary toy car. It jumps once it hits an obstacle so you have to be ready to see a bunch of cars jumping all over your home.
Safe design - The car is made with soft edges and curves to avoid any injury. This way, you can rest assured that your child will remain safe when playing with the FlipRide.
No battery required - No battery needed to enjoy infinite fun and memories with the FlipRide. Simply pull back, let go, and watch the FlipRide zoom through your home!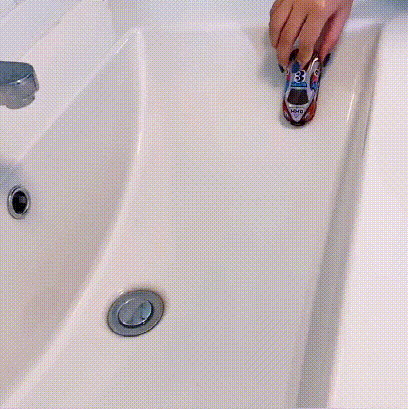 Make playtime so much more exciting by adding FlipRide to your child's collection of toys! FlipRide is no ordinary toy car, it's a stunt car that jumps and flips once it hits any obstacle.
With its eye-catching color and vibrant design, the FlipRide will surely make your child's day. Even better, it comes in a set of eight so that your child can watch a whole group of cars race through the playroom.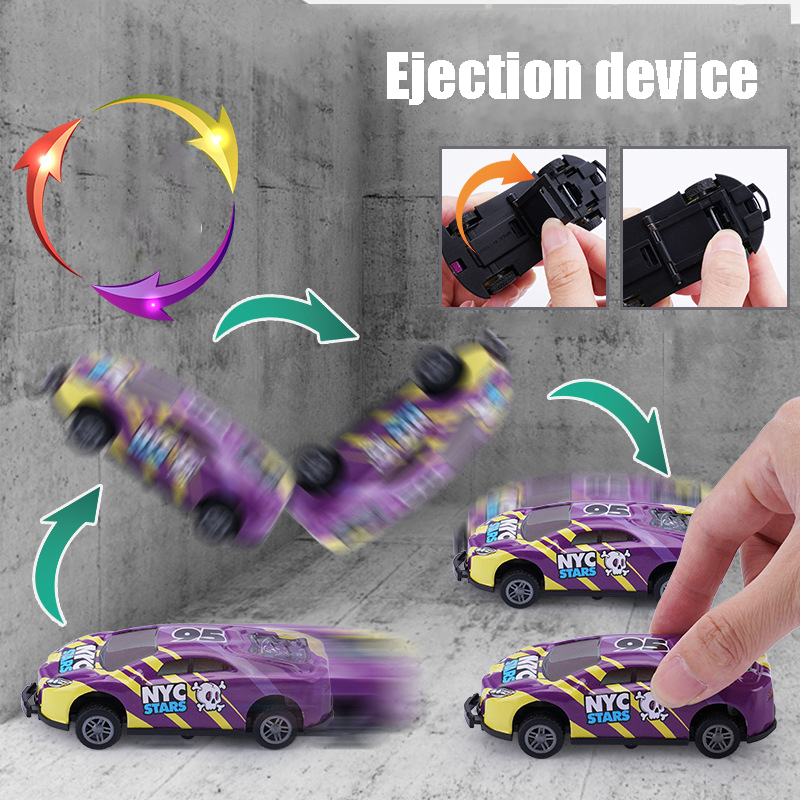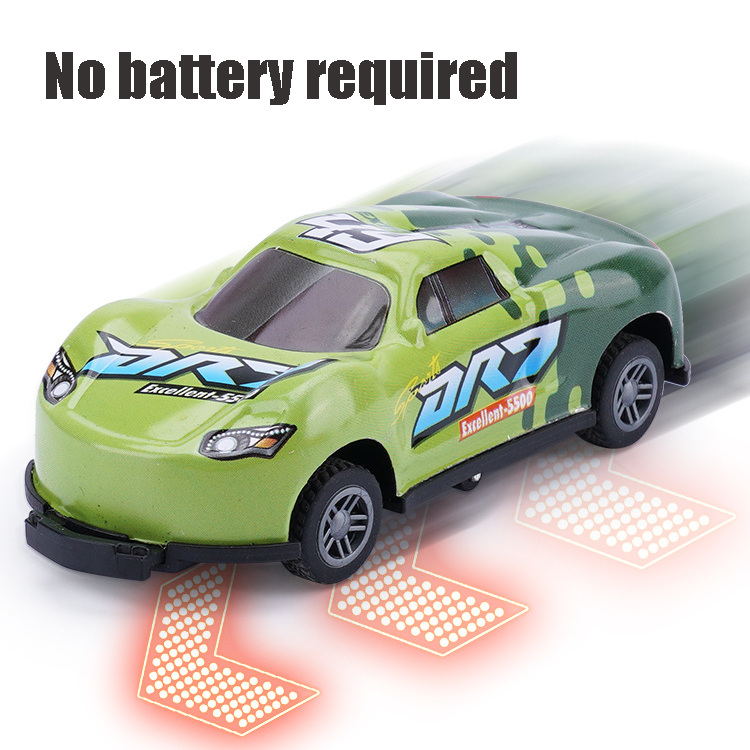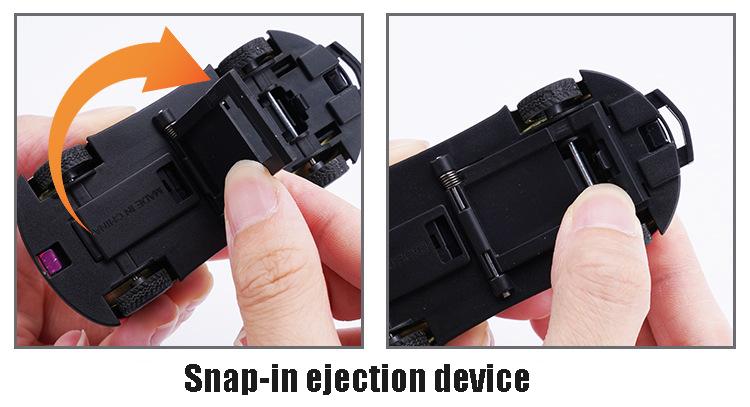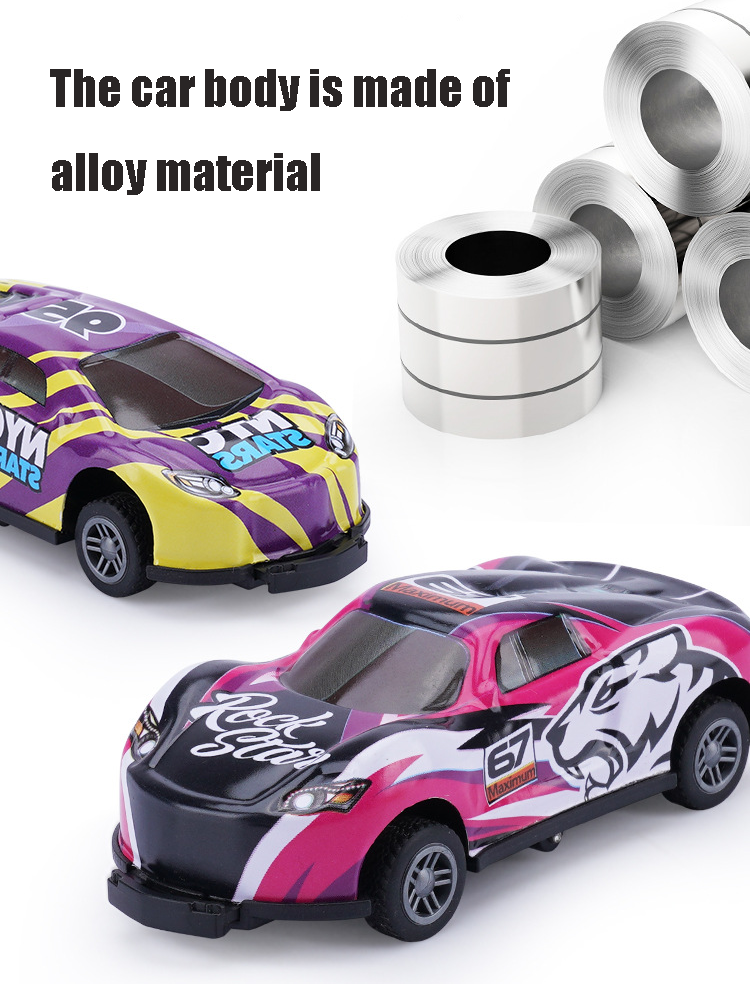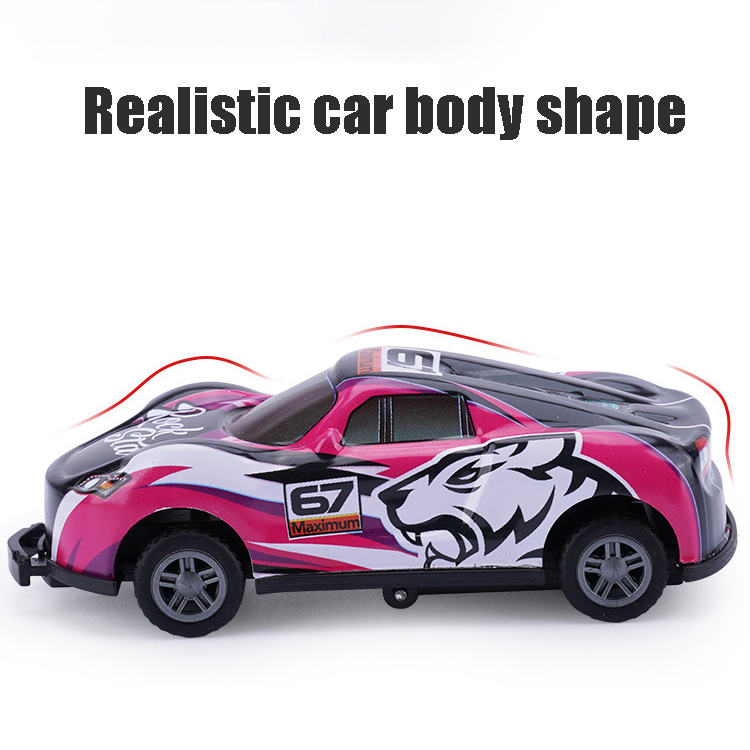 SPECIFICATIONS:
Material: Alloy and ABS material
Weight: 150g
Size: