A good helper for outdoor activities. You can put it in your bag, or hang it from your belt. Actually it is a cool tooling.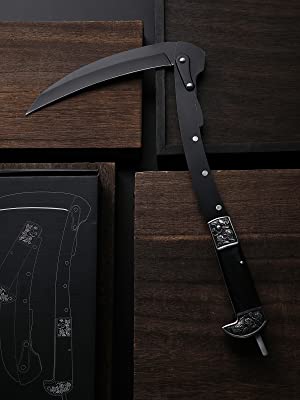 Features:
The folding sickle is made of quick opening black carbon steel, with sharp opening.
Safety Sharp Gardening Weeding Folding Sickle, the blade with lock, more safety when you are using.
It can be carried with you. It's small and convenient.
It's a good tool for weeding in your garden, outdoor harvesting and camping
The handle of the sickle is made of black wood, with exquisite carved patterns and exquisite gift packaging.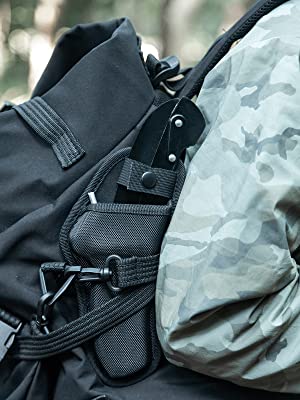 Safety lock, it can avoid accident when you are using.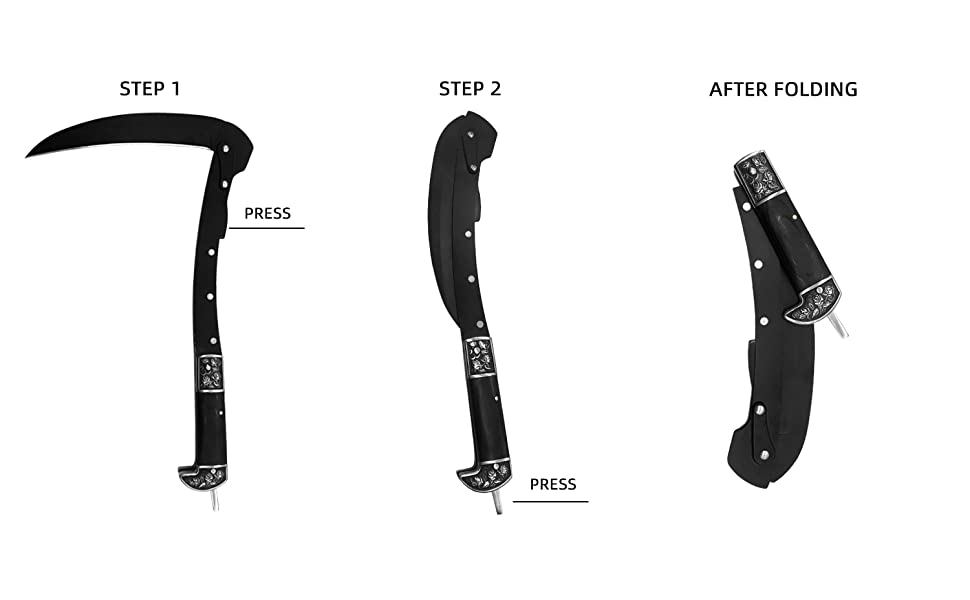 Specifications:
Color: Black
Material:High-carbon steel
Size: overall 370mm, blade length 173mm, blade thickness 3mm,
Weight:Sickle/500g