Different packages can be DIY each other to make your own runway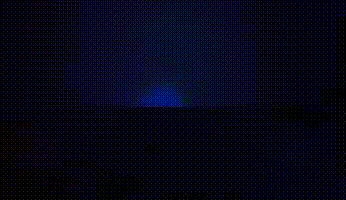 Feature:
Our track toys are made of high-quality materials, with a smooth surface, which is safe for children. Very suitable for children to play.
Educational toys: cultivate children's hand-eye coordination ability, which can stimulate children's imagination.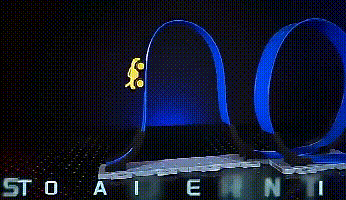 Fun toys have many benefits for your child's development, fine motor skills, improved concentration, shape recognition, memory and self-confidence.
This track toy is compact and sturdy, and can be easily stored on a shelf or in a small room.
Package Introduction & How to use:
Basic package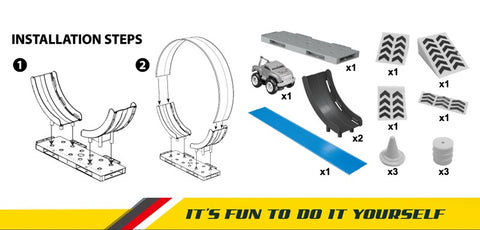 Upgrade Package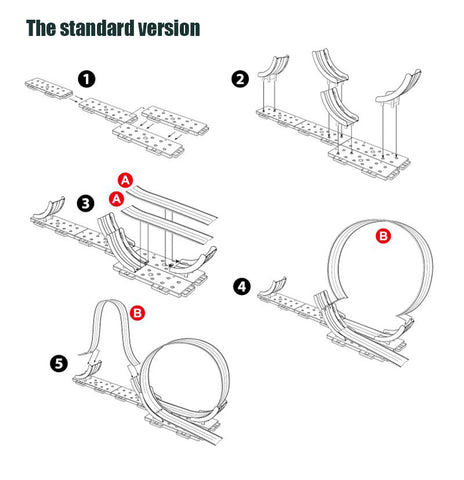 Deluxe Package