🎁Christmas is just around the corner and our adorable Christmas cards are the perfect gift for those who love cats and dogs.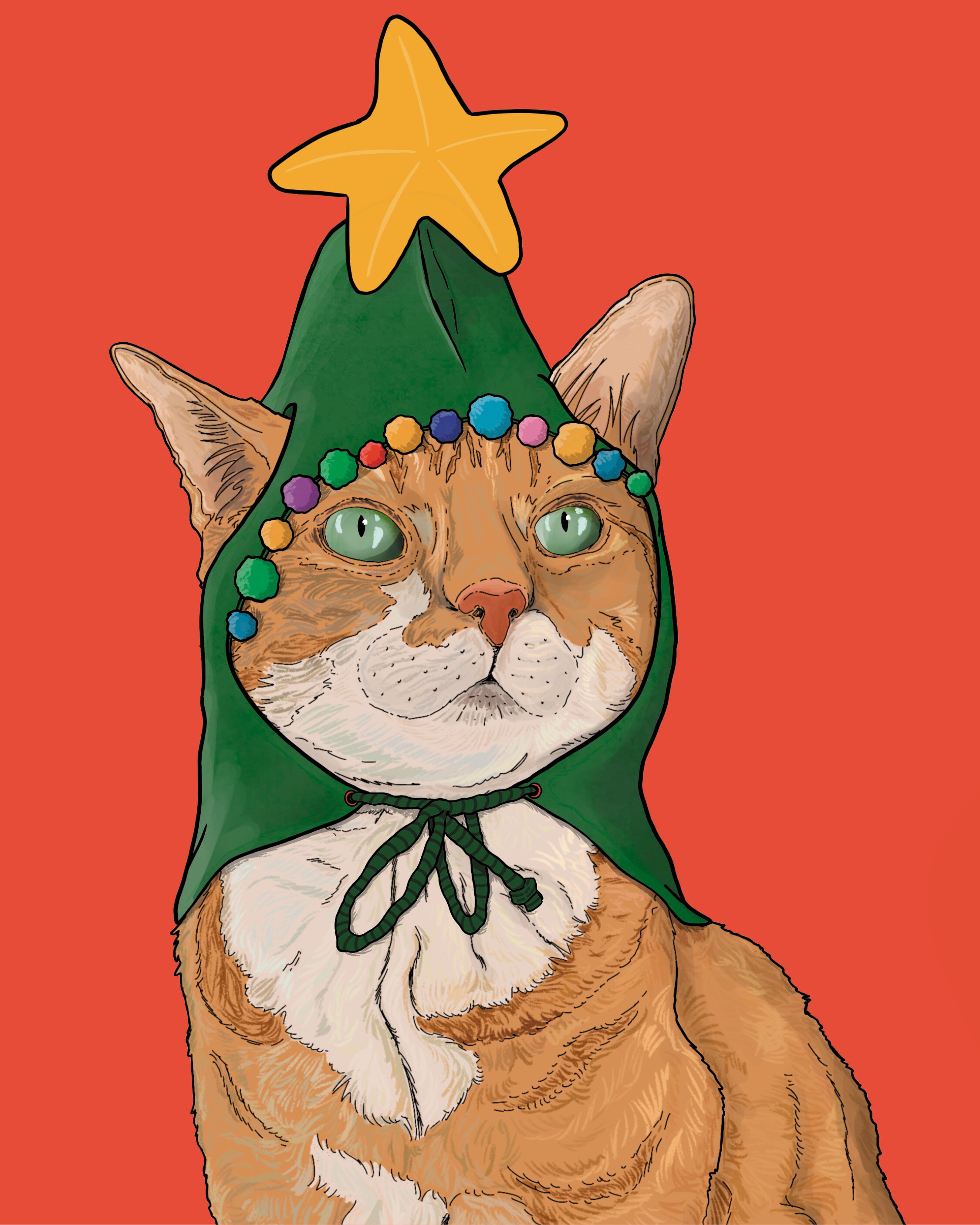 They are very much in line with the Christmas atmosphere, and their creative inspiration and high quality make them more vivid.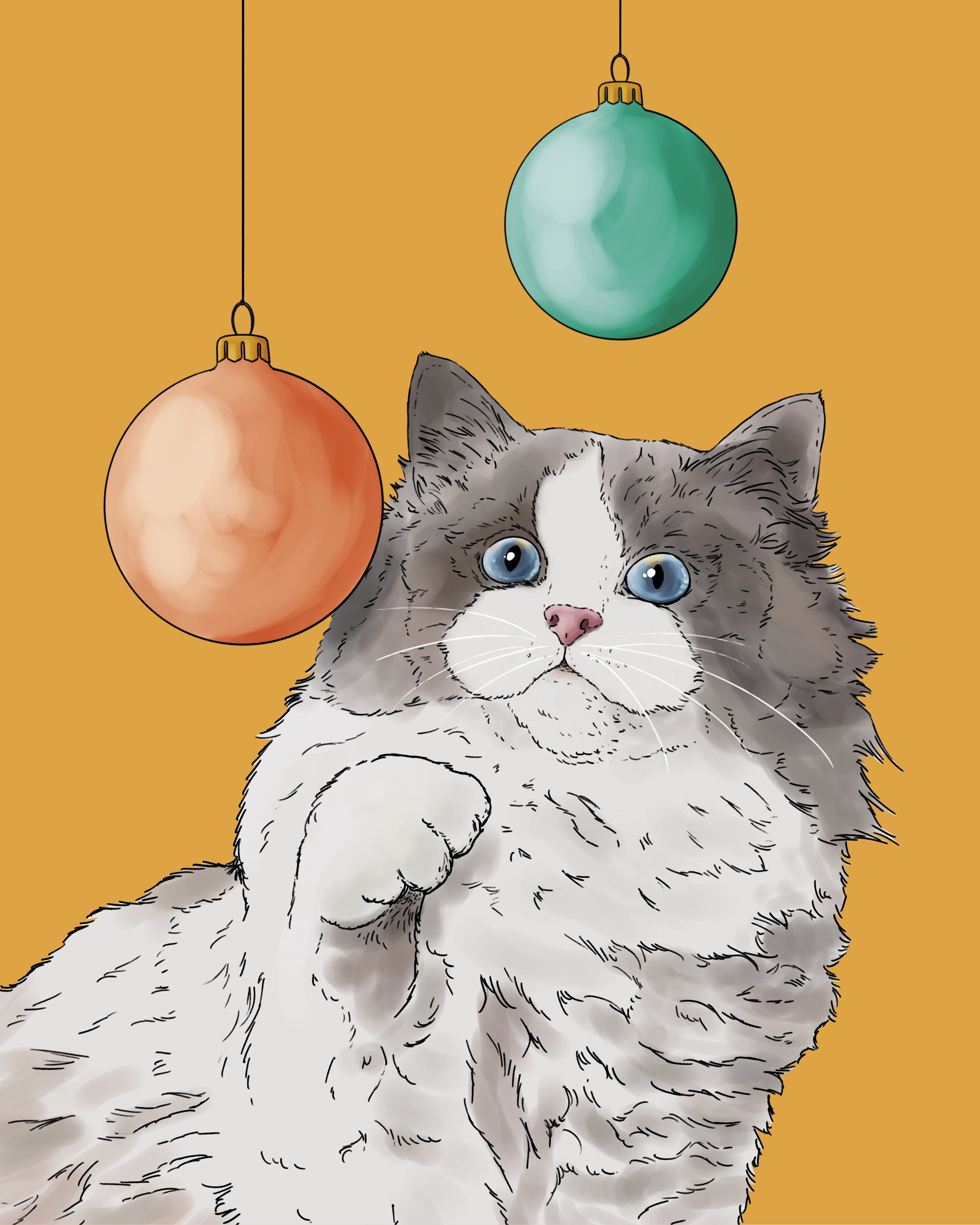 These greeting cards can be unfolded, and each greeting card will be fitted with a high-quality envelope, making it easy to send the greeting cards. I believe the person who receives the greeting card will be very surprised.
🎁For cat and dog lovers, I believe this is a great Christmas card!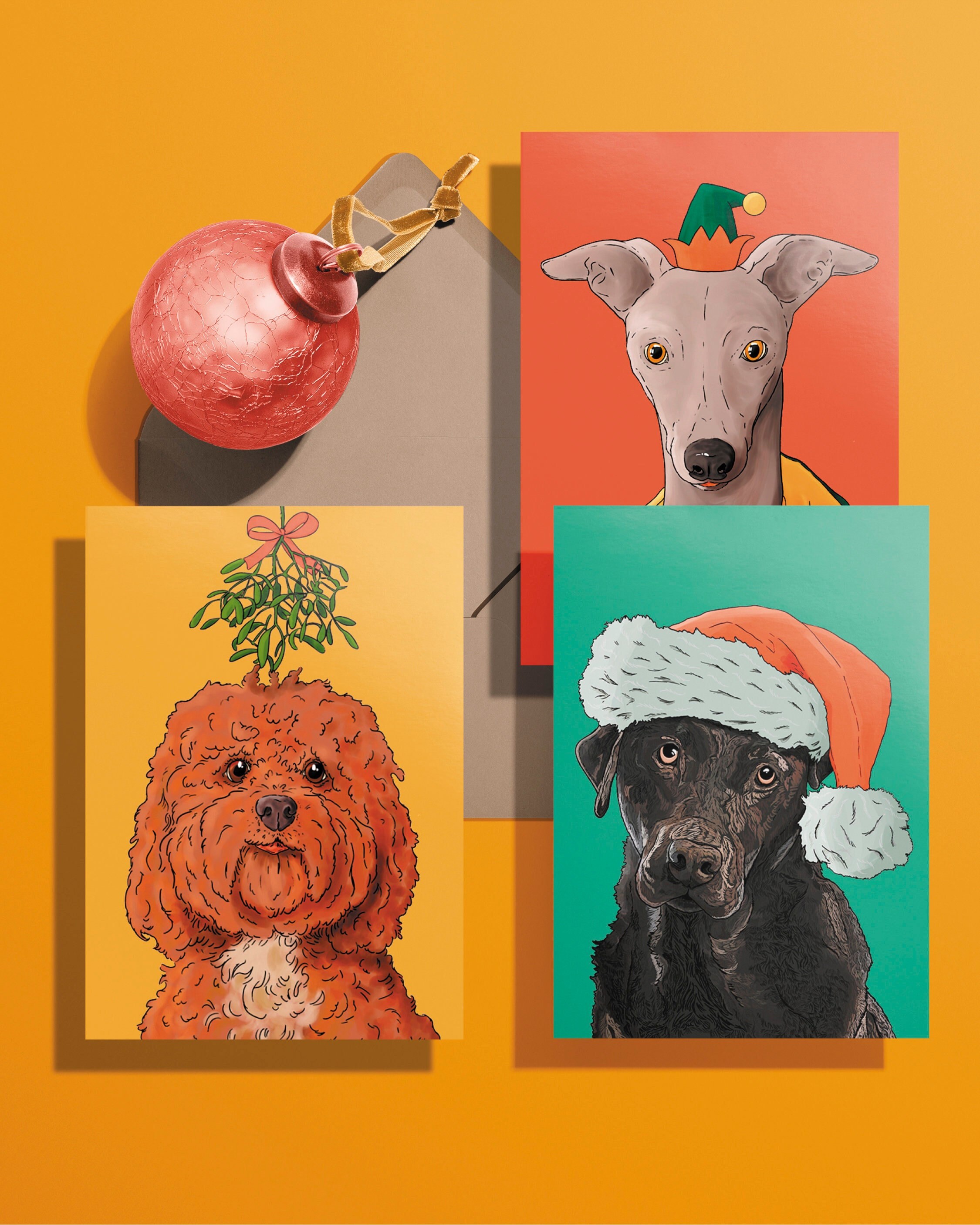 Specification
Material:paper
size:17.5*12.5cm
note:Each greeting card will be matched with an envelope as shown.