🔥Useful mini lighter, Can be carried anywhere in the key ring as a decoration!

FEATURE:
SMALL AND EASY TO CARRY Mini Lighter portable size. Tiny, put it in your pocket for EDC, every day carry. Lightweight, water proof, weatherproof, windproof, storm proof, sparks in wind while wet or cold in all types of weather. The Lighter key chain is easy to throw on your key ring, lanyard, in your car or backpack with your gear for a day hike or backpacking.
QUALITY DURABLE CONSTRUCTION The Lighter can Reusable and refillable canister. Perma long endless life, will last 15,000 strikes. Magnesium steal alloy flint rod. All lighters bottle are empty, so please install fuel (such as petrol oil) before your actual lighting.
CREATIVE UNIQUE LIGHTER Perfect gadget for campfires, stoves, gas grills and barbecues. No match sticks, it?s matchless! Replace your match box or case with Lighter. Take it with you to camp, to the BBQ, or for survival kits and emergency preparedness. Sold in a bulk bundle package.
PERFECT STOCKING STUFFER GIFT The Lighter Suitable for men and women, yourself and loved ones for the outdoors, camping, hiking, hunting, boating or travel. Prime tool for Boy Scouts and outdoorsmen. Essential item for the camper or RV. KEEP AWAY FROM KIDS. NOT A TOY.
MULTIPLE USES The personal never ending fire starter works like magic! It?s fast and quick to start a fire with the eternal flame. Start barbeques, propane, lanterns, oil lamps, bunsen burners, blow torch, fire pit, fireplace, bonfires, candles, paper, dry grass, hay, weeds, bark, kindling, wood, logs, coal, charcoal, maya dust, tinder and tumbleweeds. Use it indoors while cooking in the kitchen. No smoke.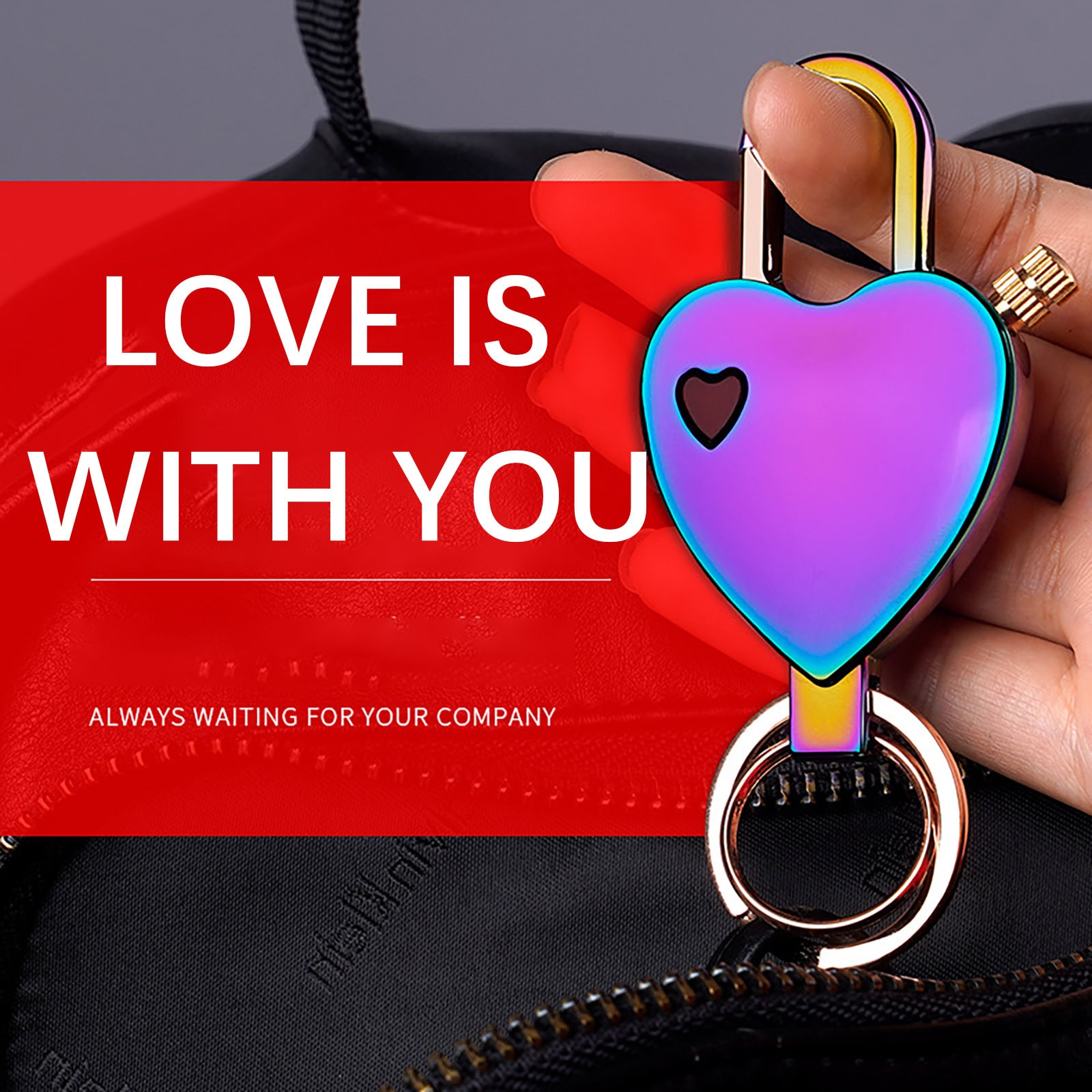 SPECIFICATION:
Material: metal
Size: 4.2x10cm
Fill the fuel: Kerosene oil
Package List:1 x Waterproof Match Flint Fire Lighter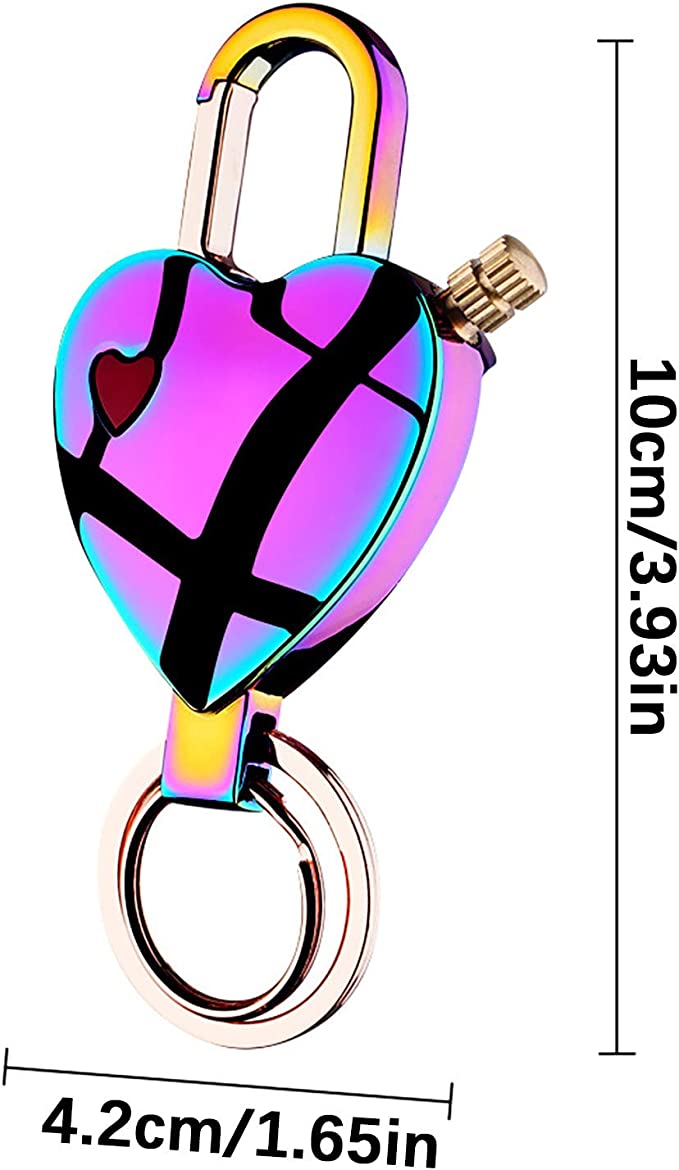 Note: Fuel kerosene, shipped without kerosene, need to be added by the!