🎉I guess you must have never played such a fun inflatable fireworks!
🎉It's up to you to create the party atmosphere!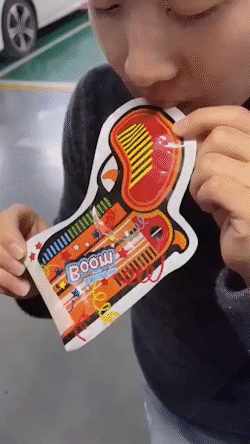 The fireworks are low in weight and easy to carry. The surprise created at the party will not be discovered in advance, it is definitely a good helper to create a happy atmosphere.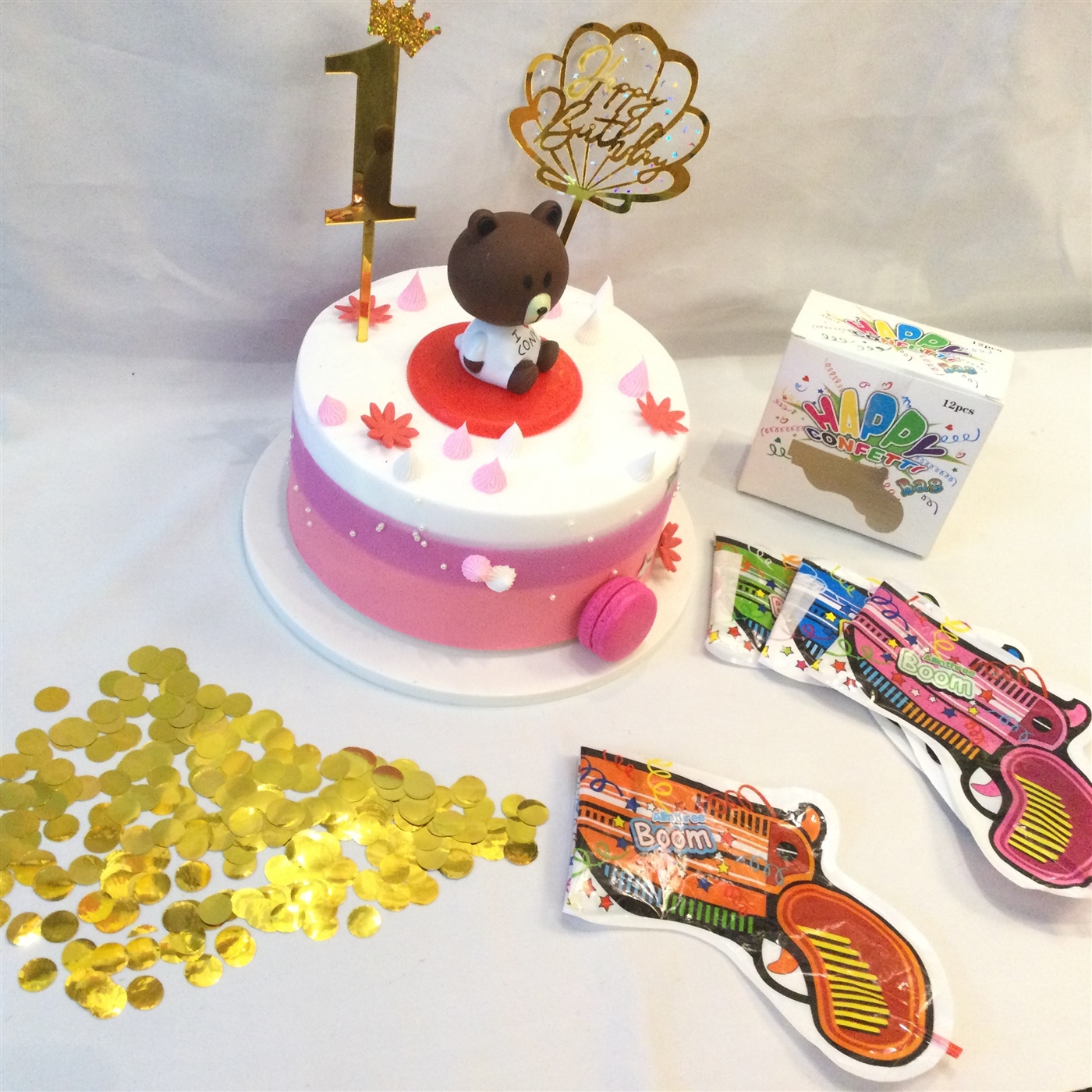 Simple To Use
Just blow gently at the straw at the tail, the fireworks pistol will bulge, and the "trigger" will be pulled gently. Instantly blooms with colorful and beautiful fireworks.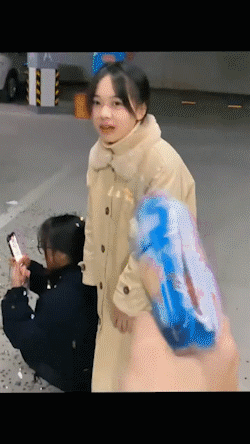 Safe And Reliable Improved Fireworks
A box of 12 fireworks, 4 colors, made of high-quality plastic material. The impact and noise are much smaller than traditional fireworks, and will not accidentally hurt children, but there is no difference in the effect of fireworks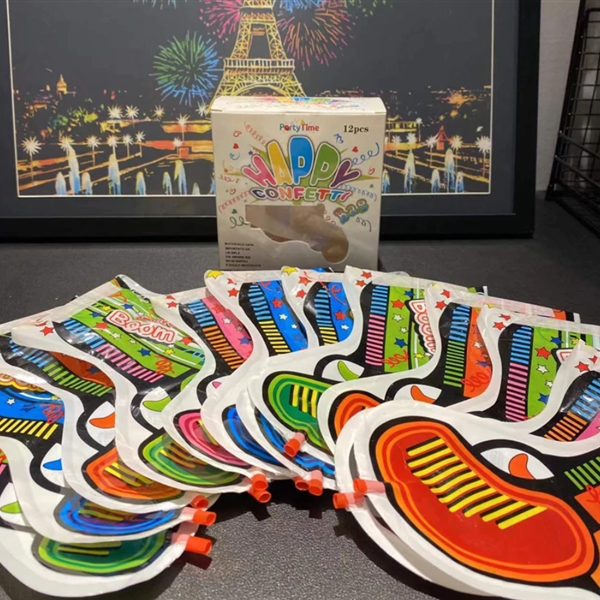 Suitable For Various Scenarios
Suitable for birthdays, festivals, celebrations, awards, weddings, etc., to add more joy to happy days.
pay attention: After use, be sure to pay attention to cleaning, protect the environment, everyone is responsible