It's a magic magnet and it's the future of thumb movement. It's a magnetic park for your thumb.
Use it for anxiety or study skills. Swipe, stack and spin your discs to do tricks.

The future of thumb sports
Master tons of tricks and create your own ways to play

Magnetic leash
Quickly detach for instant play and an extra trick surface
Design and features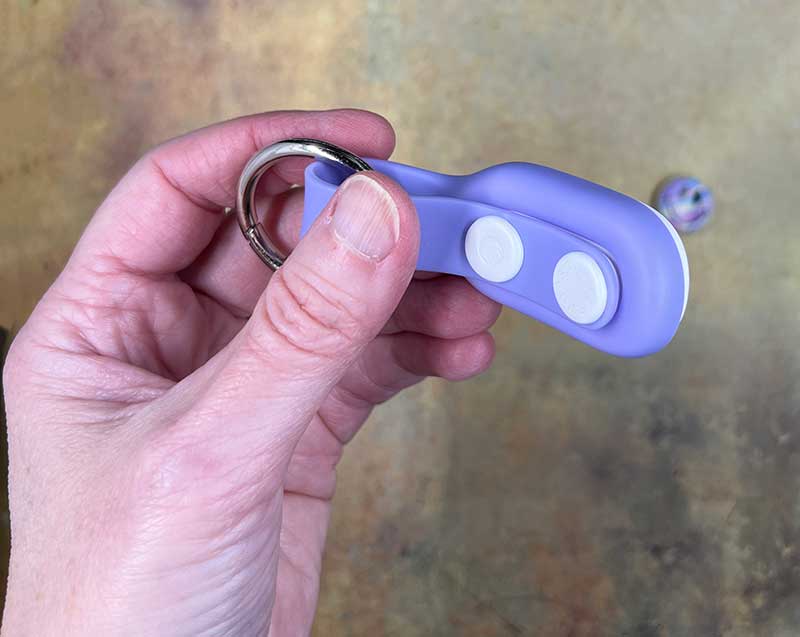 The PopSockets PopPuck has 4 parts. There's the magnetic bowl which is basically the holder for the pucks, a removable clip, and 2 magnetic pucks.
The magnetic bowl is made of plastic and silicone and is available in several colors. Each PopPuck starter kit comes with 2 pucks. Just like with PopSockets, you can collect different PopPucks.
What's in the package?