THE WORLD'S FIRST REUSABLE WATER BALLOON!
LOOKING FOR THE PERFECT SUMMER PARTY TOY?
Fill up in just seconds and you're ready for war! Our soft magnetic design ensures water stays in until impact! It's time to have fun all summer with the Popalloons!
ECO-FRIENDLY DESIGN
Finally a water ballon we can all get behind! The Popallons are the world's first reusable water balloon! Designed to be reused over and over again. Unlike traditional water balloons which leave plastic bits everywhere, our balloons are easy to pick up and leave no mess!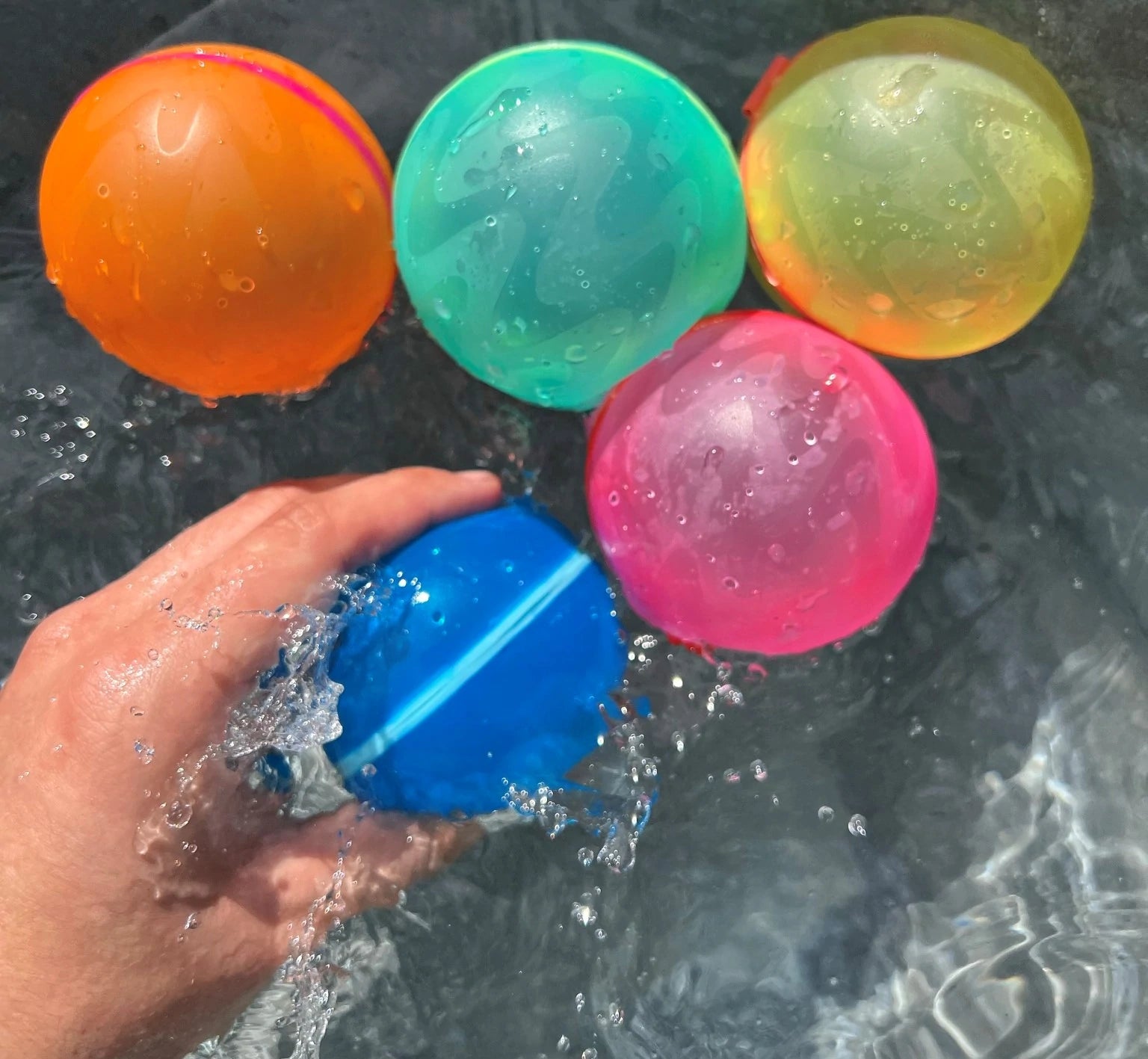 WHY CHOOSE POPALLOONS?
Having fun in the sun is a must during summer! Unfortunately, however, some of these activities can leave an impact on our planet.
We wanted to create a fun eco-friendly alternative that everyone could get behind. This is why we created the Popalloons, the new fun and innovative way to water balloon fights!
DO THEY HURT?
Popalloons™ water balloons are soft and safe, making them great for kids of all ages.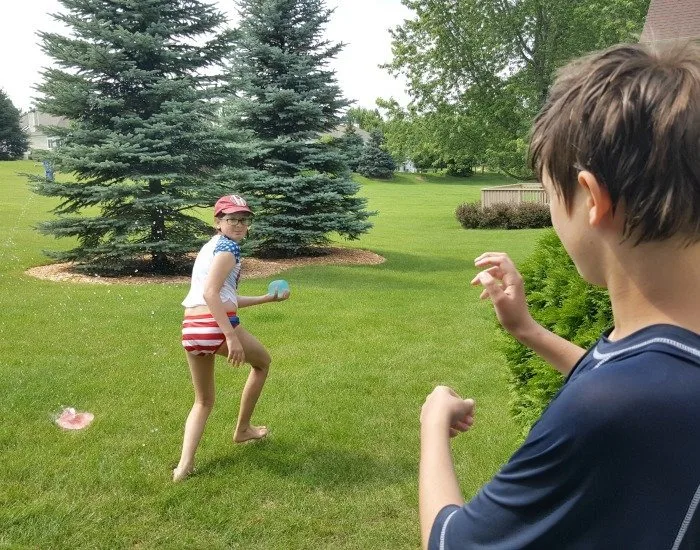 HOW DO THEY STAY CLOSED?
Our balloons are equipped with soft padded magnets that keep the balls closed!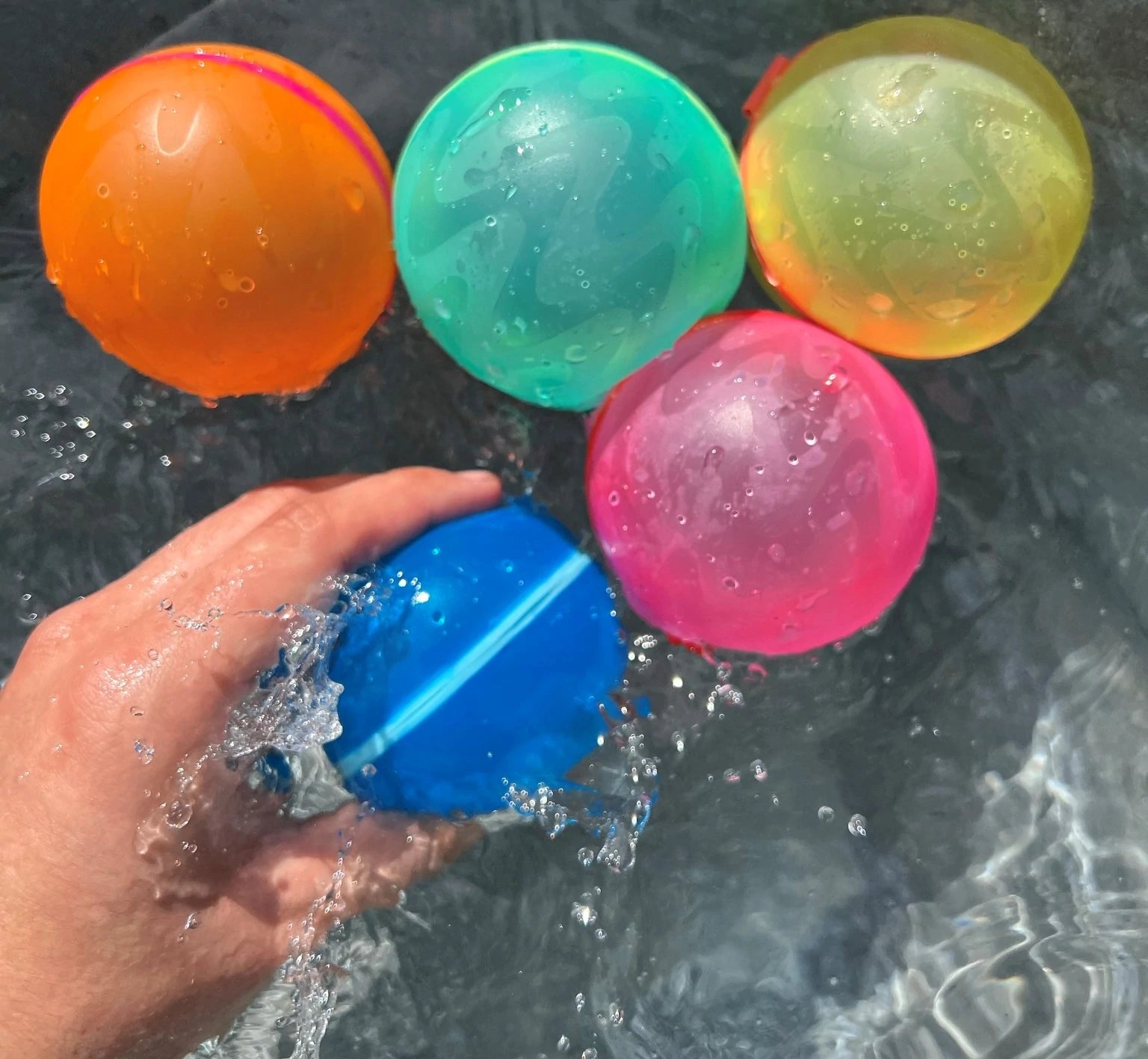 FEATURES
✅ Fills 10 Times Faster Than Regular Water Balloons
✅ Reusable & Eco-Friendly
✅ Mess-Free Water Balloons
✅ Magnetic Balloons
✅ Fills automatically when immersed in water
✅ No more picking balloon pieces
THE FUTURE OF WATER BATTLES IS HERE!
Dunk. Throw. Repeat. That's all you need to know when locked in a ferocious Water Bomb battle.