The Luminous Gyroscope Frisbee Launcher is a high-tech toy that combines the fun of frisbee with the excitement of a spinning gyroscope. With its sleek design and vibrant LED lights, this launcher is sure to impress and delight kids and adults alike.
Features:
LED lights: The Luminous Gyroscope comes with built-in LED lights that make it perfect for playing at night or in low-light conditions. The lights add a dazzling effect that makes the frisbee launcher more visually appealing.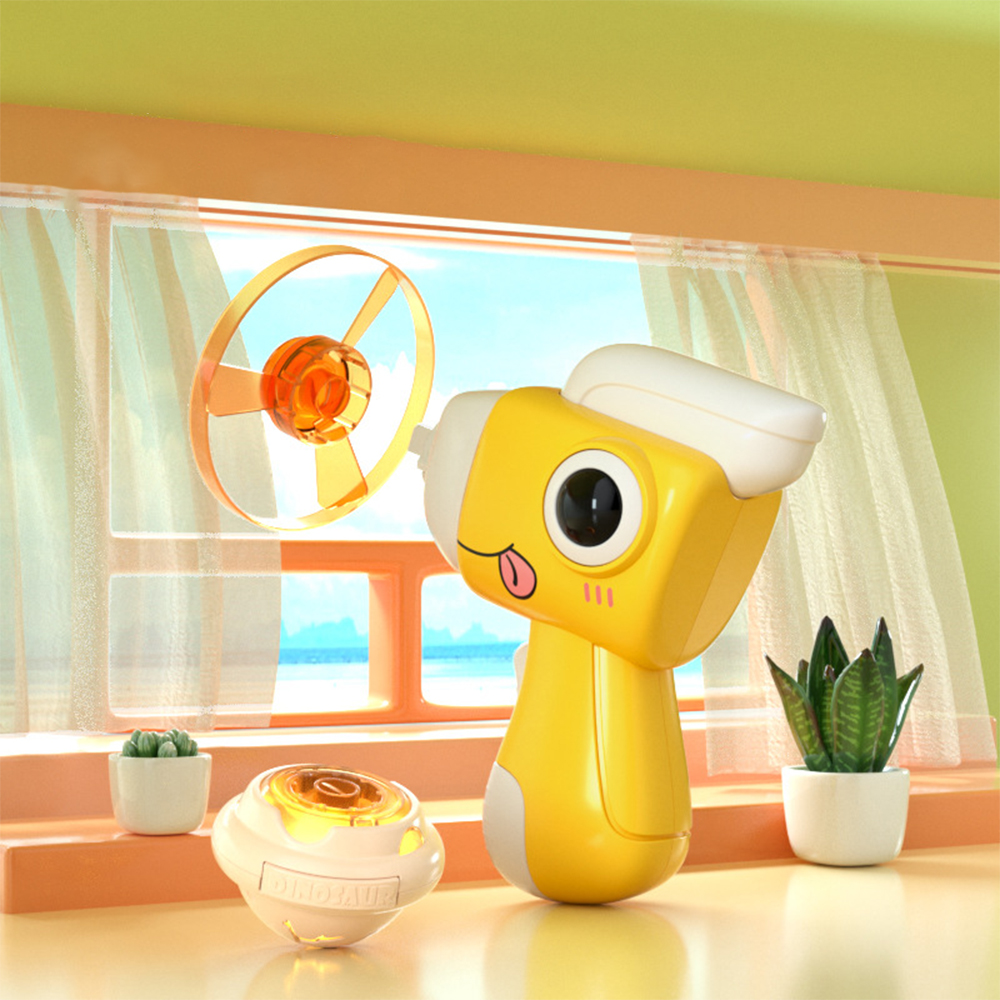 Gyroscope spinning technology: The gyroscope technology enables the frisbee to spin rapidly, providing the frisbee with a longer flight time, greater stability, and more precise aim. The gyroscope technology also makes the frisbee easier to catch and throw.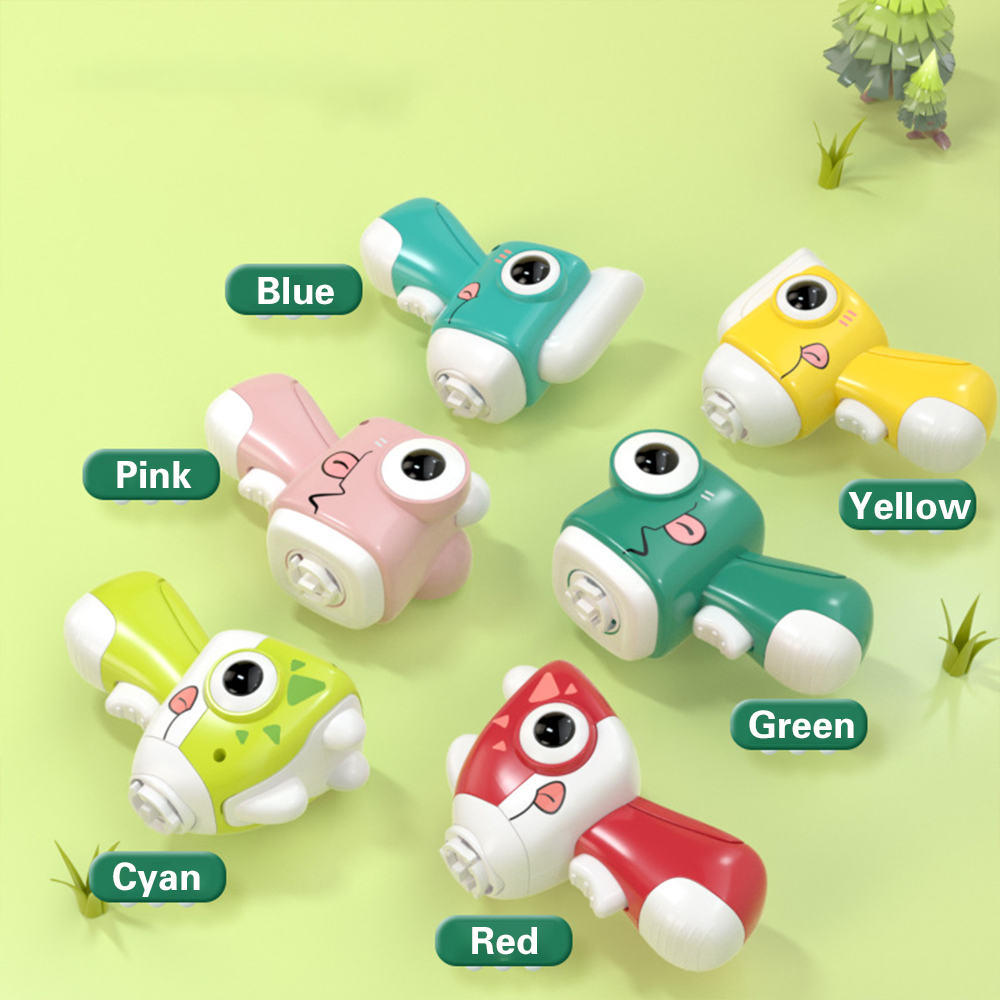 Easy to use: The launcher is simple to use, just place the frisbee on top of the launcher, and release. The launcher will start spinning and launch the frisbee into the air.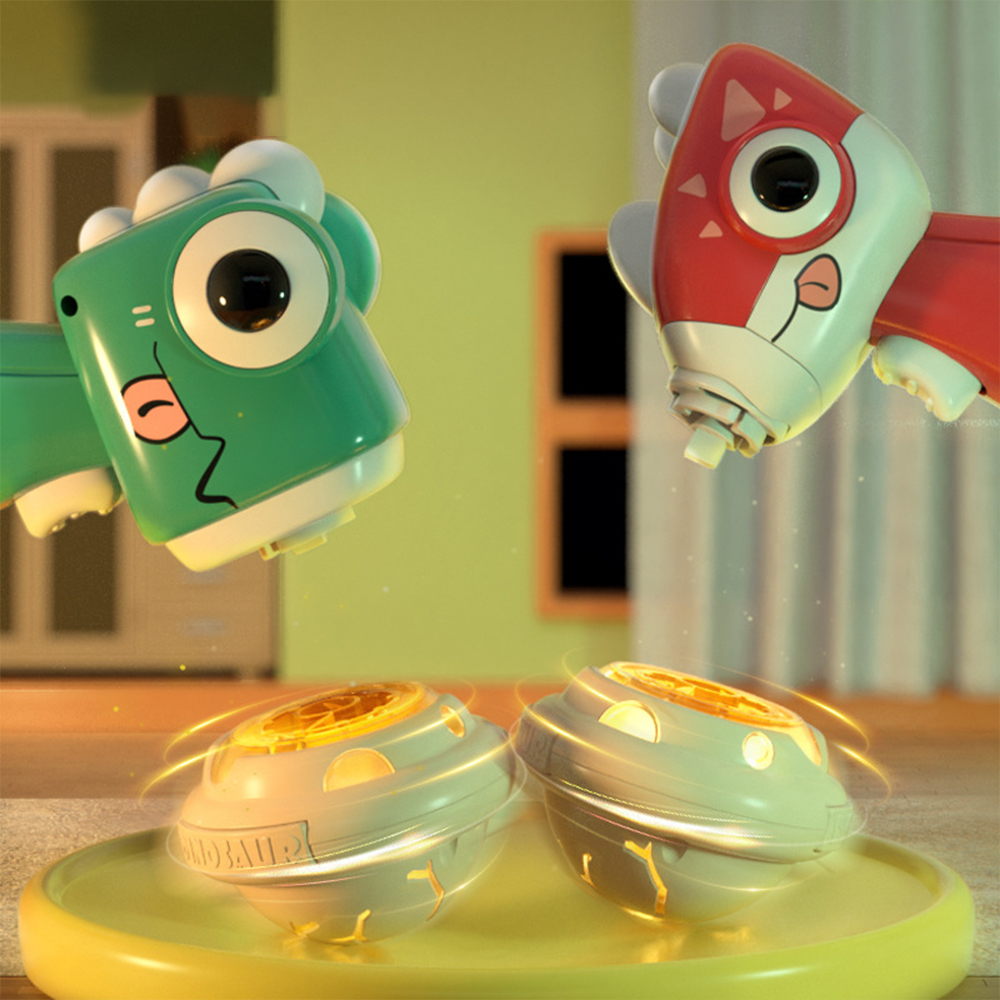 Lightweight and durable: The frisbee is made of high-quality materials, making it lightweight and durable. The launcher is also made of high-quality plastic that is both sturdy and durable.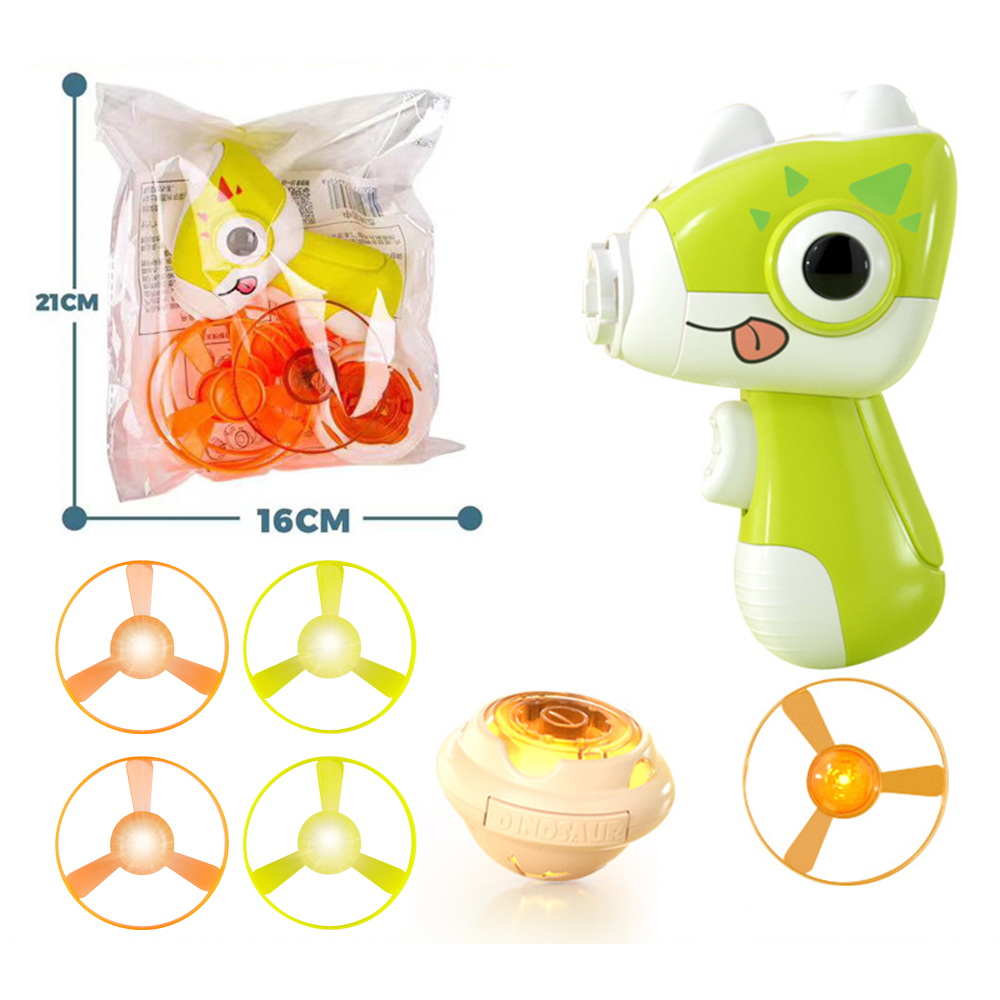 Suitable for all ages: The Luminous Gyroscope Frisbee Launcher is suitable for kids and adults of all ages. It's perfect for playing outdoors, at the park, on the beach, or in the backyard.
Package Contents:
1 emitter
1 luminous Frisbee
1 light-emitting gyro
4 ordinary Frisbee