🌲Christmas is coming!Think about gift.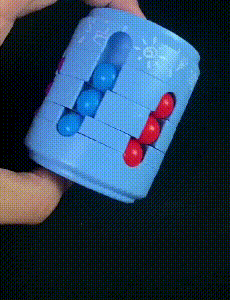 This Magic Bean Cube can exercise children's logic thinking and promote brain development while enjoying the fun of games.Away from electronic device and start playing!
Gift of the year
From 3 to 77 years old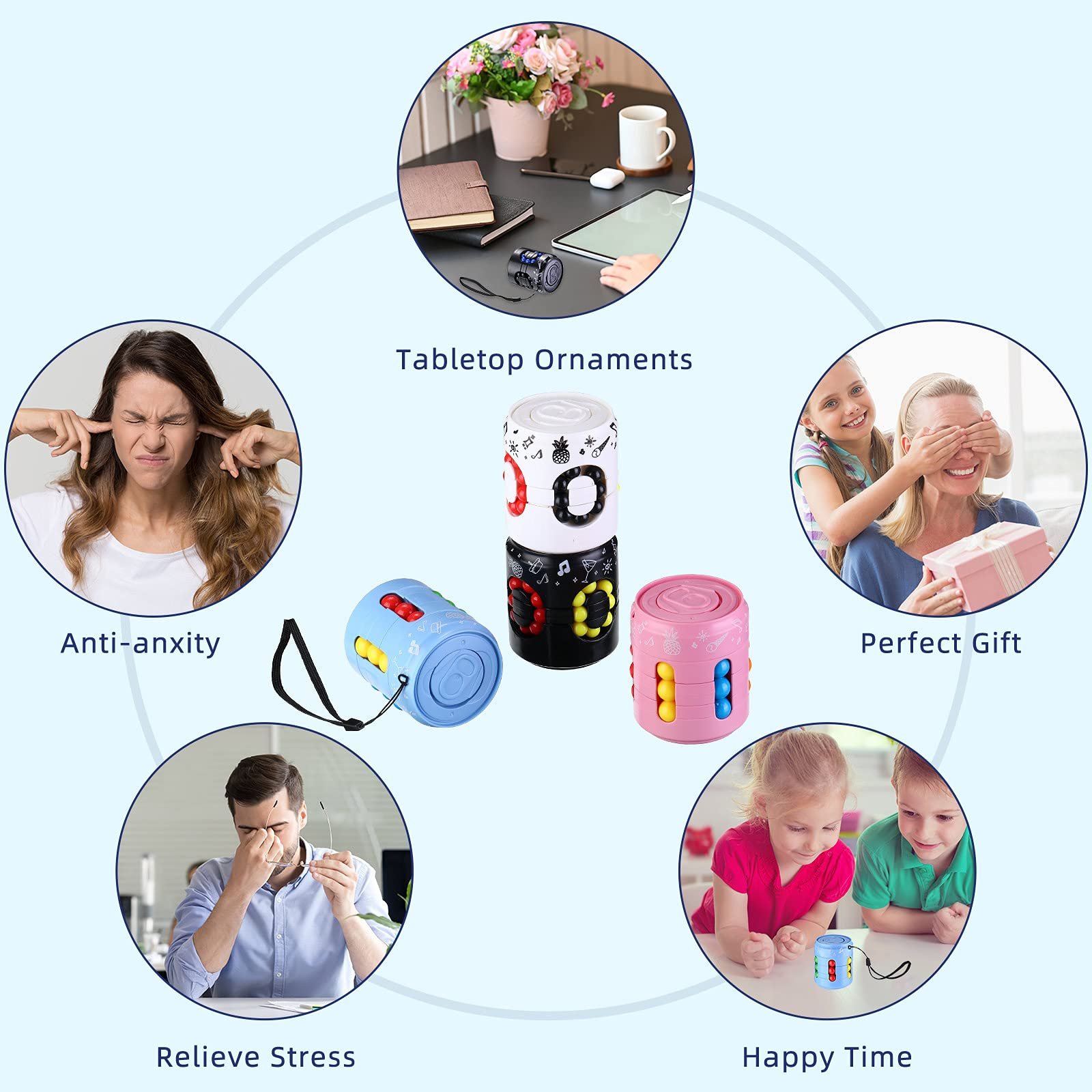 ❓How does it work?
The rotating toy can is elaborately designed with 3 layers and 6 columns of linkage space, there are 18 colored bean balls in total; Each color can be restored by pushing and rotating beads, the game is full of challenges by rotating one layer and linking multiple layers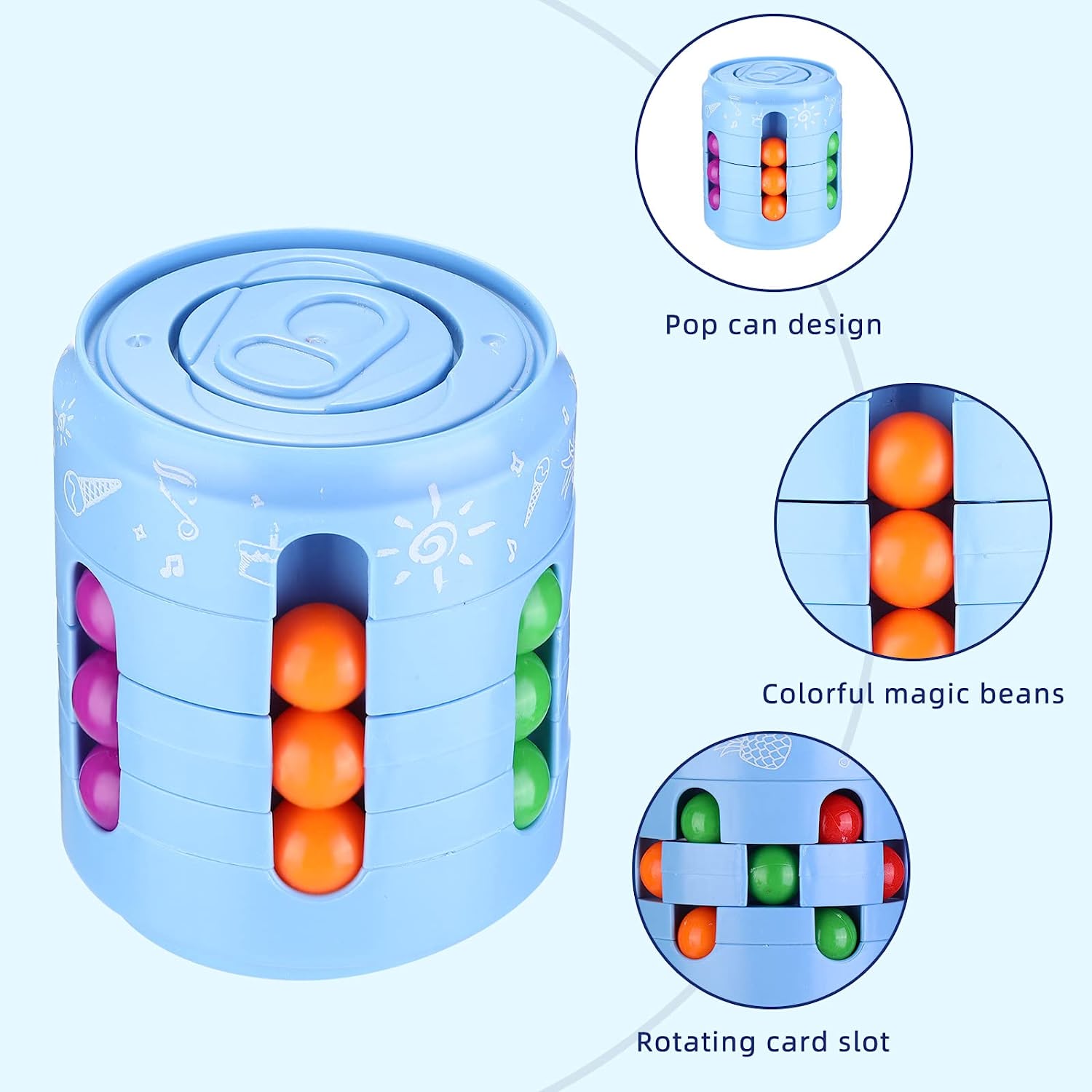 🥳Enjoy fun & safe playing time!
The magic toy is made of quality ABS materials, smooth surface makes the hand feel better, not easy to scratch, no strange smell,
Exercise FOCUS ability, hand-eye coordination and observation ability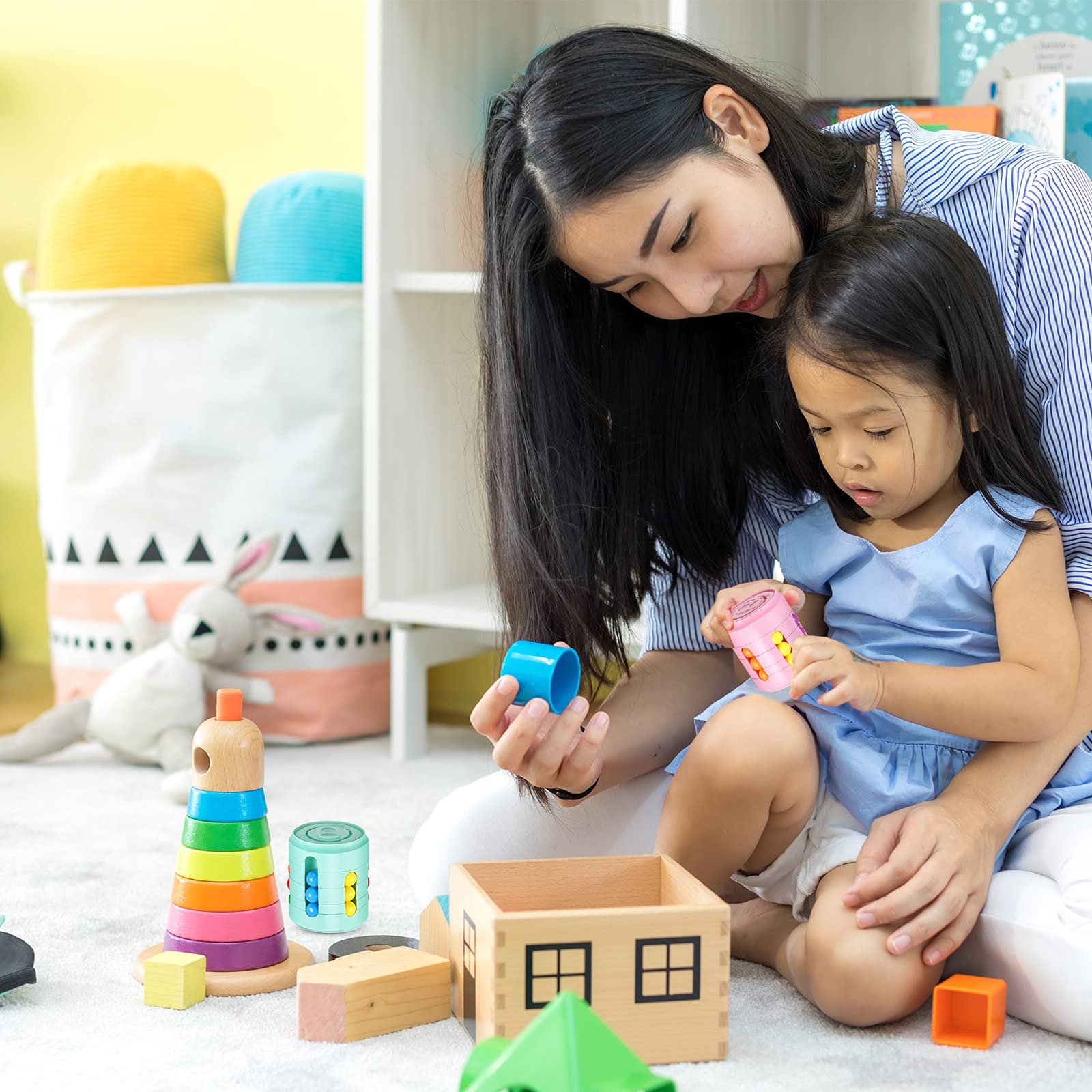 👪 Perfect game for family
Children will forget their screens with this new addictive toy.
For children's Christmas, birthdays, parties
Forget old games and play all day long with your new best friend.
Play with your children
Father and sons will have again good times together. And mums and girls too, for sure.
📺 Forget screens and start playing
With your grandchildren, they will love this toy.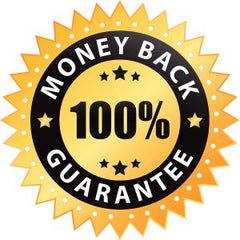 Specification:
Material:ABS
Type:SMART toy
Package includes:
1* Rotating Magic Bean Cube