What eggs will your kids hunt?
Get our Magic Hatching Growing Dinosaur Eggs, Surprise them!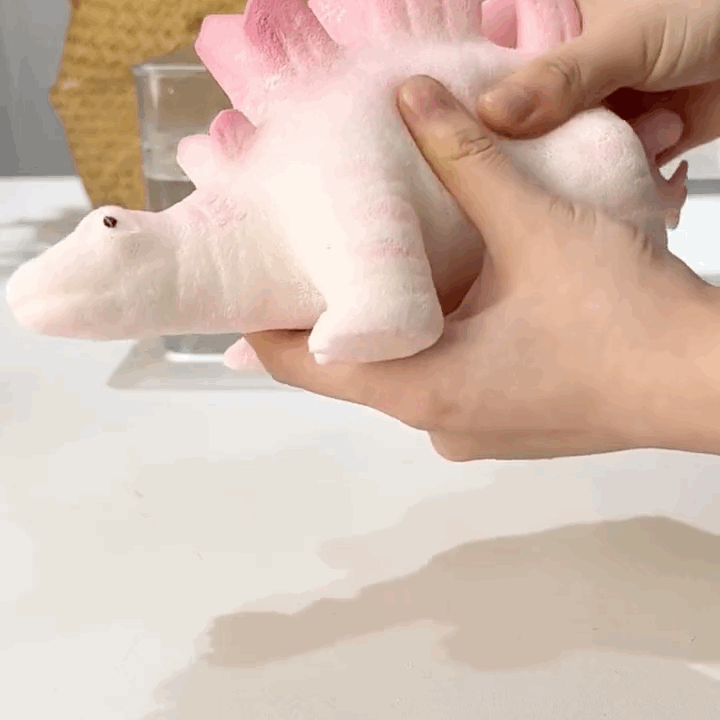 Just put the egg into the water, then it will crack,hatch a small dinosaur and slowly grow up.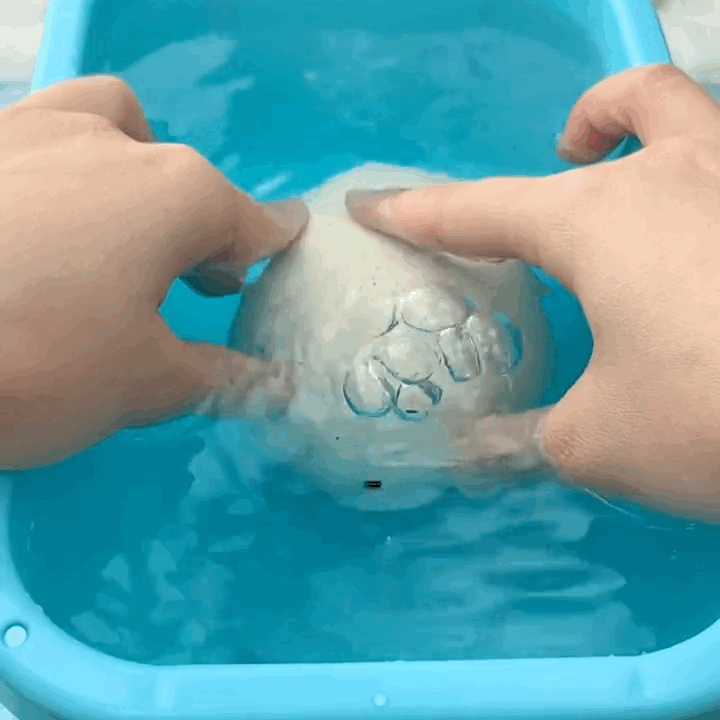 🧐Develop kids curiosity and patience
Every kid likes to watch some dinosaur cartoons. They desire to know more things about them. Exactly, these magical grow eggs will hatch out and grow bigger with time when you place them and water. Your kids can go through whole hatching process.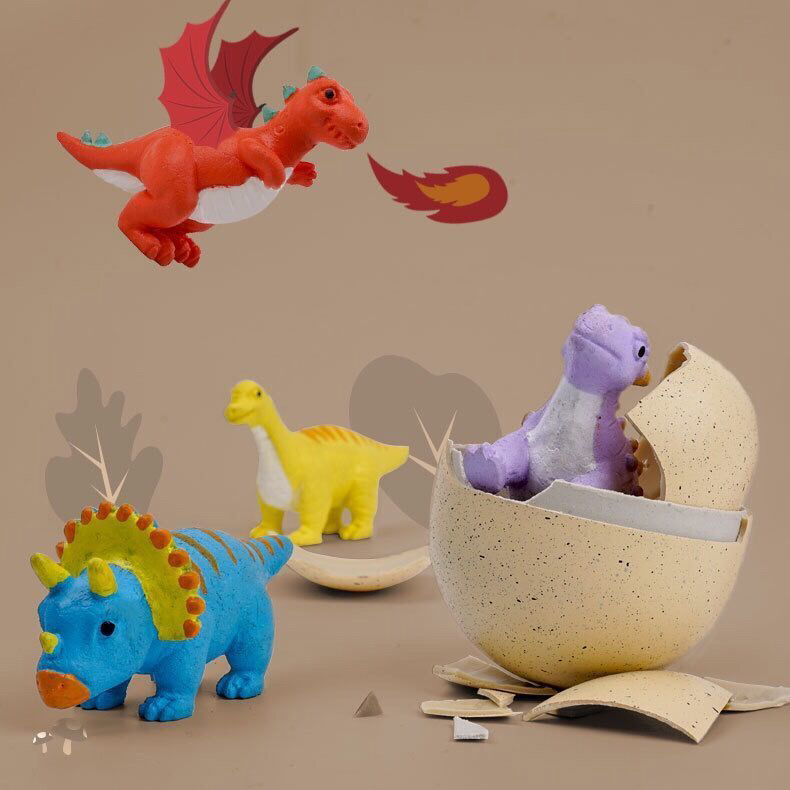 💝Good value for money🎁
If you not hatch it, it's an egg toy, even as the Easter eggs; when hatch out, it's the dinosaur toy. Great for Party Supplies, Easter Basket Stuffers, Carnival Prizes etc.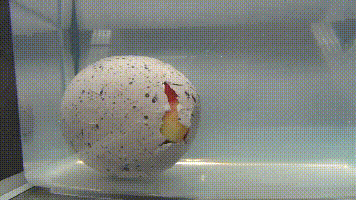 Specifications:
Non toxic and environmental protection PVC material
Safety for kids
Gift box🎁
Material : Natural rubber& EVA
Size of each egg:4.5*3.2"
Egg Color: White
Dinosaur style:Troceratops, Brachiosaurus, Ankylosaurus, Parasaurolophus, Spinosaurus, Stegosaurus
Triple size after growing🦖🦖
The dino eggs starts to crack from sitting in the water.
These dinosaur figures will keep growing up in 1- 2 days to Triple size.
Full grown dinosaurs reach Over 4.5" in size.
Good educational toys🧐🏃‍♀🏃
Children can improve patience,Creative dinosaur egg hatching toy, very fun.
In addition, they can improve your child's potential creativity and imagination
HOW TO PLAY?
Put the egg into a glass of water (>100℉) , and waitpatiently.
The egg shell will slowly break after 24-48 hours, and then the dinosaur will quickly come out of its shell
After the egg shell is broken entirely, add new water into the container again. The dinosaur will keep expanding until about 48-72 hours
WARM TIPS:
Please do not use scalding water !! The best water temperatures is between 100℉-150℉.
In the hatch process, please add some water make the dinosaur expanding more and more perfect, it can become up to 5 times of the initial state.A
【Tips】: Designed for age 3+ kids, the natural rubber material is safely and healthy for children and adults. Please don't let your children swallow the mini toy.
Package included: