Remove Security Tag From Clothes - Quick & Easy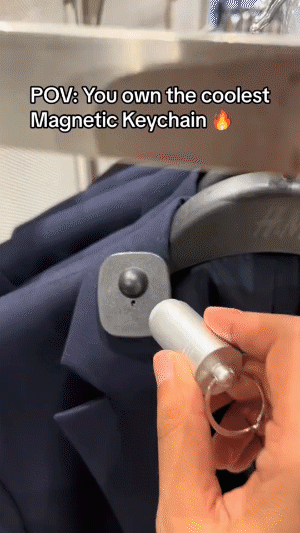 Effortlessly vanishing those pesky tags from your clothes. No more unsightly tags ruining your fashion game.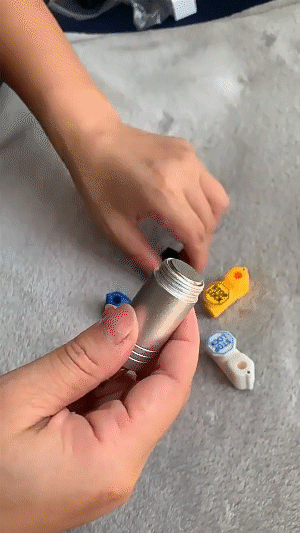 Features:
Portability: Designed in a compact and lightweight keychain form, making it easy to carry around.Simple in appearance, so as not to draw excessive attention.
Multi-functionality: Equipped to unlock different types of security tags, such as RFID tags, magnetic tags, etc.
Ease of Use: Simple operation, just hold the tool close to the security tag to unlock it.
Minimize Damage: Helps preserve the integrity of items by avoiding the use of scissors or other potentially damaging tools.
Legality: Most of these products are legal, but should only be used in situations where applicable laws permit.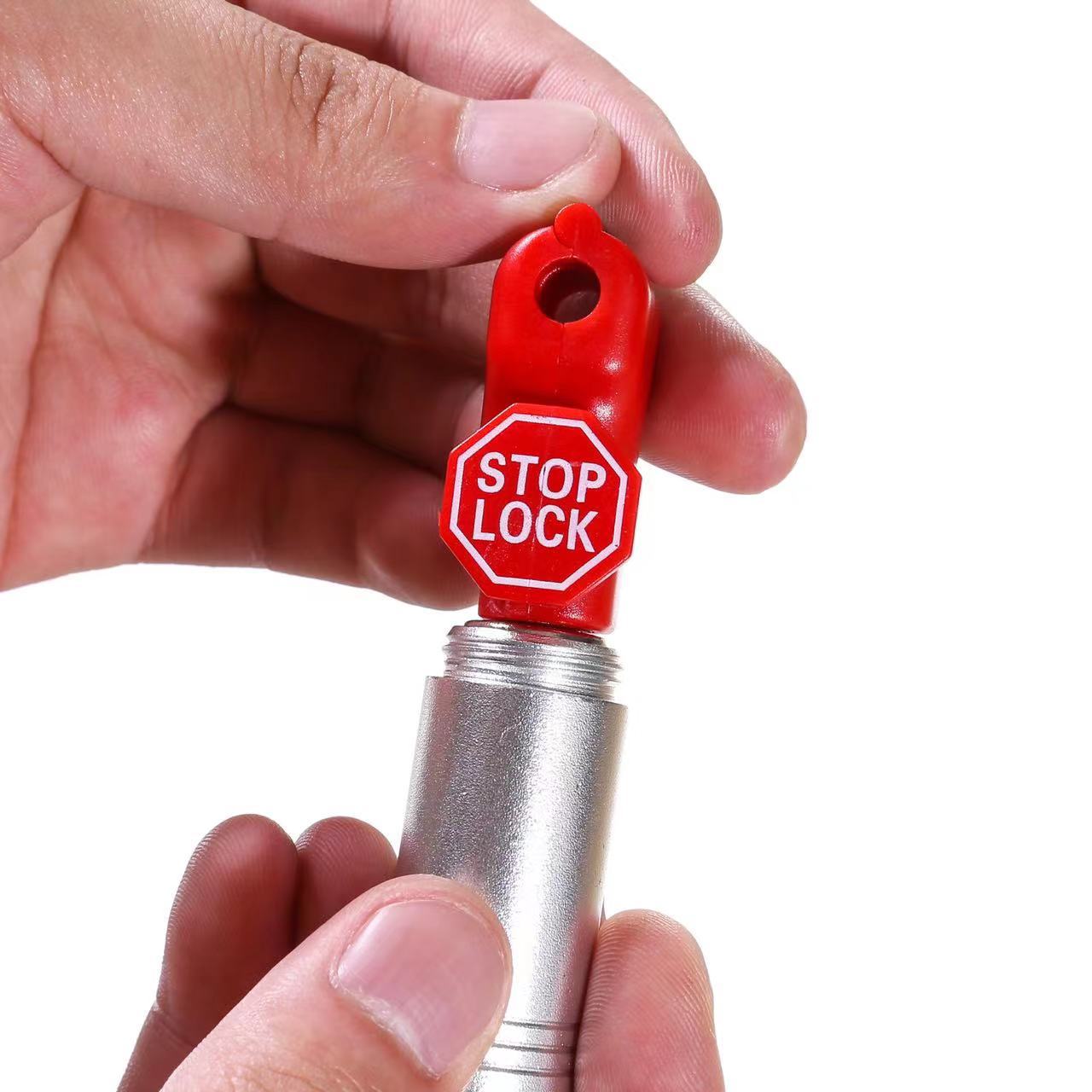 Specifications:
Material: Aluminum alloy
Color: Silver
Size: 28*28*54.8mm
Package included: