It combines cutting edge crumb-sweeping mechanics with the fun of a tiny toy car, that will sit nicely on your desk, ready to sweep whenever the crumbs appear.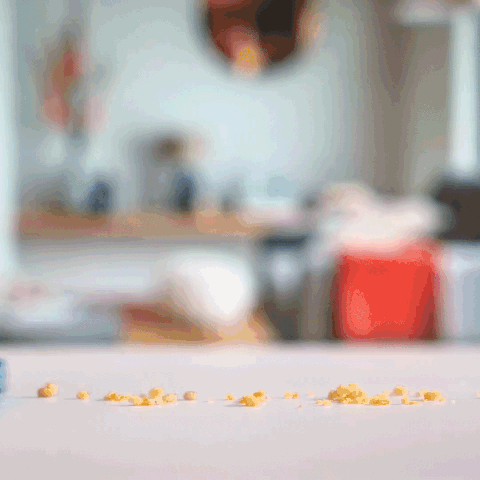 Just push the car forward, the built-in sweeper will easily collect the dust into the container.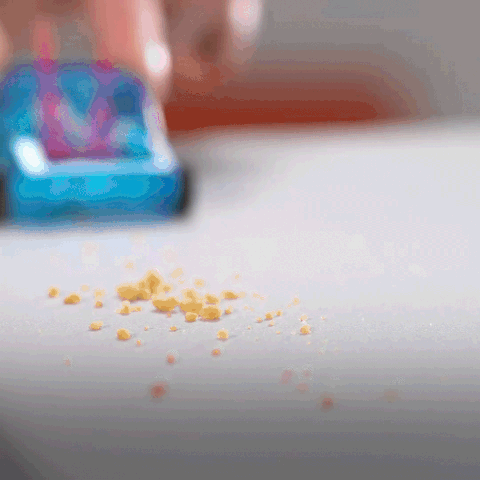 It is also easy to clean. Open the bottom lid and pour out the dirty stuff.
It is a great toy for little babies and teaches them to keep tidy and neat.
SPECIFICATIONS
Material: ABS
Size: 6*4.2*3.2cm/2.4*1.7*1.3in
Color: Pink, Blue
Package: 1 * Mini Desktop Cleaning Car Toy