Description: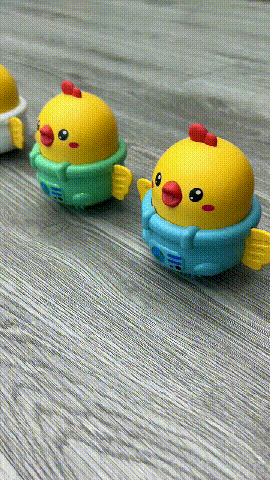 Features
High-quality Materials: Space Chicken Car Toys are made of durable material that can easily withstand wall/corner and head-on crashes without falling apart.
No Charging Needed: No recharge needed, press the head to move.
Exclusive Design: The cute head bounces back slowly, and flutters the small wings while running, and the winding system is cleverly combined with the head.
Parent-children Interaction: This set of Press & Go Space Chicken Car Toys provides parents with an ideal opportunity to fully interact with their children. Can be used as game supplies for you and your children.
Enjoyable for Fun: This Space Chicken Car Toy brings much fun to your little one while promoting the exercise of the hands-on ability of your baby.
Specification:
Material: ABS
Appropriate age: 3+
Package Includes:
1 * Press & Go Space Chicken Car Toy