🔥🔥🔥🔥🔥✔️ Over 10,000+ Sold on TikTok

Meet the RGB SpinPro – the motorized flying spinner that floats, glides, and climbs through the air at your command, then returns to your hand like a boomerang.
It lets you light up any room with incredible acrobatic tricks that get people asking, "How'd you do that?"
And now with an included magic controller, you'll have even greater control as you fly higher, go further, and perform more dazzling stunts than ever.

Lightweight and Portable Design : Made of polypropylene with high elasticity. It's very tough and resistant to falling, lightweight and flexible bendy to withstand countless crashes.
Launch your RGB SpinPro, then call it right back to home base - aka your hand - with The Boomerang. Toss the spinning RGB SpinPro into the air, and watch as it circles right back to you. Catch it in one hand and be ready to launch your next trick.
Colourful flying orb: This flying ball has four types of lights, namely green, blue, red, and colour. The LED light bar is cold light, does not heat up, and the light strip is reinforced.
Magical and cool flying ball:It will magically fly in the opposite direction when your hands are close to it. You can create a variety of ways to play, different throwing angles and speeds, you can achieve different flight routes and skills, as well as different smooth flight modes and boomerang effects.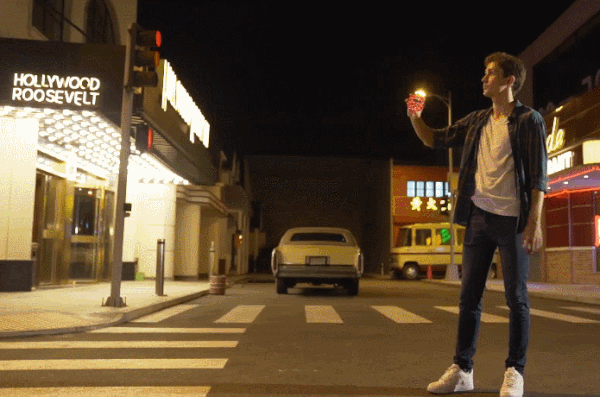 USB Rechargeable: Our UFO Drone can be fully charged after 14 minutes of charging via a USB cable. A single charge allows you to fly for 20+ minutes. When the LED indicator flashes, it means that the aircraft must be charged. The indicator light is always on during charging and goes out after charging.
Play Anytime And Anywhere: The flying space ball is light and flexible and can be touched. Unlimited by space. Easily play indoors and outdoors; you can have fun at various parties and activities and families. Perfect for kids, teenagers, adults, Elderly .These mini flying drones make awesome travel toys, gifts and fun birthday party activities.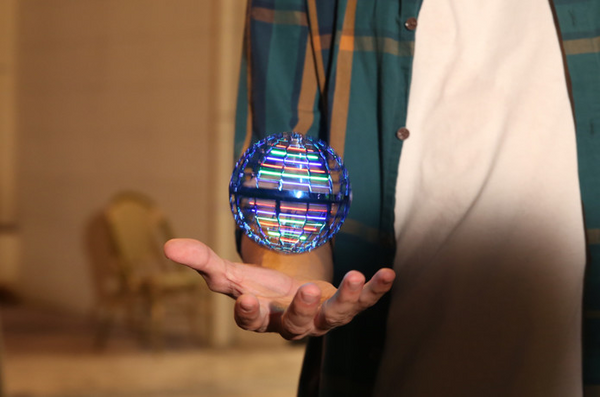 The SpinPro can spin ultra-fast while hovering in place. Put your hand underneath the SpinPro and follow the spinning orb as long as you can, for the feeling that you're redefining gravity. Who said magic wasn't real?
.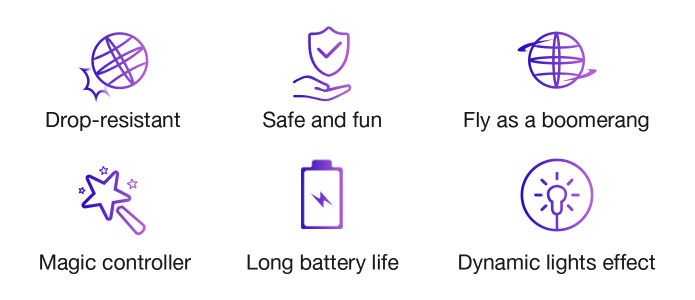 Fully covered by our 30 day money back guarantee.
1 Year Australian Standard Warranty in case of technical malfunctions.