Take your tabletop RPG experience to the next level with this interactive Portal!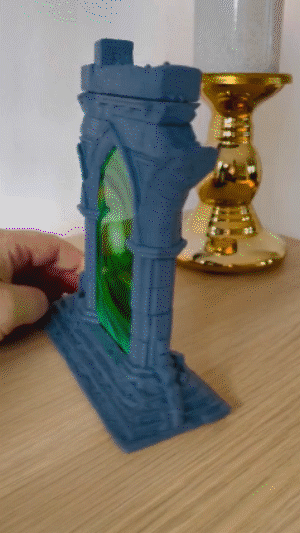 Designed to work with almost any phone, this 3D printable portal lets you immerse yourself in your game like never before.
The portal features a unique design that accommodates a wide range of phone sizes, from smaller models to larger ones.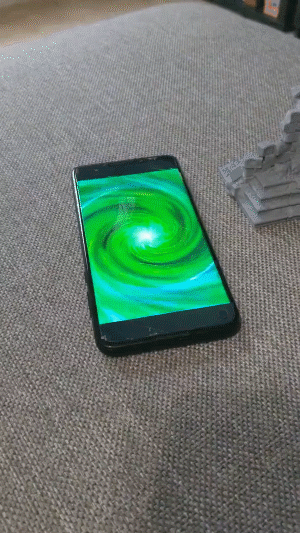 With the included animations and moving backgrounds, you can bring your game to life and create a truly immersive experience for you and your fellow players.
The portal is easy to assemble and print, with no support required on FDM machines.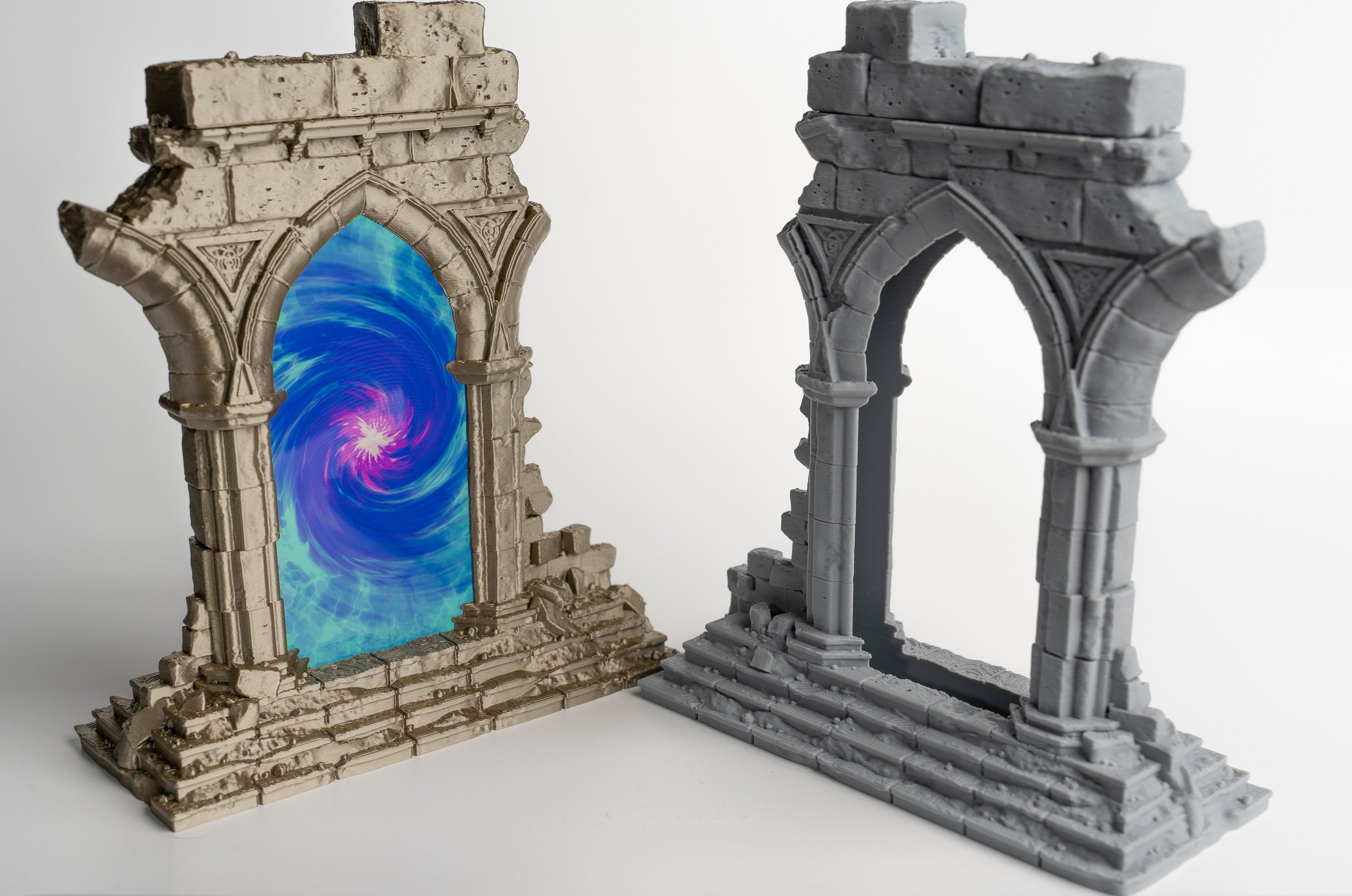 This portal is perfect for RPG players who want to enhance their game with the latest technology.
Whether you're a veteran player or just starting out, the interactive portal is a must-have for anyone who loves tabletop gaming.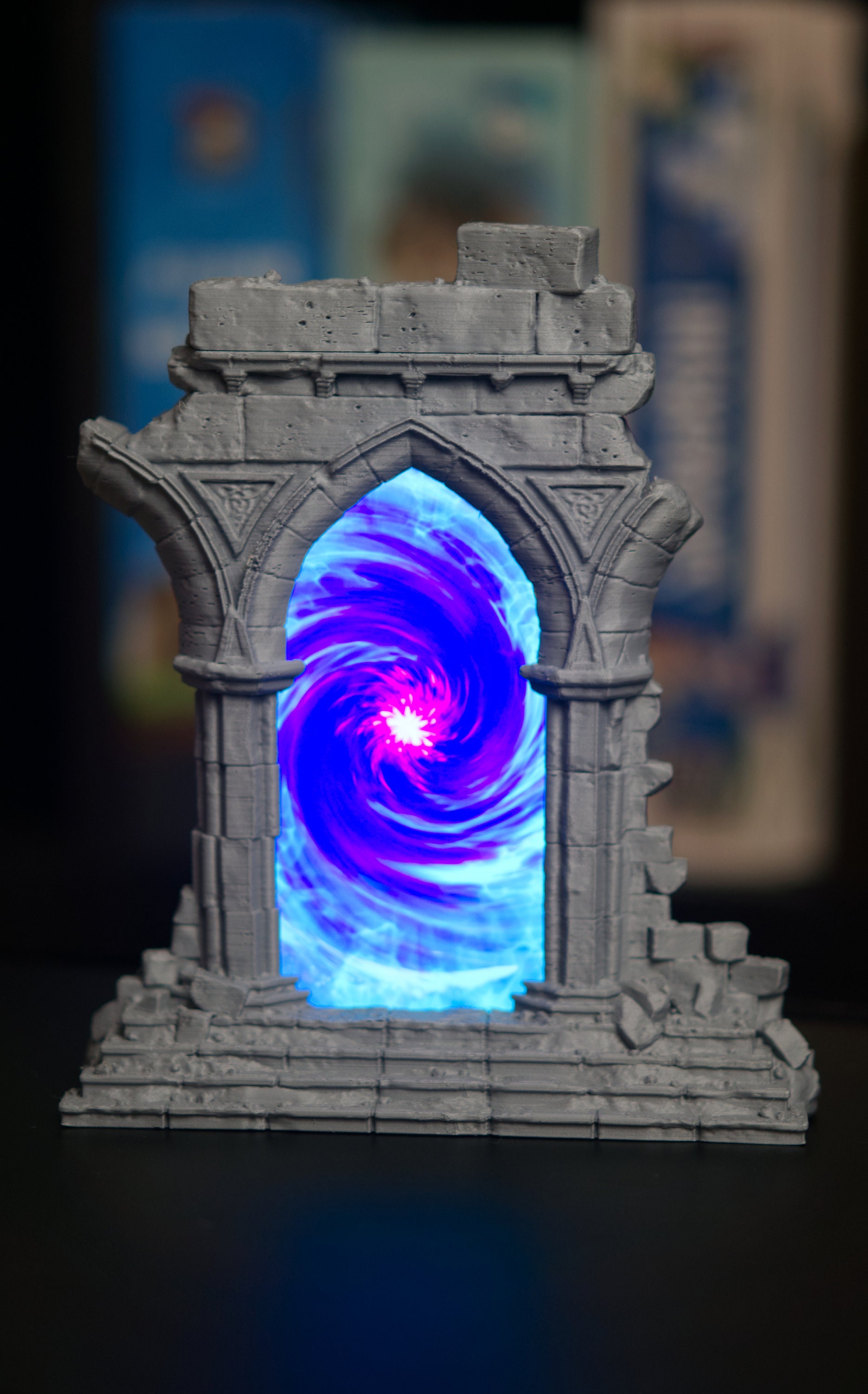 The minimum screen size is 120x60mm and the max phone size is 80x165x12.8mm (WxHxDepth).
Please feel free to contact me if your phone is outside of this size range and I can do a custom scaling.

Portal animation videos can be found in this Google Drive location https://drive.google.com/drive/folders/1zBxjw-ytTEIsXLInOWl6pi_TjffOyjuL