This game is perfect for all ages for both kids and adults. Make your weekends memorable with your family!💖🎄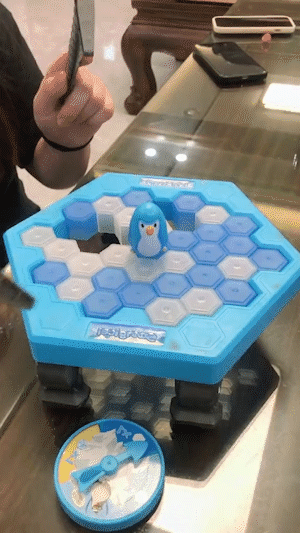 Take turns to play, and the last person to let the little penguin fall from the ice will lose the game.😂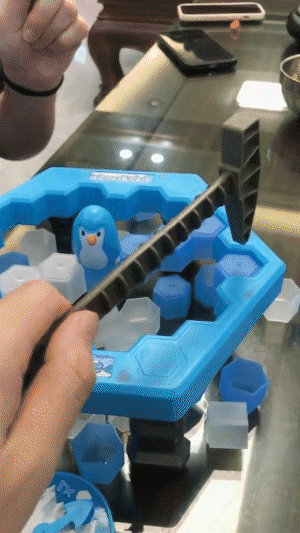 If you are thinking of something unique and fun gift to give to your friends and family, this is perfect to choose. Simple but very entertaining.
FEATURES
Parent-Child Interaction: Penguin Trap Board Game is simple but fun game which can increase the fun of parent-child's interaction and emotion. You can enjoy playing together with the whole family, and feeling the warmth and fun of the family.
Develop and Enhance Children's Ability: In the process of percussion, it does not only enhance children's ability to response, but also exercises their brains' development and increases your child hand-eye coordination ability.
Safety and Durable: The Save Penguin Table Game is made of environmental protection material, non-toxic.It is very safety and healthy to children.
Easy to Play: First assemble the ice to the ice-breaking platform, place the penguin on the ice platform, then rotate the wheel and knock out the ice in accordance with the turntable, keep going until that penguin falls.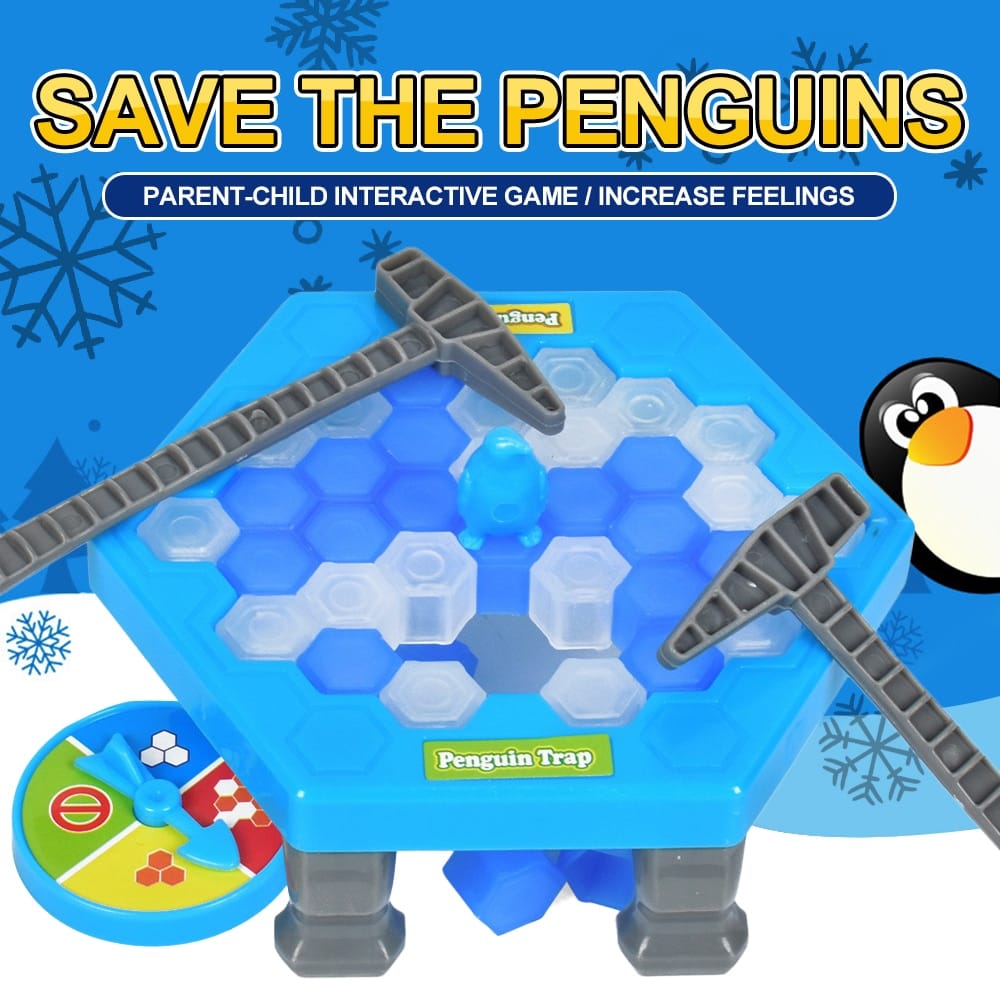 How to play:

1. Put the ice cubes in the case first, then put the little penguin on it.

2. The player who decides to start the game uses the turntable to determine the color of the ice.

3. Corresponding colors of hammer and ice.

4. Take turns to play, and the last person to let the little penguin fall from the ice will lose the game.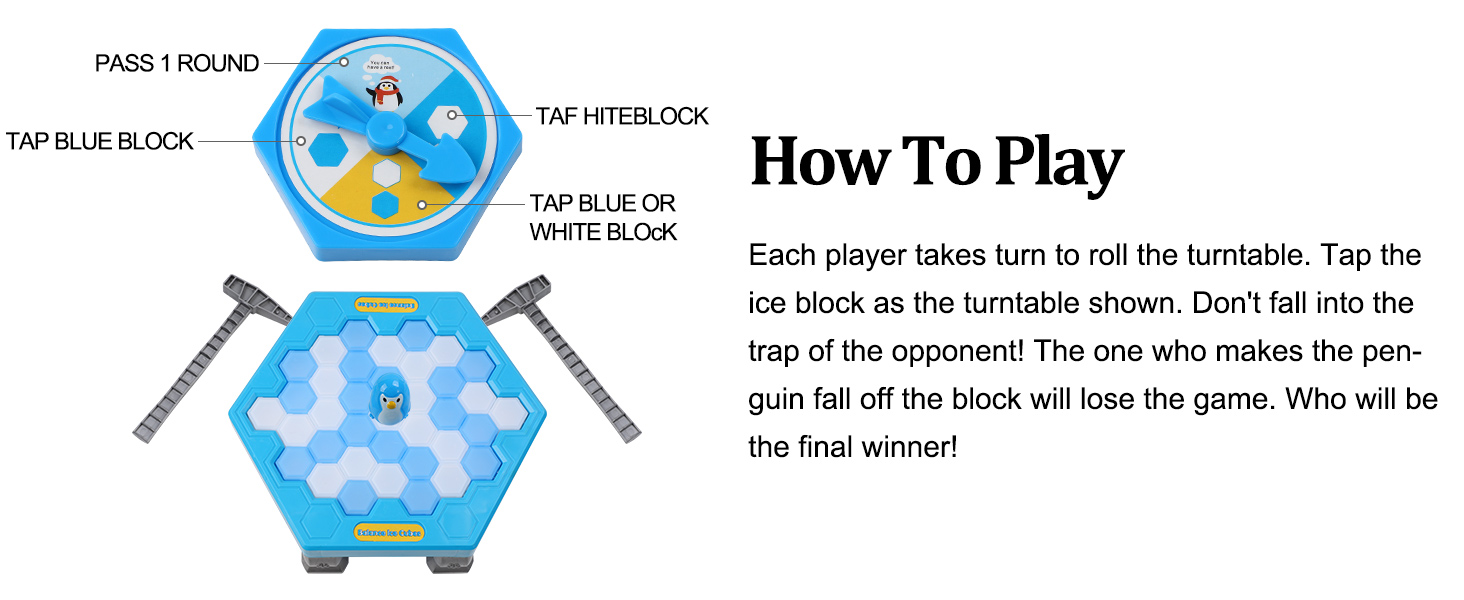 Packing List:

1 x Arctic Field
1 x Penguin Toy
1 x Game Turntable
19 x Blue Ice Cubes
19 x White Ice Cubes
4 x Support Column
2 x Hammer