The Jokari Soda Pump extends the life of your soda!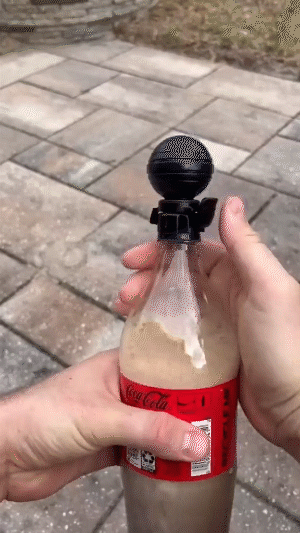 Simply replace the original soda cap with the Jokari Pump Cap and gently squeeze to re-pressurize the bottle and preserve fizz.
Unique flip-top lid allows you to pour soda without removing the bulb.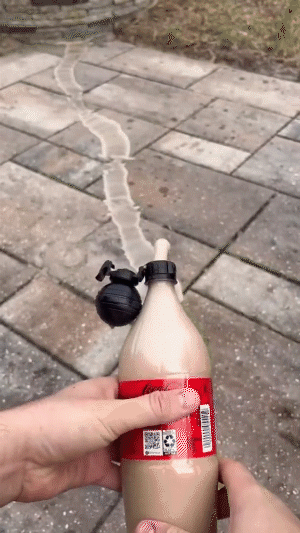 Top Features :
Keeps Liter Soda Bottles from going flat by re-pressurizing plastic bottles to preserve carbonation.
Replaces soda cap with the Fizz-Keeper Pump & Pour
Gently squeeze to preserve your soda's fizz
Open flip-top lid to pour soda. - Great $$ Saver in Dorm Life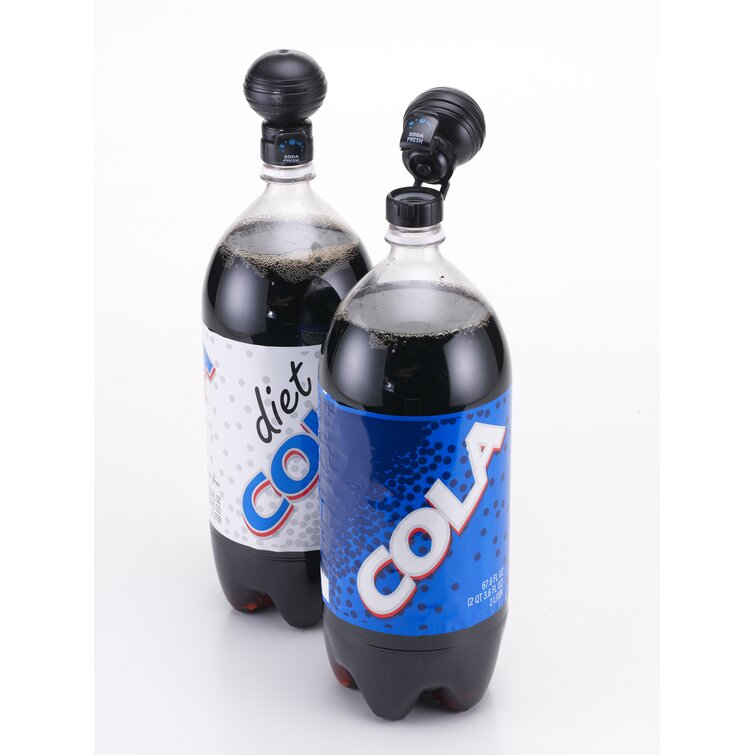 Features
High quality: Made from 100% food grade PE, durable, unbreakable, reusable and will not rust..
Convenience: Suitable for most plastic bottles, easy to use. Replace the cap of the original bottle with it, squeeze the pear until the sides of the bottle are rigid again under pressure your soda..
Keep cool: keep soft drinks fresh for longer, keeps the fizz.
Portable: light weight, easy to carry when you go out..
Widely used: use for all kinds of occasions: parties, picnics, camping, keeping all soft drinks fresh..
Details
Material: PE.
Colour: random.
Package includes: 1 x rubber cover.
Use method
Replace the original bottle cap with it, squeeze the bulb until
The sides of the bottle are rigid to re-squeeze your soda