Steel Whip Car Emergency Tool with Window Breaker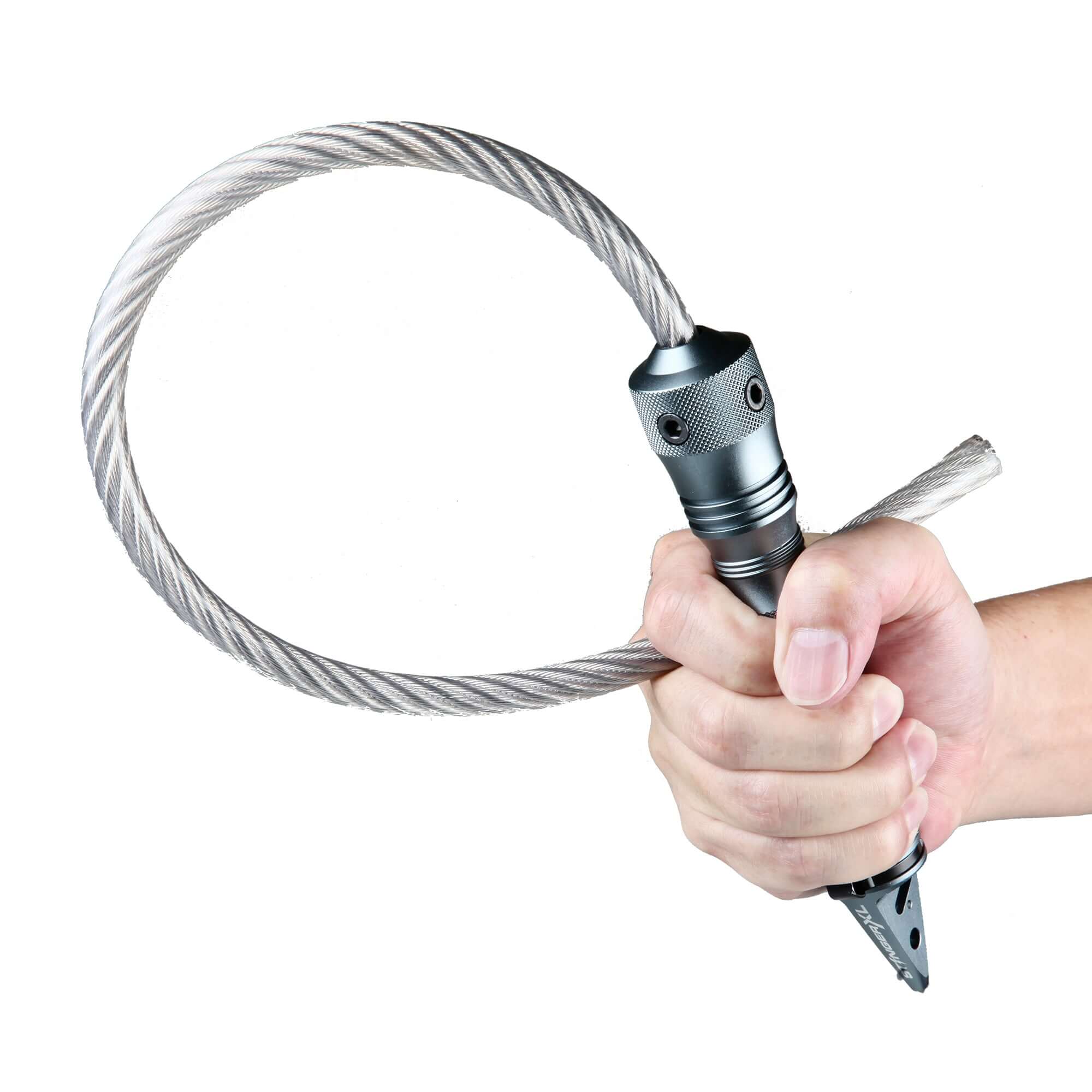 Key Features:
Multifunctional emergency and personal safety defense tool that helps prevent a violent crime from taking place.
A non-lethal option for those who do not feel comfortable carrying firearms.
The hardened steel tip on the handle is a window breaker designed to shatter tempered glass if a vehicle is entrapped.
Build-in razor-sharp seatbelt cutter helps you cut the seatbelt if you find yourself unable to release it normally.
No special training or special techniques are required for the Stinger Whip to Fist to be used effectively. Simple self-defense for everybody.
CNC-crafted ergonomic grip made of aluminum alloy.
Powerful. Flexible. Simple.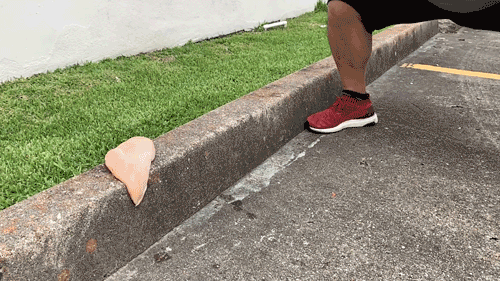 Hardened steel glass breaker
Hardened steel metal hammer for shatter vehicle windows or break other stuff that stopping you escaping from the emergency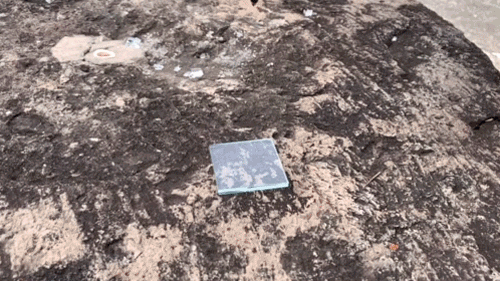 Package list: 1* Emergency Tool, 1* Special Screwdriver, 1* Hand Strap 1* Storage Bag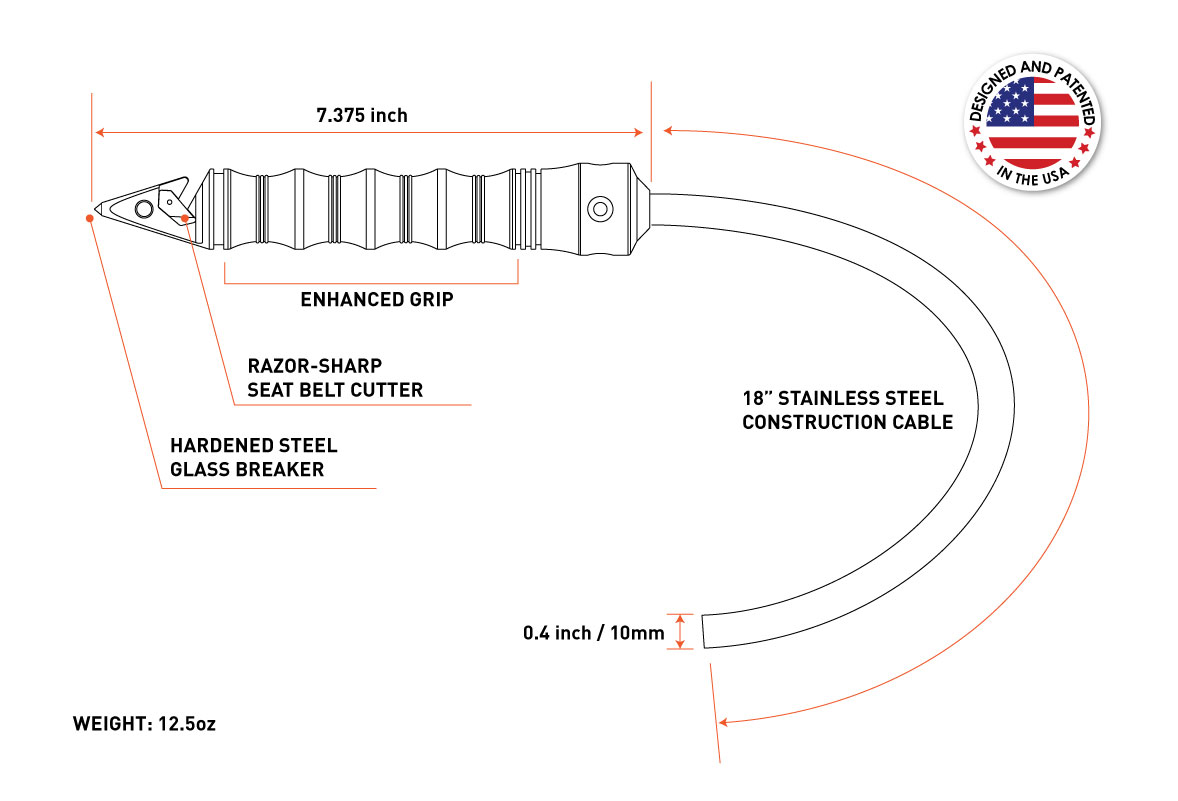 DISCLAIMER: Please note that the Stinger Whip is intended to be used only as a deterrent in emergency situations. It is not designed or intended to be used as a weapon. Please use the tool responsibly and follow all safety precautions to avoid injury or harm to yourself or others. We do not endorse the use of the tool for any other purpose or in any manner inconsistent with its intended use. By purchasing the Stinger Whip, you agree to use it only in emergency situations for personal safety and assume all responsibility for any consequences that may result from its use. We cannot be held liable for any misuse or improper use of the product.