Our Sticky Ball Toy Gun is designed to provide hours of entertainment and fun. It a safe way to play indoors or outdoors.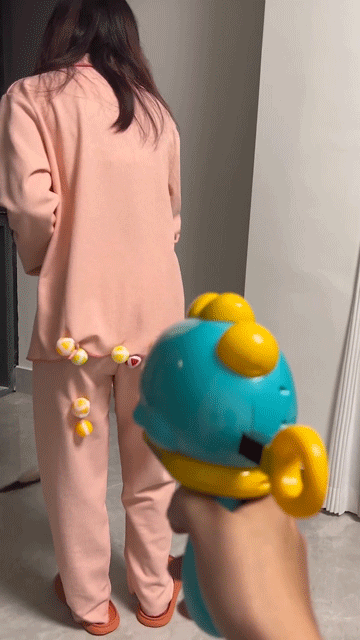 With its ergonomic design and easy-to-use trigger mechanism, our Sticky Ball Toy Gun is perfect for children aged 6 and up, as well as adults who want to relive their childhood memories.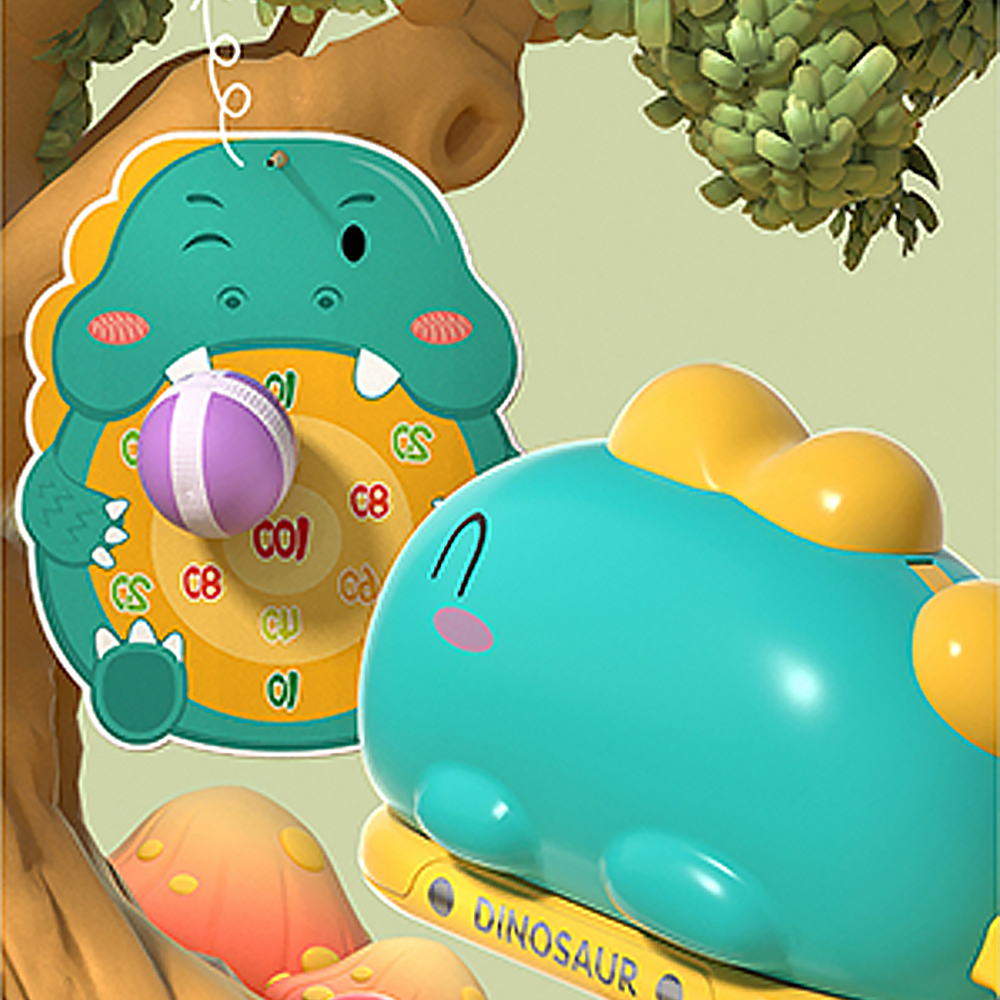 The Sticky Ball Toy Gun comes with a set of 10 sticky balls, which are easy to reload and fire. The balls are made of a soft, lightweight material that won't cause any damage to furniture or walls.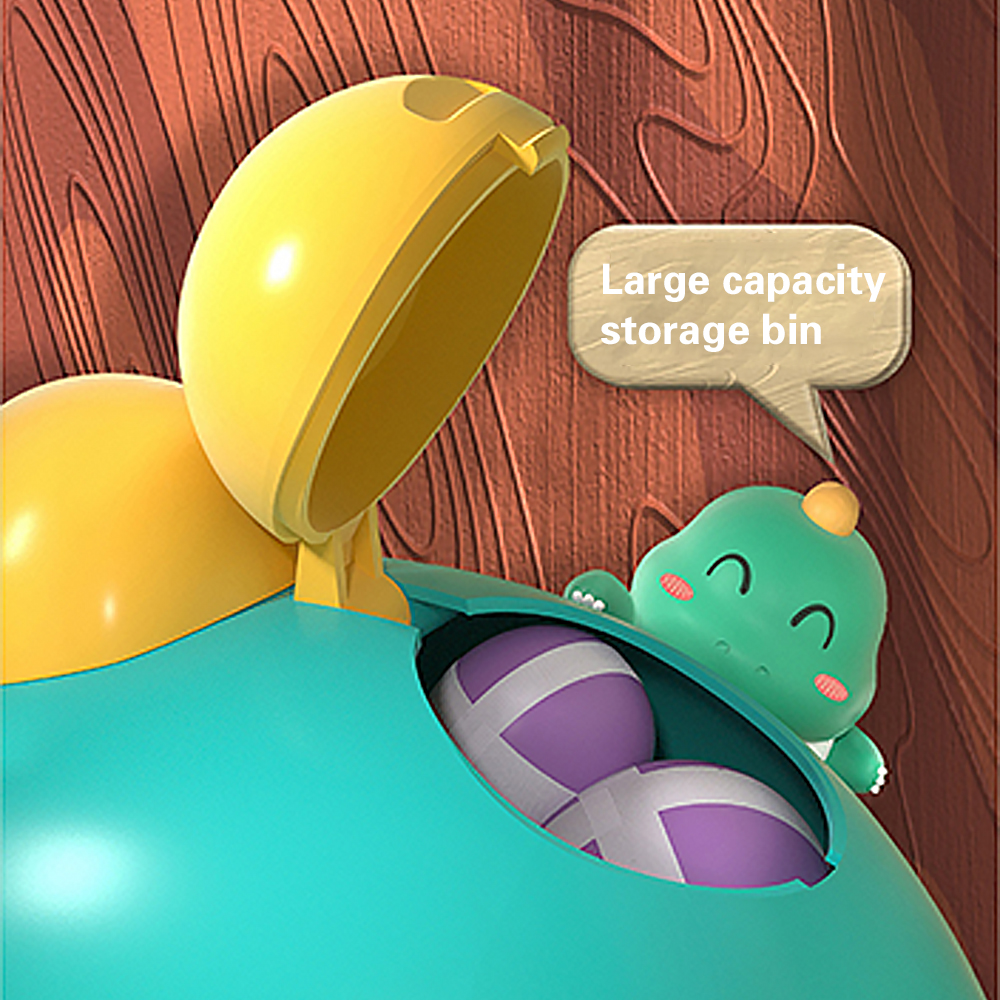 Our toy gun is also very easy to clean, with its smooth surfaces and simple construction. All you need is a damp cloth and some soap, and it will be as good as new in no time.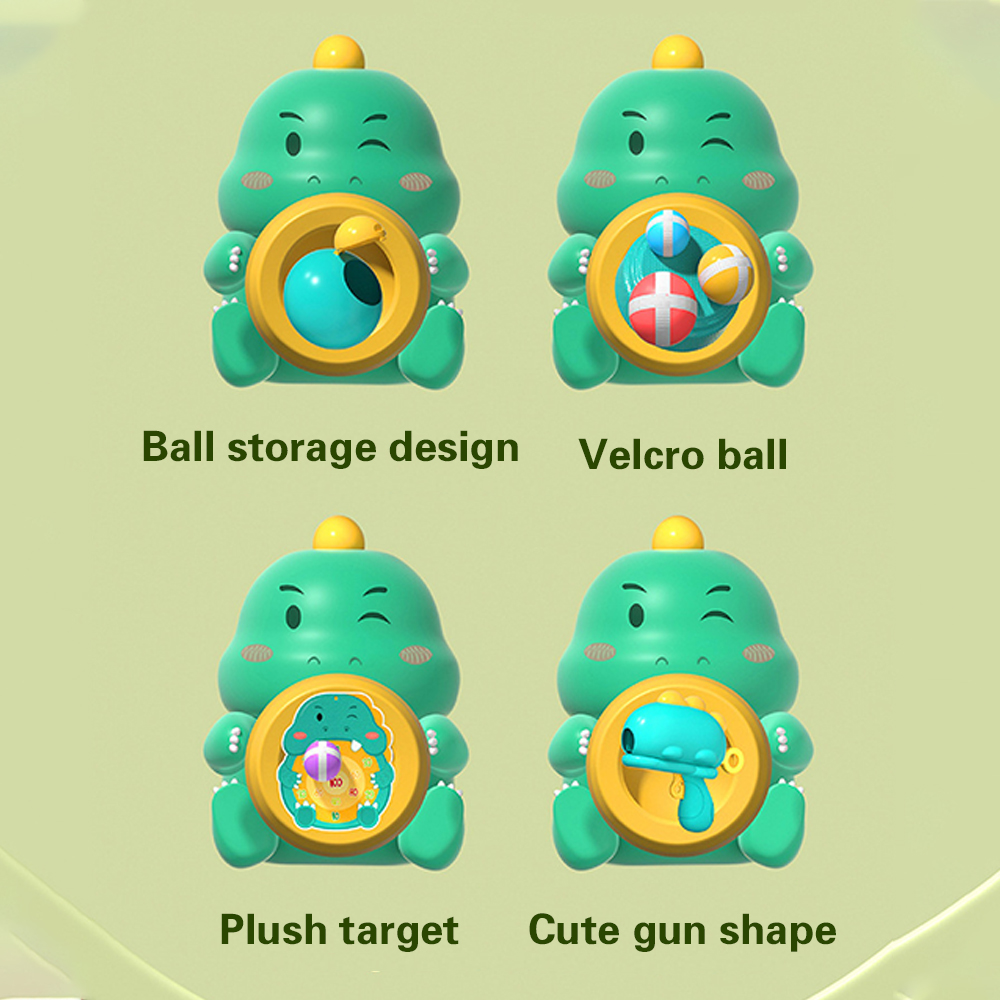 The Sticky Ball Toy Gun is a great way to encourage kids to play outdoors and develop their hand-eye coordination, while also providing a safe and fun way to let off steam indoors.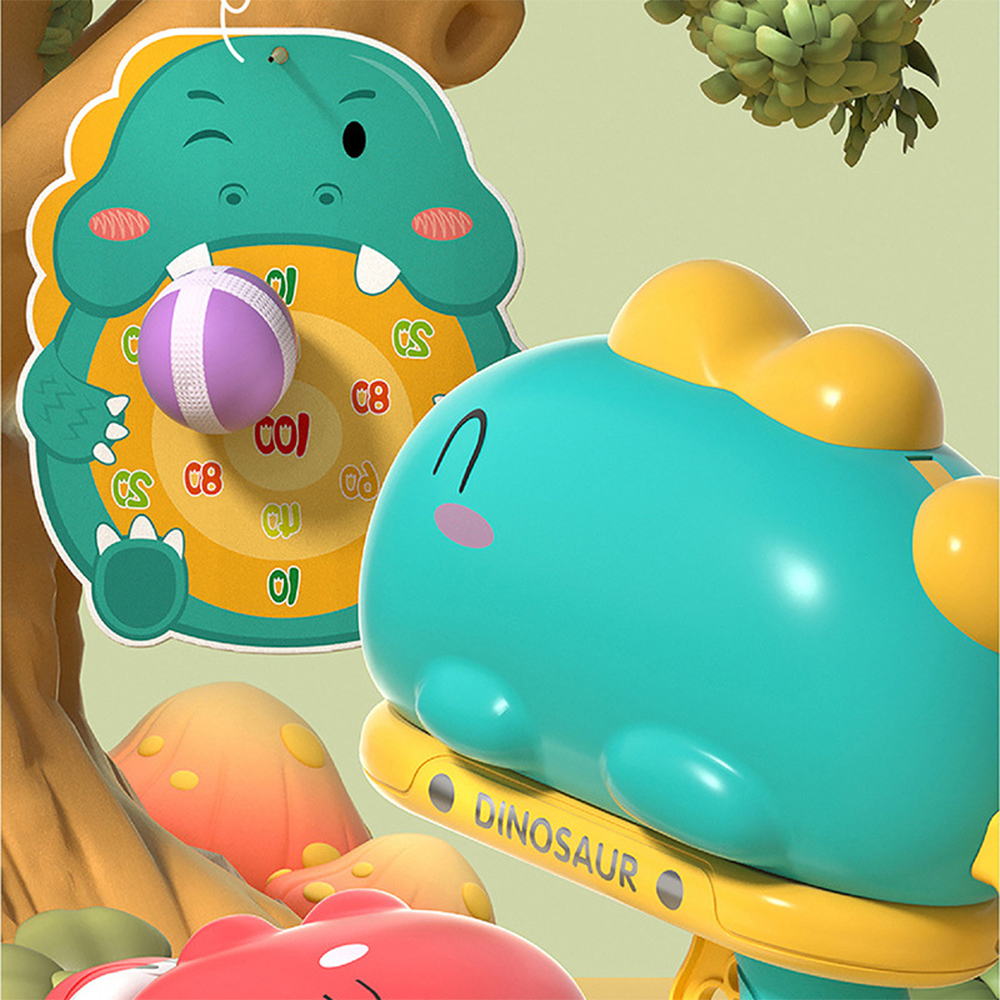 So why wait? Order your Sticky Ball Toy Gun today and get ready for hours of fun-filled entertainment for the whole family!
Products include
Toy gun*1
Sticky balls*6
Dinosaur target board*1