????THE NEW WAY TO PLAY 2020????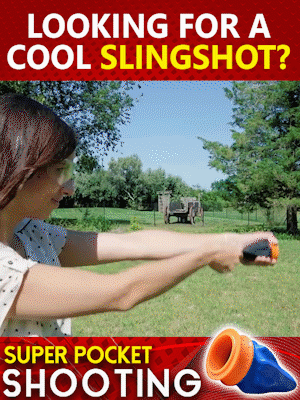 The Pocket Shot is a circular weapon/survival tool/toy that works as a slingshot, a fishing pole, and even a bow.
The patented circular design of the Pocket Shot allows you to load the device, aim it, and hit different projectiles at two to three times the rate of a regular slingshot.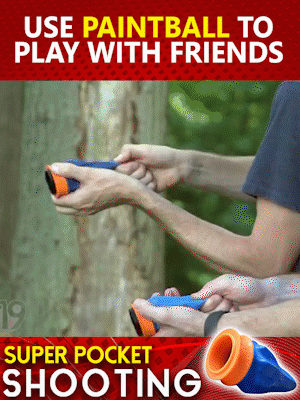 FEATURES
THE ORIGINAL POCKET SHOT




Fast, Strong, Accurate – The revolutionary concept overshadows conventional skidding
HIGH PRECISION / HIGH SHOT SPEED ​​


Very fast aiming and shooting possible. Up to six times its power – 12 joules with pocket-shot ammunition made of carbon steel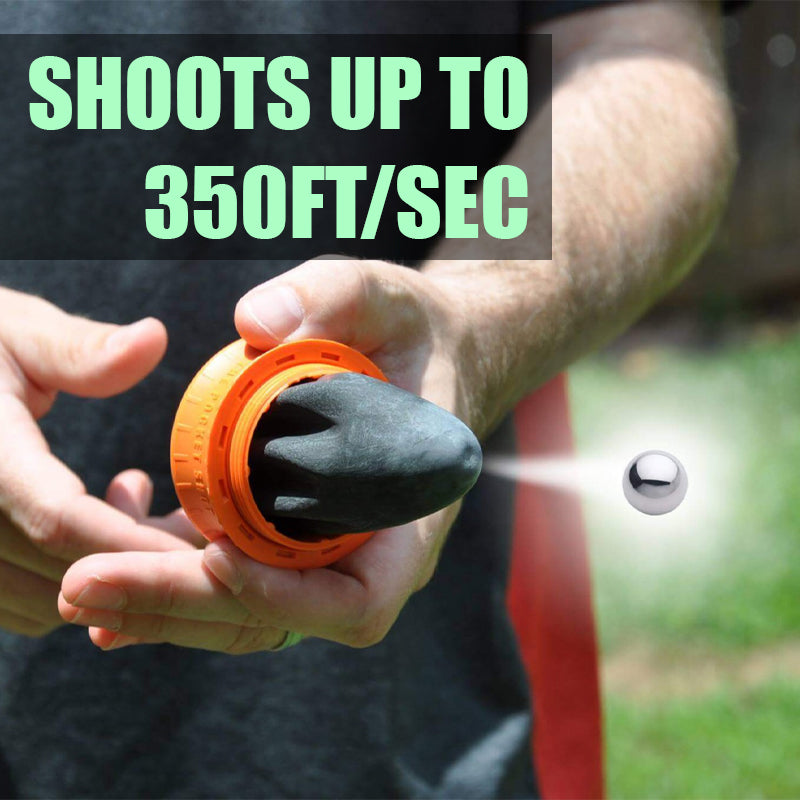 DOUBLES AS A WATER RESISTANT POUCH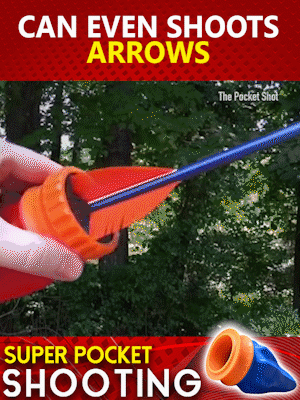 UP TO SIZ TIMES ITS POWER


12 joules with pocket-shot ammunition made of carbon steel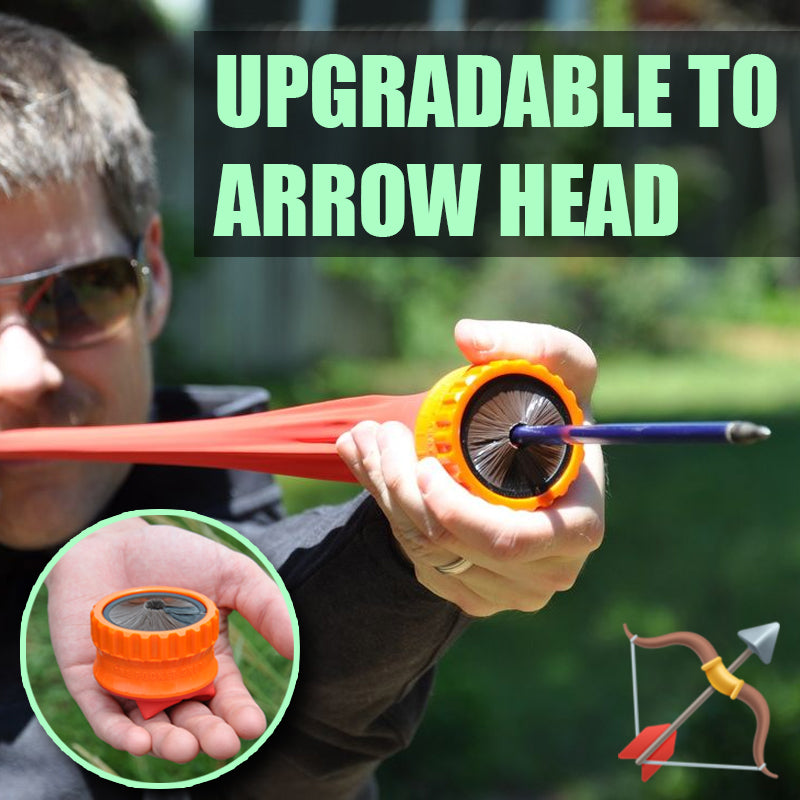 PORTABLE & COMPACT


Being so lightweight, you can take it with you anywhere you go and it will fit into your pocket so you can have hours of fun shooting at your favorite target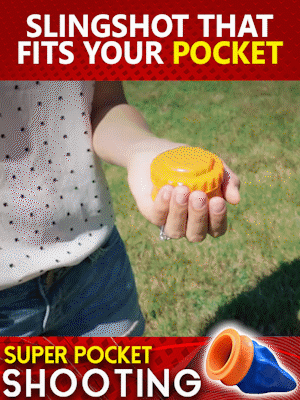 Specification
Product Specifications:

 

6cm * 14cm
What's Included
1 x Super Pocket Shot

100 x steel balls (Optional)