The cutest little companion in the world!
Wriggle Singing Recording Repeat What You Say, Funny Toys for Babies Children Playing, Home Decorate.😍 😍
Unrivaled sound quality : The Dancing Cactus is fitted with a state-of-the-art sound system that produces extremely high-quality sounds!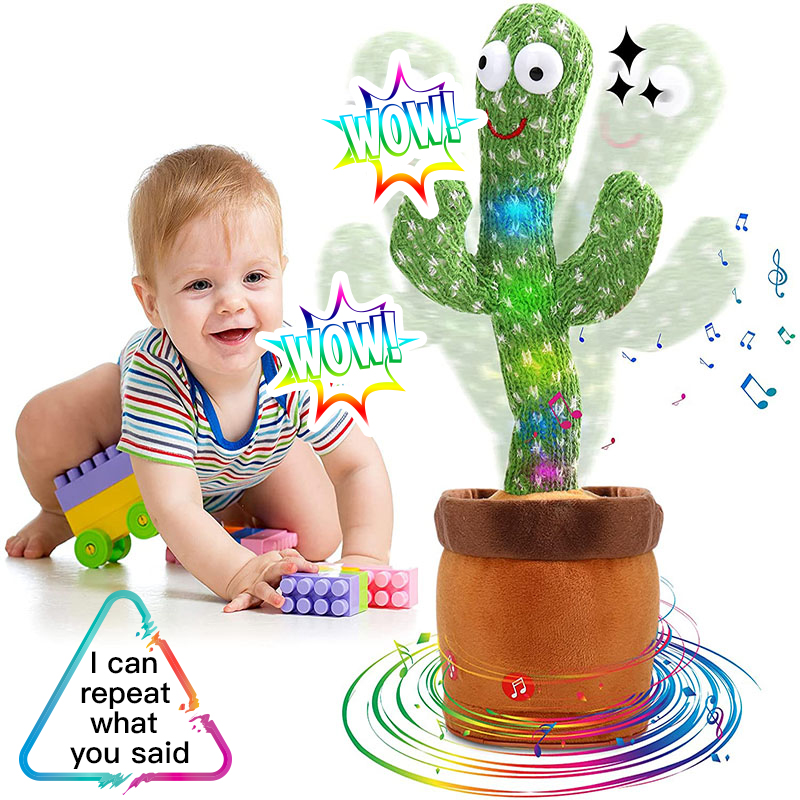 360 Degree Grooving : Dancing Cactus can rotate 360 degrees whilst performing all sorts of funky moves.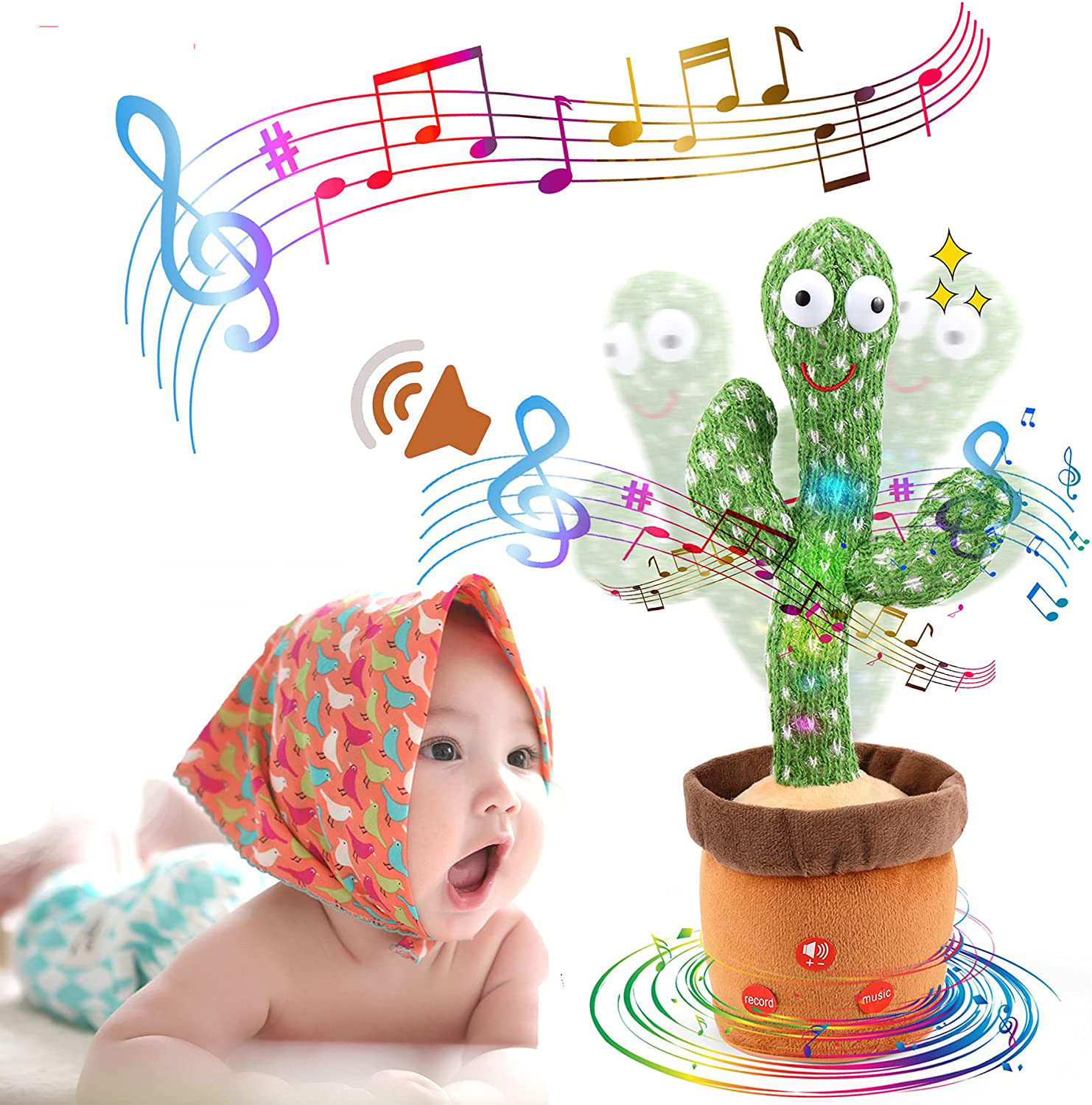 Made to last : The Dancing Cactus is bound to last for years to come, fitted with a strong underlying structure you can rest assured it won't break!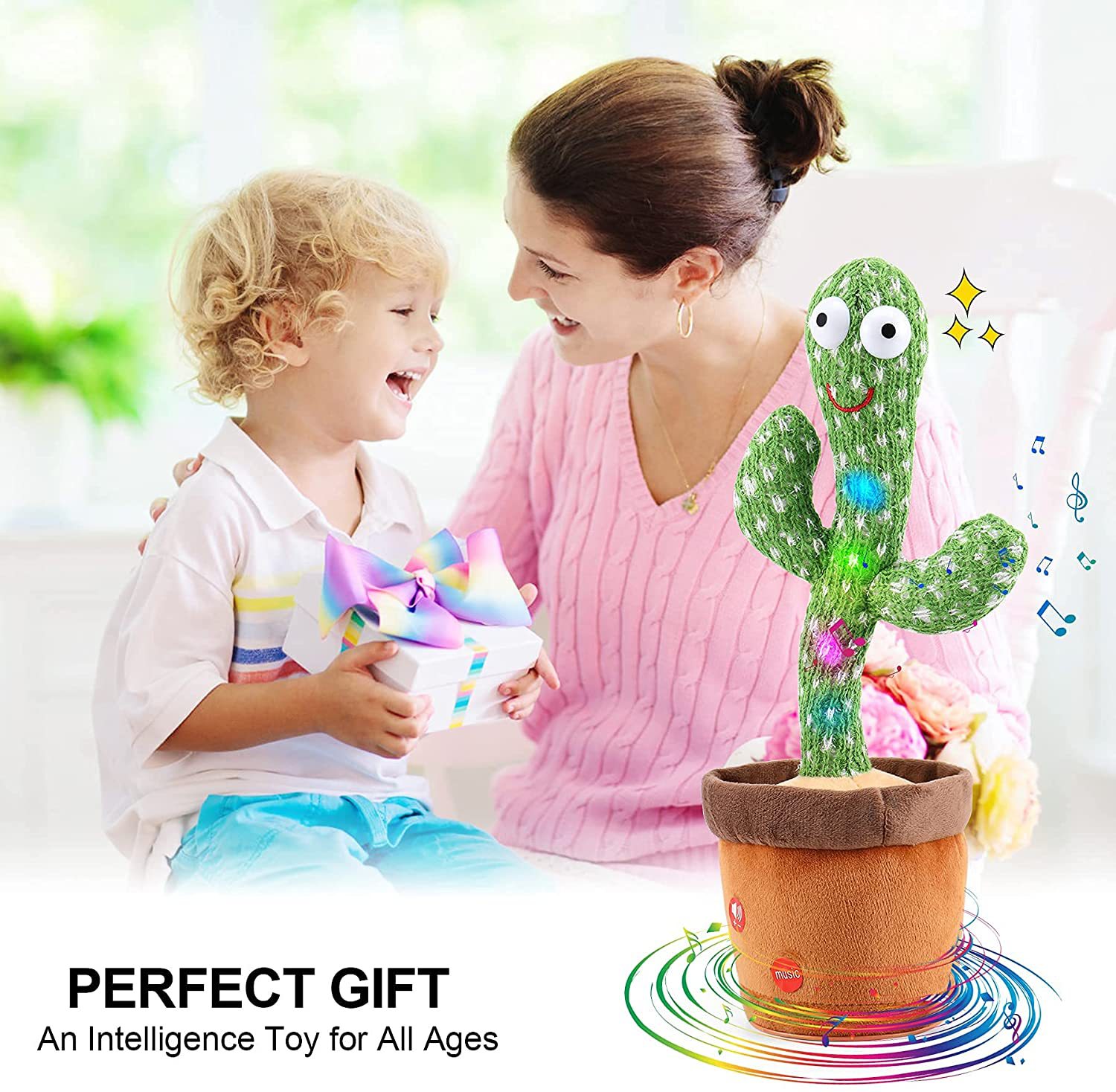 Ideal GIFT :If you have a newborn or toddler, this will instantly become their favorite toy, keeping them entertained for hours on end (meaning more peace and quiet for you!)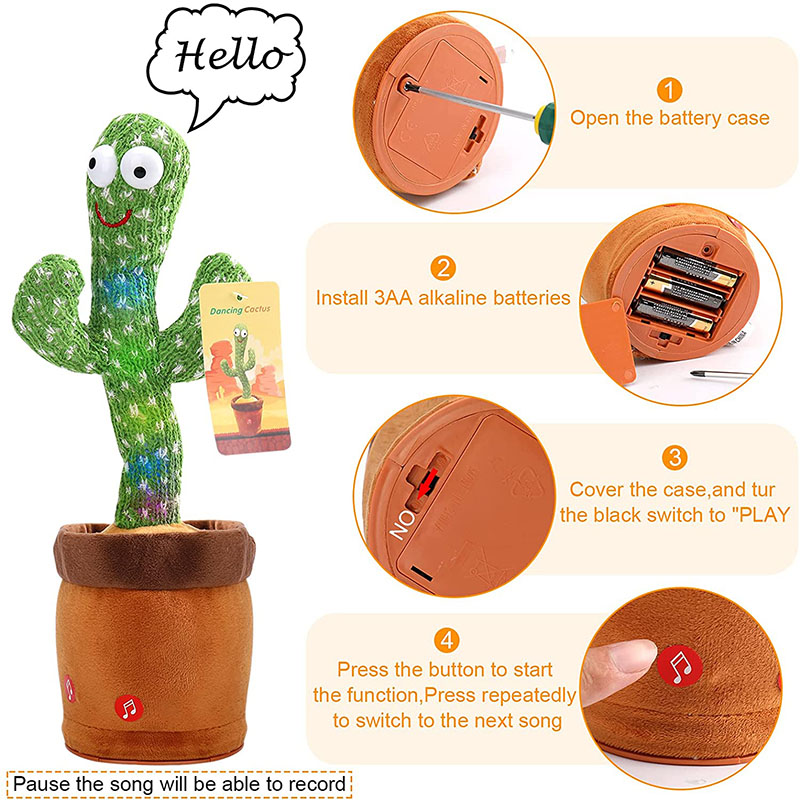 HOW DOES IT WORK :Just need to recharge it with the USB cable given or insert a Double-A batteries, press the on button, then sit back, relax and enjoy the singing and dancing!