Fidget spinners are known to help stop bad habits such as inability to focus and constant fidgeting.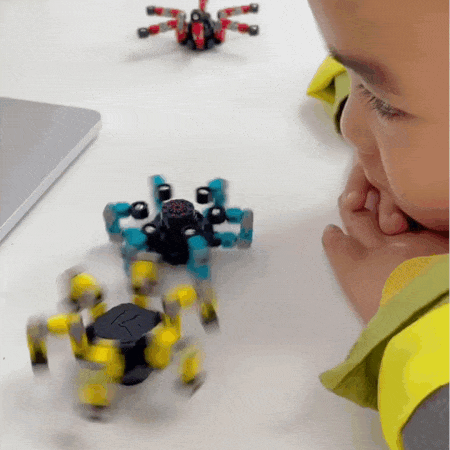 SUITABLE FOR CHILDREN WITH FOCUS, ADHD, AUTISM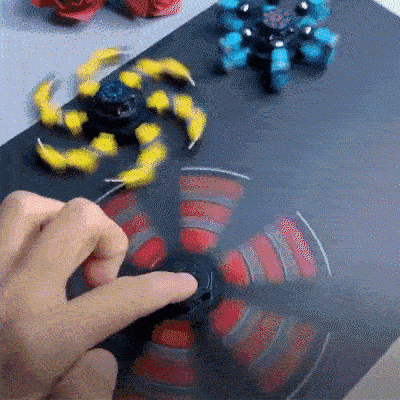 Features:
Deformable Design: Spinning top toys consists of mechanical chains, can be changed to different shapes. It can exercise refined motor skills, hand-eye coordination, rapid reaction skills, and logical thinking skills.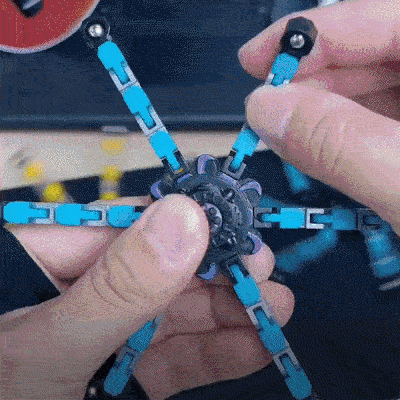 Safe Material: Made of high-quality ABS plastic, with excellent craftsmanship, does not deformed, easy to clean, durable and can be used for a long time.
Stress Relief Toy:Fidget spinner toys can help to stop unwanted habits such as inattention or anxiety. Instead of anxiety, you can simply spin the fidget spinner and play with it. What's more, It can also help treat EDC, ADHD, autism, and focus problems.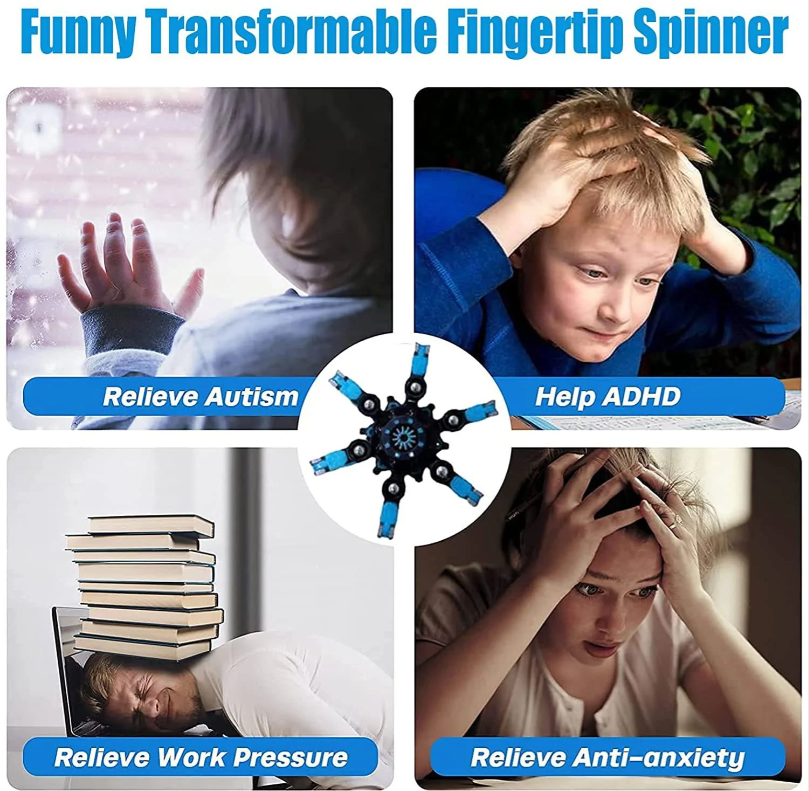 Specifications:
Material: ABS plastic, stainless steel
Colors: Yellow, Blue, Red, Purple (New Color)
Size: 13 x 13 cm / 5.1 x 5.1 in
Package includes:
Transformable Fingertip Spinners*1