Feature:
The aromatherapy tablets is made of natural material, non-toxic and harmless, which gives you a comfortable interior atmosphere, but also guarantees the health of you and your family.
3 different covers of replaceable records, 3 times lasting marine fragrance, and replace them with your mood and car music style.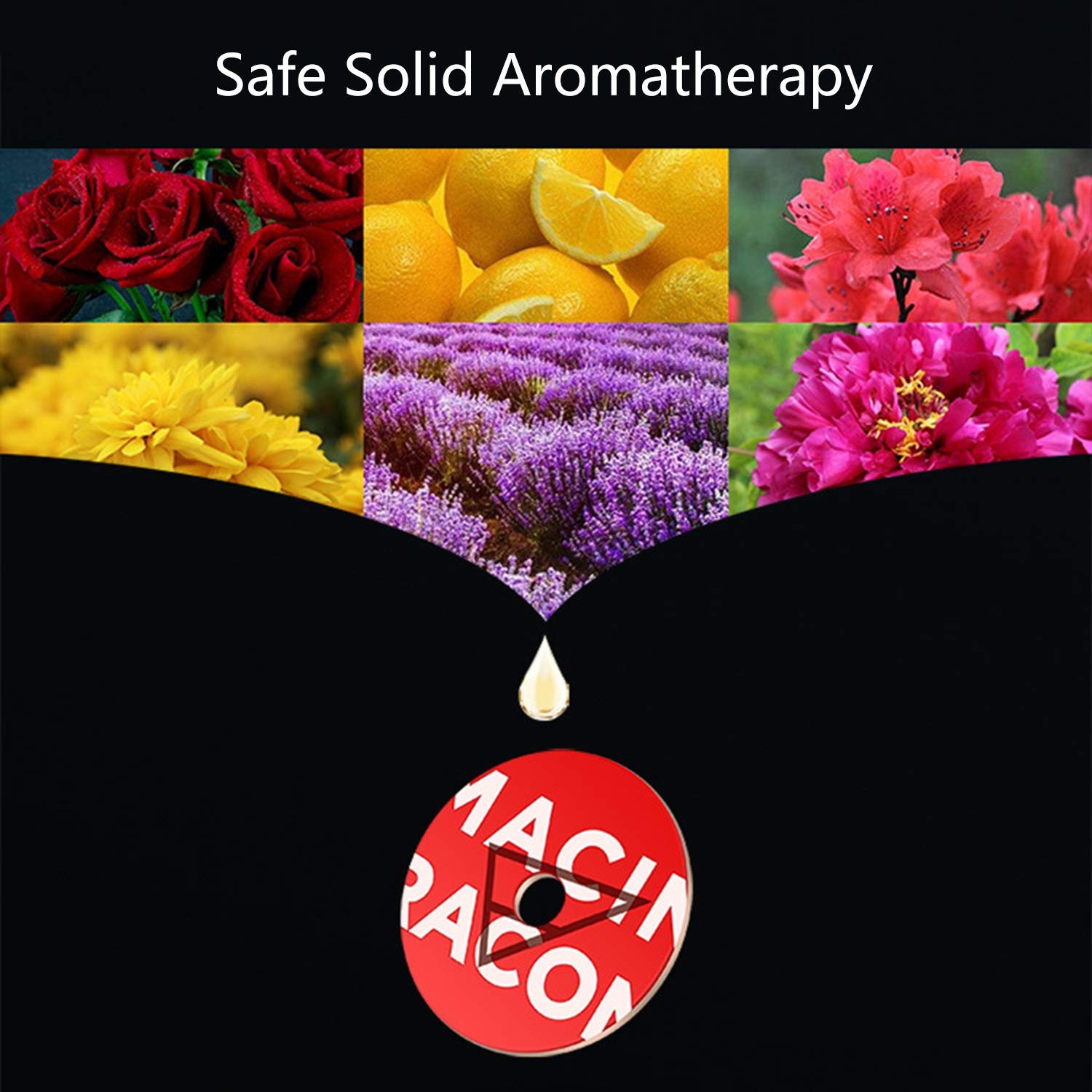 The cute retro record machine shape car air outlet aroma clip, the aroma album can rotate with the air conditioning wind, bringing fragrance.
Unique appearance and superior quality, perfect for car decoration. It's also great for gifting or sharing with friends who have a car and they'll be delighted when they receive it.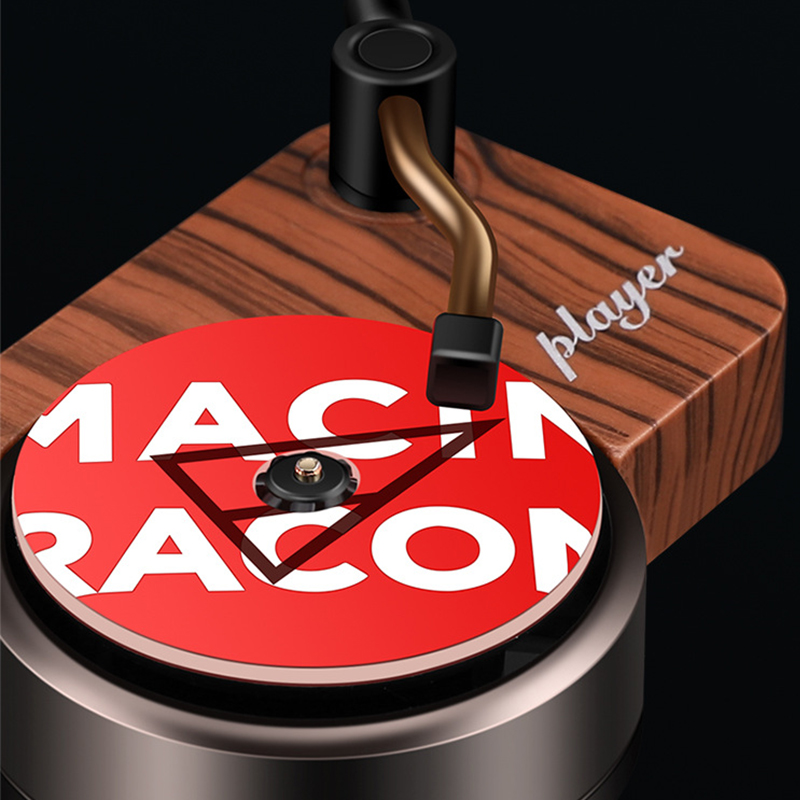 Specifications:
Type: Car air vent fragrance clip
Base material: Aluminum alloy
Size: 62 x 46 x 45 mm / 2.44 x 1.81 x 1.77 in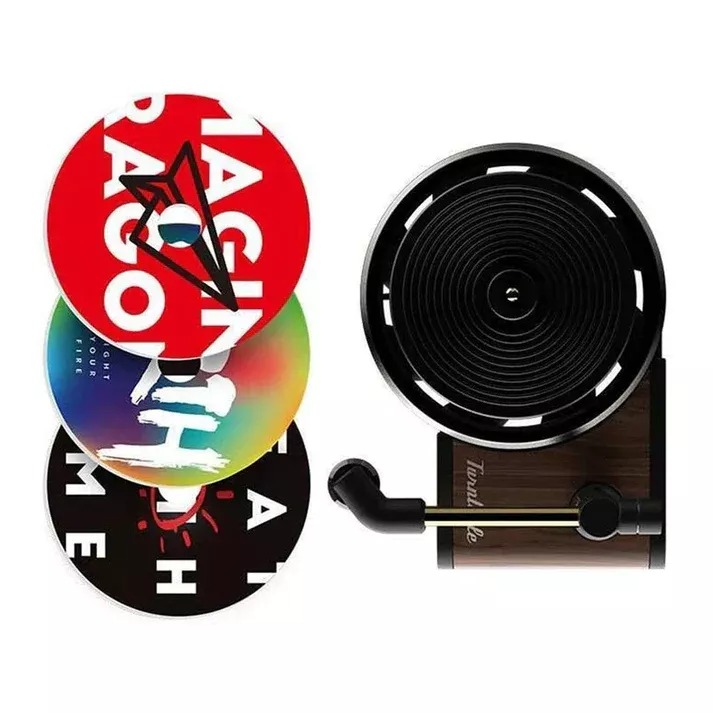 Package Included:
1 x car air vent fragrance clip
3 x Aromatherapy tablets
Notice:
1. Due to manual operation, there may be slight errors in size measurement.
2. Colors may vary slightly due to different monitors.
3. If you have any questions, please contact me in time. I will give you the most satisfactory answer within 24 hours!