Fascinating, Relaxing, Soothing
Vesuvio Volcanic Diffuser is a unique essential oil diffuser creating a relaxing, comforting, and fresh atmosphere around the house or while you work.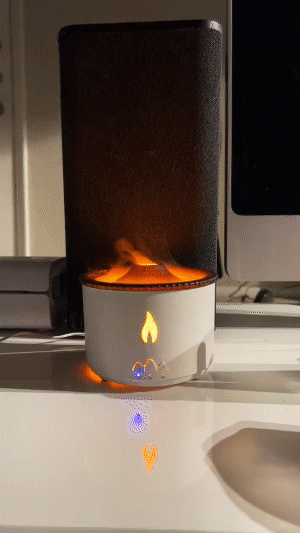 Drop your favorite essential oil or perfume in the water tank to relieve fatigue, moisturize your skin, and ensure a pleasing atmosphere for your to relax. The increased air humidity relieves dryness, dry chapped skin, lips, and sinuses.
Vesuvio features advanced 2 spray modes, 2 timer settings with 2 or 8 hours, a built-in auto-off
water level sensor and ultra silent mode.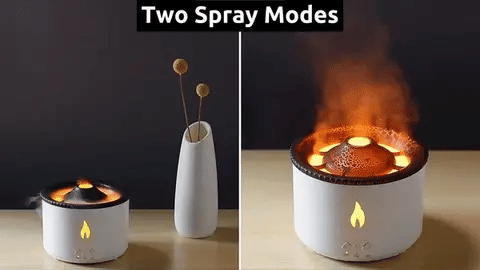 Ultrasonic spray mode creates the finest water particles not wettening or harming technical equipment. It's perfect for the bedroom, office, or anywhere one would enjoy a volcanic eruption minus all the flowing magma, fireballs, and screaming;-)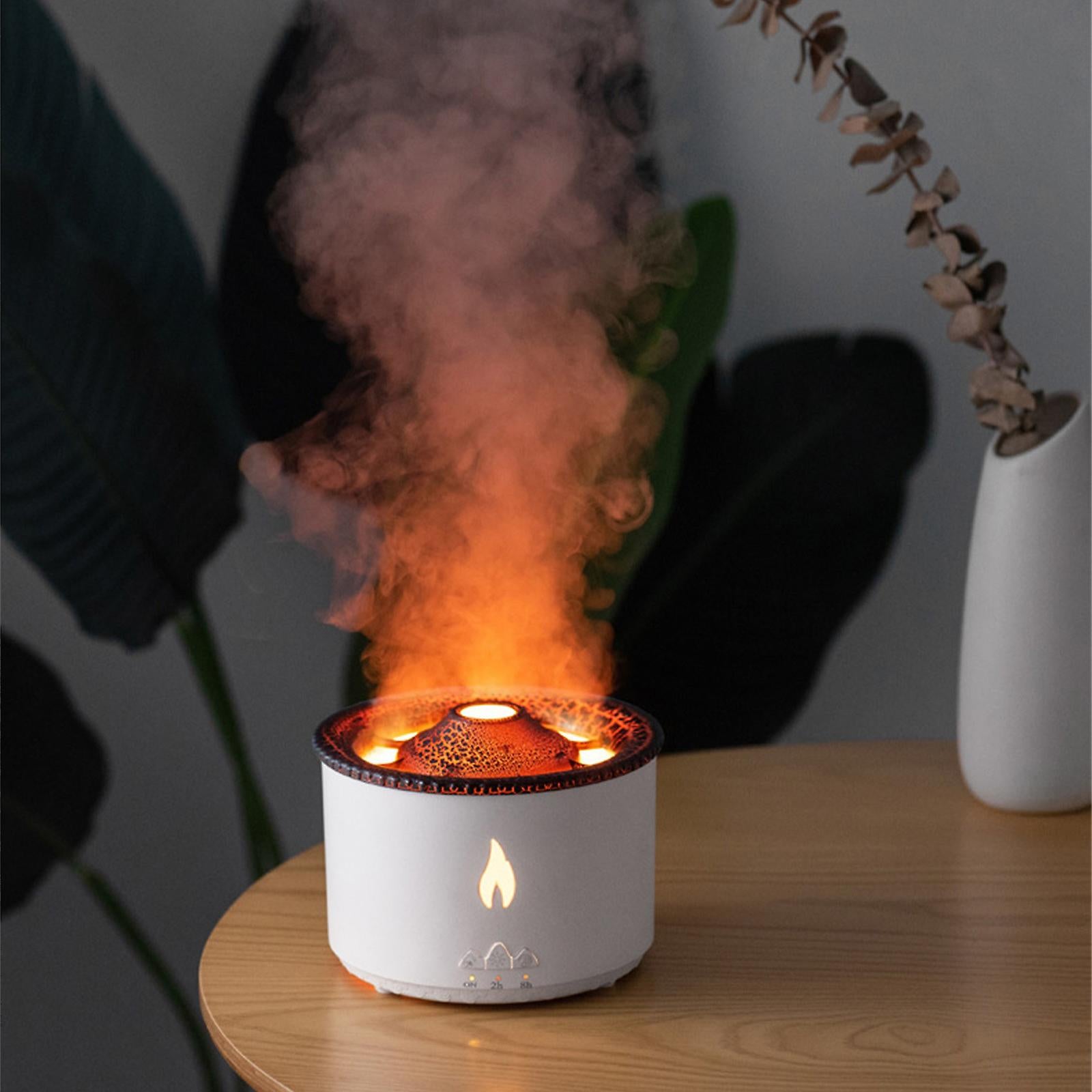 Features: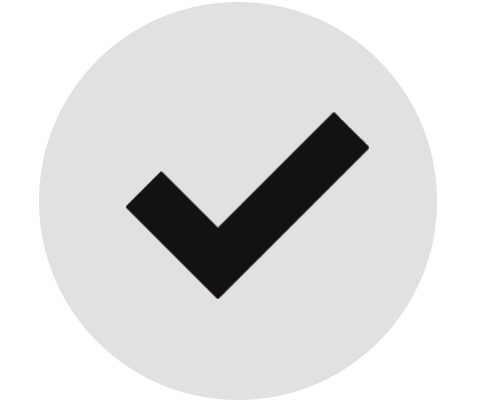 Ultrasonic Technology creates the perfect mist. It atomizes water and oil through ultrasonic vibrations which makes the perfect vapor that preserves the integrity and original therapeutic elements of the oils.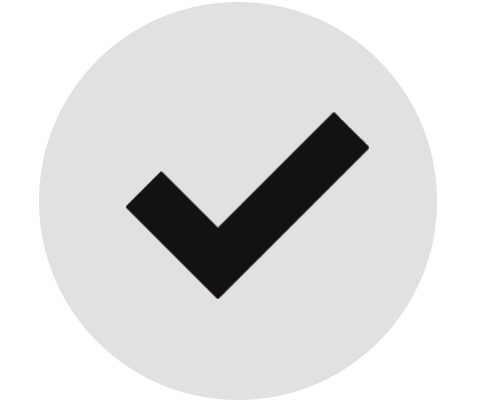 Ultra-Silent & Auto Shut-Off Function: Vesuvio features an ultra-quit operation mode of 30dB only, supporting relaxation and improved sleep quality. With the help of a built-in intelligent chip, Vesuvio will automatically stop working when there is a lack of water.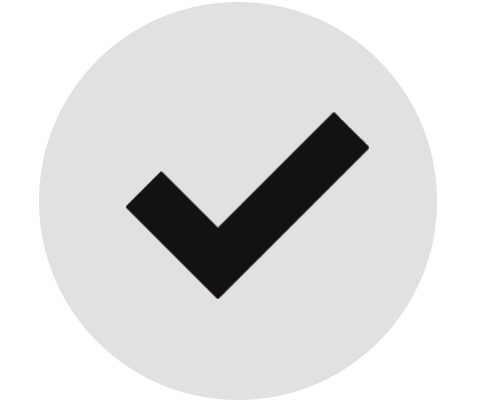 Original Patented Vulcano Effect: Vesuvio collects light and mist to create a realistic flame effect that can be adjusted between jellyfish smoke rings and fierce flame.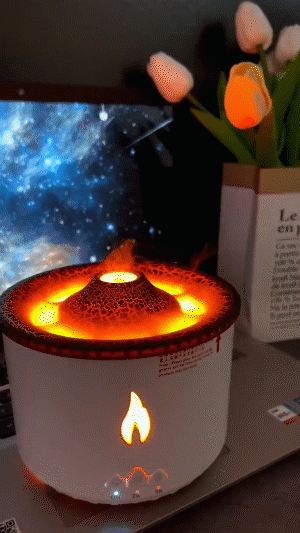 SPECIFICATION:
Colour: White
Specifications: American, British, European, Australian
Material: ABS/PP/silicone/electronic components
Capacity: 350ml
Rated voltage: 24V
Rated power: 12W
Noise: below 36dB
PACKAGE INCLUDE:
1x Vesuvio Volcanic Diffuser
1x Power Adapter
1x User Manual