Have a good bath time, let the baby fall in love with the bath!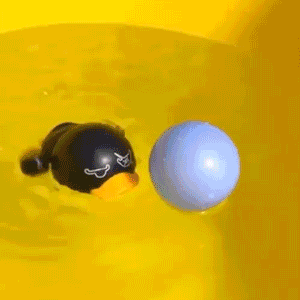 FEATURES:
No battery required: Clockwork design, no battery required, exercise baby's hand grasp and hand-eye coordination.
Marvelous buoyancy: The toy swims on the water surface, and the baby will float up when pressed into the water mischievously, opening the baby's first experience of physical buoyancy exploration.
Brand new design: Rotate the chain clockwise and put it into the water, giving your baby a fun water play experience.
Advanced Materials: ABS material, with corrosion resistance and impact resistance, it is no problem to put it in the mouth.
SIZE: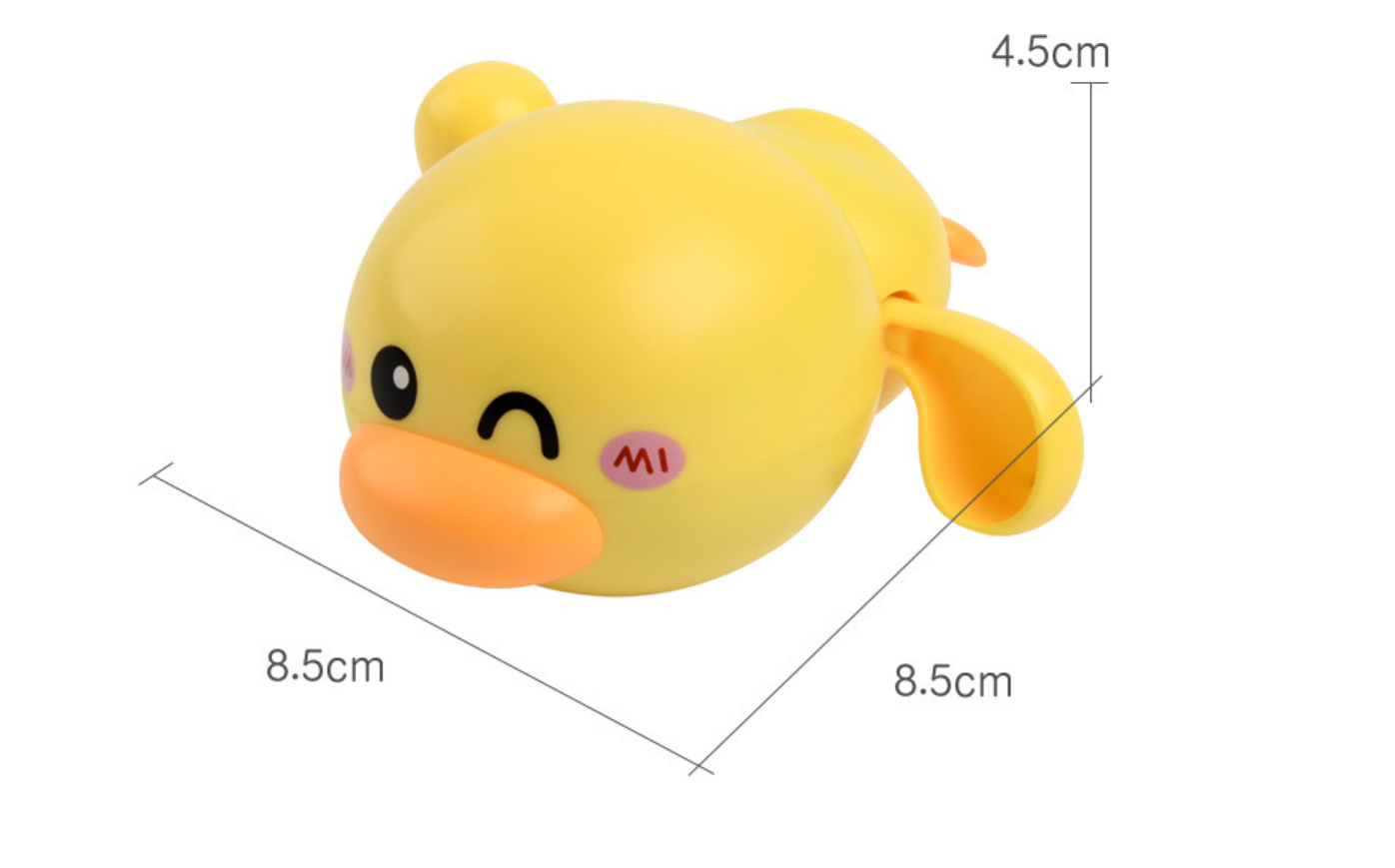 Package includes:
1 x Wind-up Duck Bath Toy