Snow in the forecast? Bring out these Snowball Maker!
Make some laughs with these cute and fun snowballs~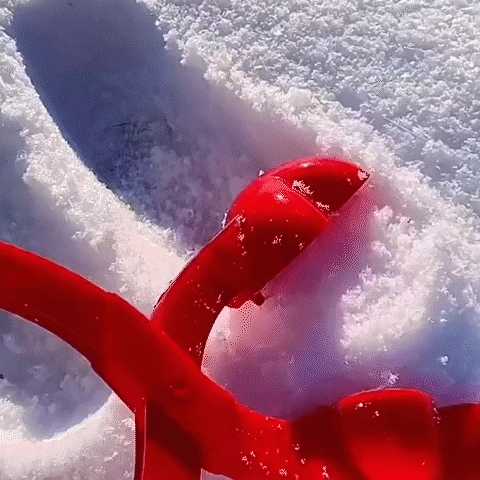 Imagine a whole yard full of snow penguins and little snowmen in cute designs, children will absolutely love getting to create little snow buddies.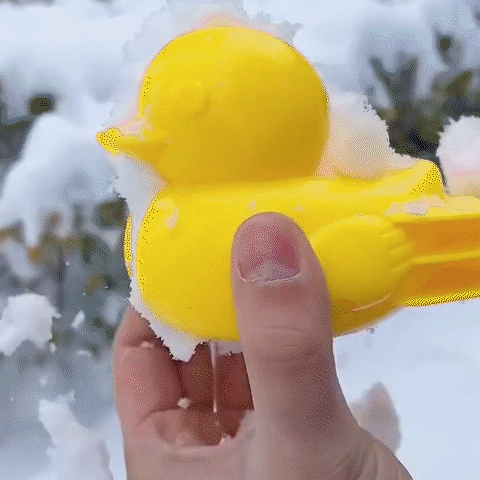 These kids snow toys will make enjoying winter WAY easier – and inspire creativity while burning off some of that cabin fever energy!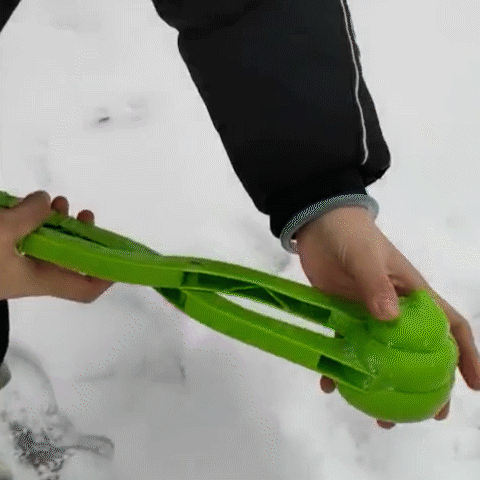 HIGHLIGHTS
This snow toys kit is made of tough high-impact material which is more durable and sturdy than other snowballs maker toys.
Children can play in the snow in winter and sand in other seasons. Best gift for kids at Christmas, birthday present and so on.
Not only a toy for the snow in winter but also toys for the beach in summer.
Snowball maker tools, more than others. You can make snowballs of different sizes to increase the fun of playing in the snow.
SPECIFICATIONS
Material: PP

Features: Durable, Portable, Smooth Edge

Usage Scenarios: Snow

Size Details:
(Heart,duck)Size: 19.5cm x 6.5cm x 6.5cm/7.68" x 2.56" x 2.56"
(Poop)Size: 32cm x 10.5cm x 9cm/12.6" x 4.13" x 3.54"
(Tree,santa)Size: 38cm x 12.3cm x 10.7cm/14.96" x 4.84" x 4.21"
PRODUCT INCLUDED
1*Funny Snowball Maker Tool Winter Snow Toys