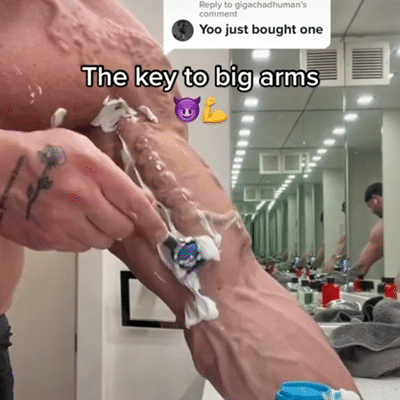 The grip trainer can strengthen your finger and wrist power effectively. Perfect for people from kids to the elders. It also meet professional use like rock climbers, violin players, massage therapists, or sports players.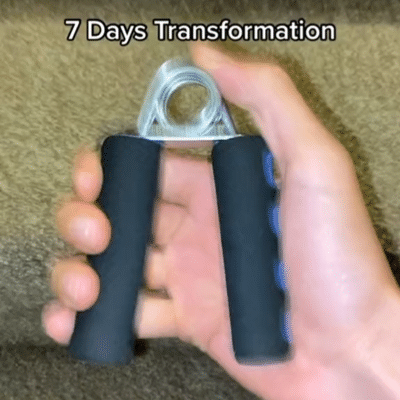 Non-slip handle: Ergonomic design that fits hands of all sizes. It special pads on the handle to provide extra grip and prevent slipping, allows more muscle focus and better training effect.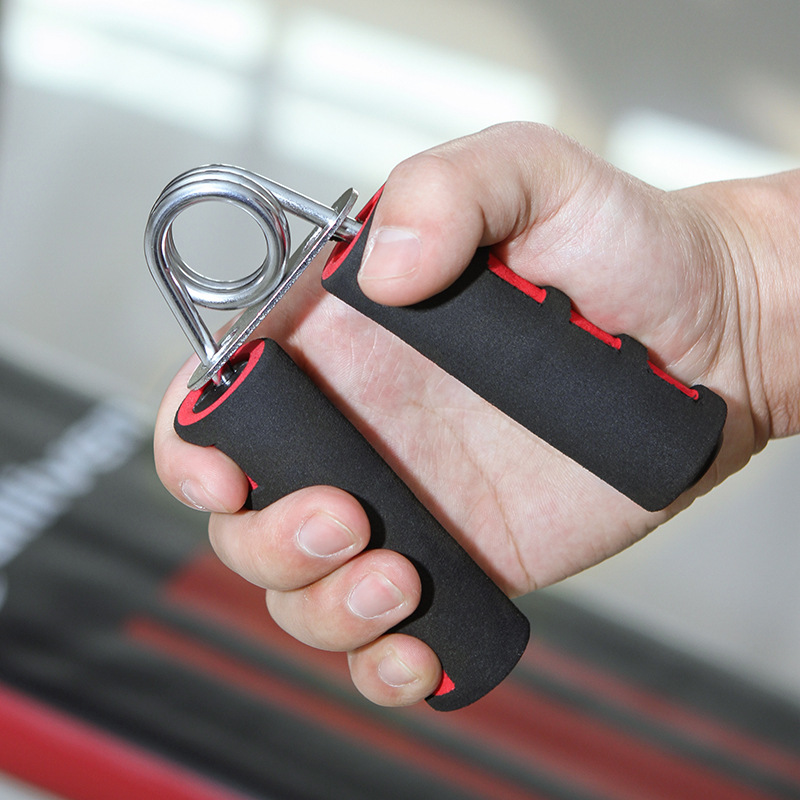 Durable material: The spring is made of heavy duty alloy, durable and lasting for hundreds or stretch and release.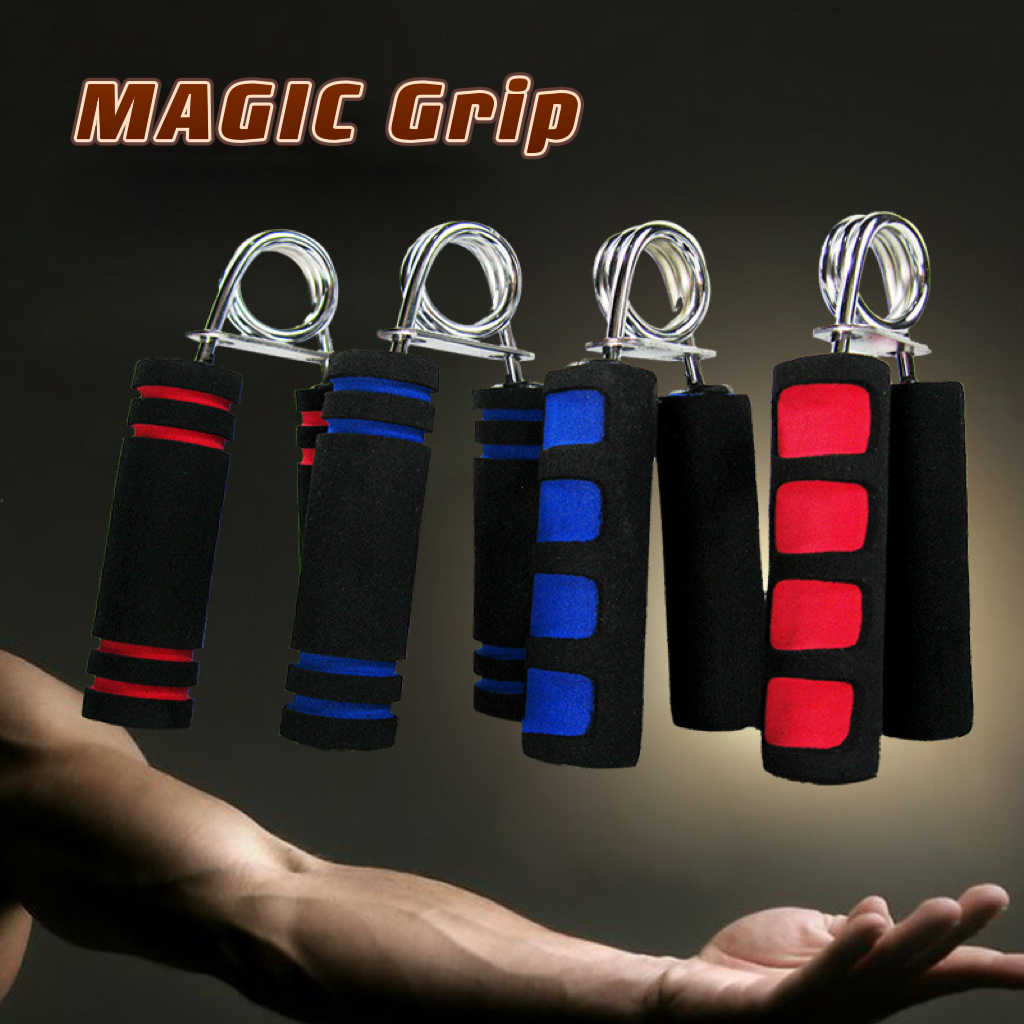 Train everywhere: You can train your hand grip everywhere with this small and compact training device, like home office, dorm, or on a public transport.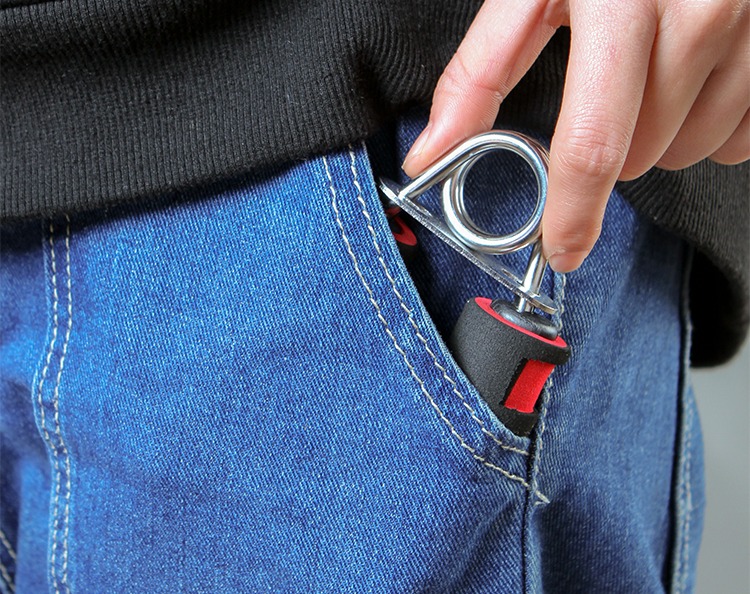 Specification
Type: Forearm trainer
Material: Thickened steel wire+Thickened foam cotton
Color: Black/Blue/Green/Orange/Grey
Max Resistance: 100lb
Size: 8.8*12cm
Weight: 88g